Blog post
Mistakes to avoid during a job application process
Every year, GradProSkills hires a team of graduate student employees. We look for applicants that meet the position requirements and demonstrate an appreciation of our program goals. However, with hundreds of applications each year, simply meeting the requirements listed in the job posting, does not necessarily mean you will get the interview. Following the application process and properly communicating your skills in your submission are critical to demonstrating you are a candidate worthy of serious consideration.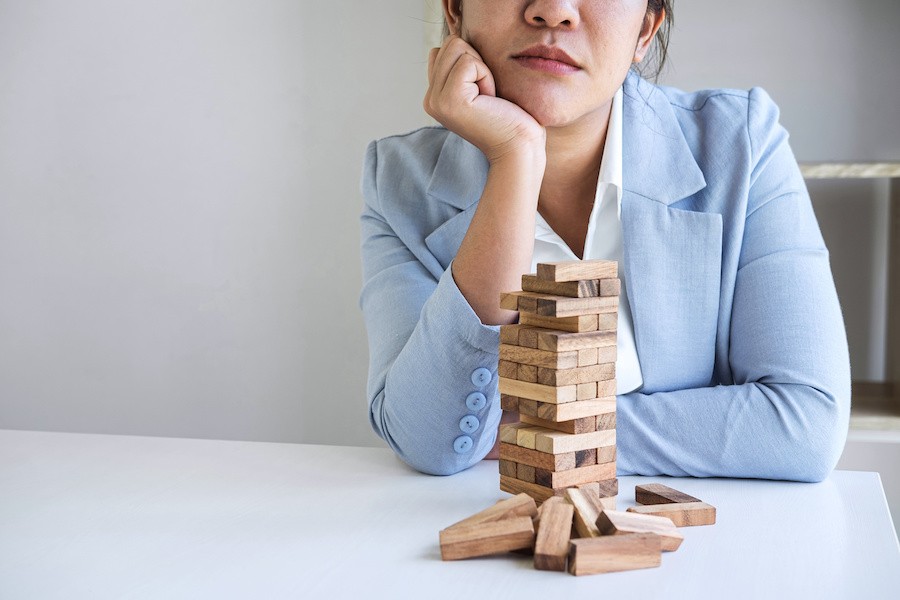 This blog highlights some pitfalls to avoid in your job application. We share some common mistakes experienced in our hiring process and constructive tips of what not to do when applying to GradProSkills or any employer.
Common causes for elimination
Not reading application instructions carefully: Make sure to include the attachment of the CV and cover letter in your submission email, and to submit all the explicitly stated required documents. These documents are not optional. If anything is unclear, contact the employer to ensure you understand the instructions you are expected to follow.
The details matter, and we notice: Do not use the same CV and cover letter for different positions. You should always tailor these documents according to each position. Not just the job title but also your relevant skills, experience, interest and understanding of the role. It is likely that the same person will be reviewing all your applications and notice that you did not take your time to tailor your application, so they will likely not take their time to interview you. For help on formatting your cover letter or CV, you can meet with a professional at Concordia's Career and Planning Services (CAPs) or attend any of our Career Development Workshops.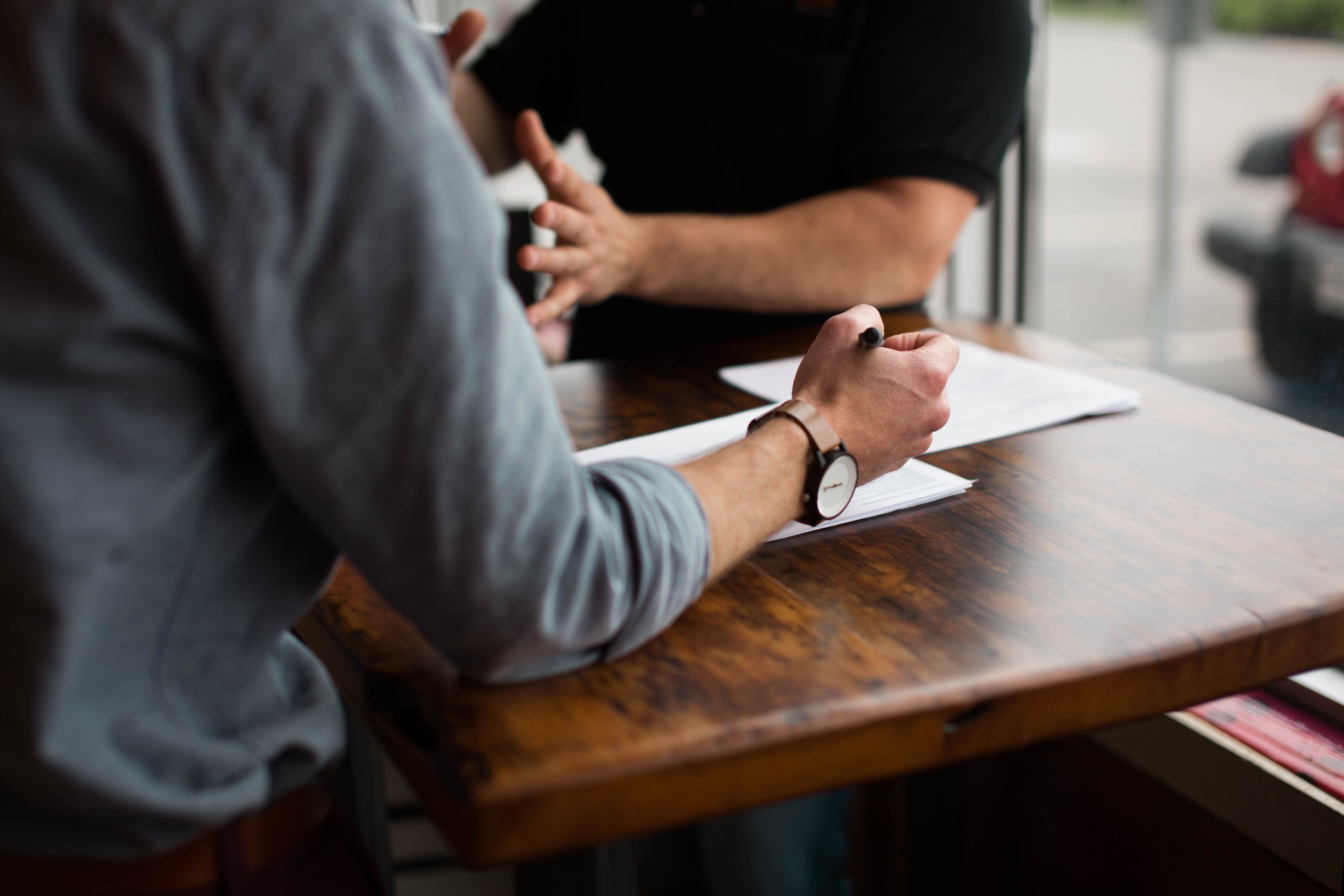 Recycling your past applications or using templates: Do not send a cover letter that you have used for another application for another job and forgot to change the position and company name. Similarly, if using a template, make sure you have customized all elements of the template to your personal situation.
Lack of proper grammar and spelling: Always reread your application before sending it off, as misspelled words will not get you very far in the application process – especially if you spell the employer's name incorrectly. Take the extra time to pause and go back to your application for a last read-through and final edits before submitting it.
Don't share personal information if not required: Never include any of the following on your CV: a photo, parent's names, your marital status or date of birth.
If you choose to follow up on your application progress, practice professional etiquette: Do not send follow up emails before the deadline for applying has passed. If stated there will be a certain time for follow up, respect the timeline.
If visiting the employer in person, receive feedback gracefully: Be open to feedback and don't be argumentative, rude or condescending with the employer. Respect the employer's decision because you never know what future opportunities may exist with that employer. What you read on a job posting is only one element of a larger hiring process, and you must accept that there are other people who may be more suited for the job, at that time, and with that team.
In avoiding these pitfalls while preparing your next job application, we wish you the best of luck in your job hunt! Should these tips help you reach the interview stage of a job application process, check out our GradProBlog for tips on how to ace your next interview.