5 retiring John Molson School faculty members recognized for their service
'Together, these gentlemen have given almost 200 years (196, to be exact) of leadership, wisdom, experience and commitment to our students and research'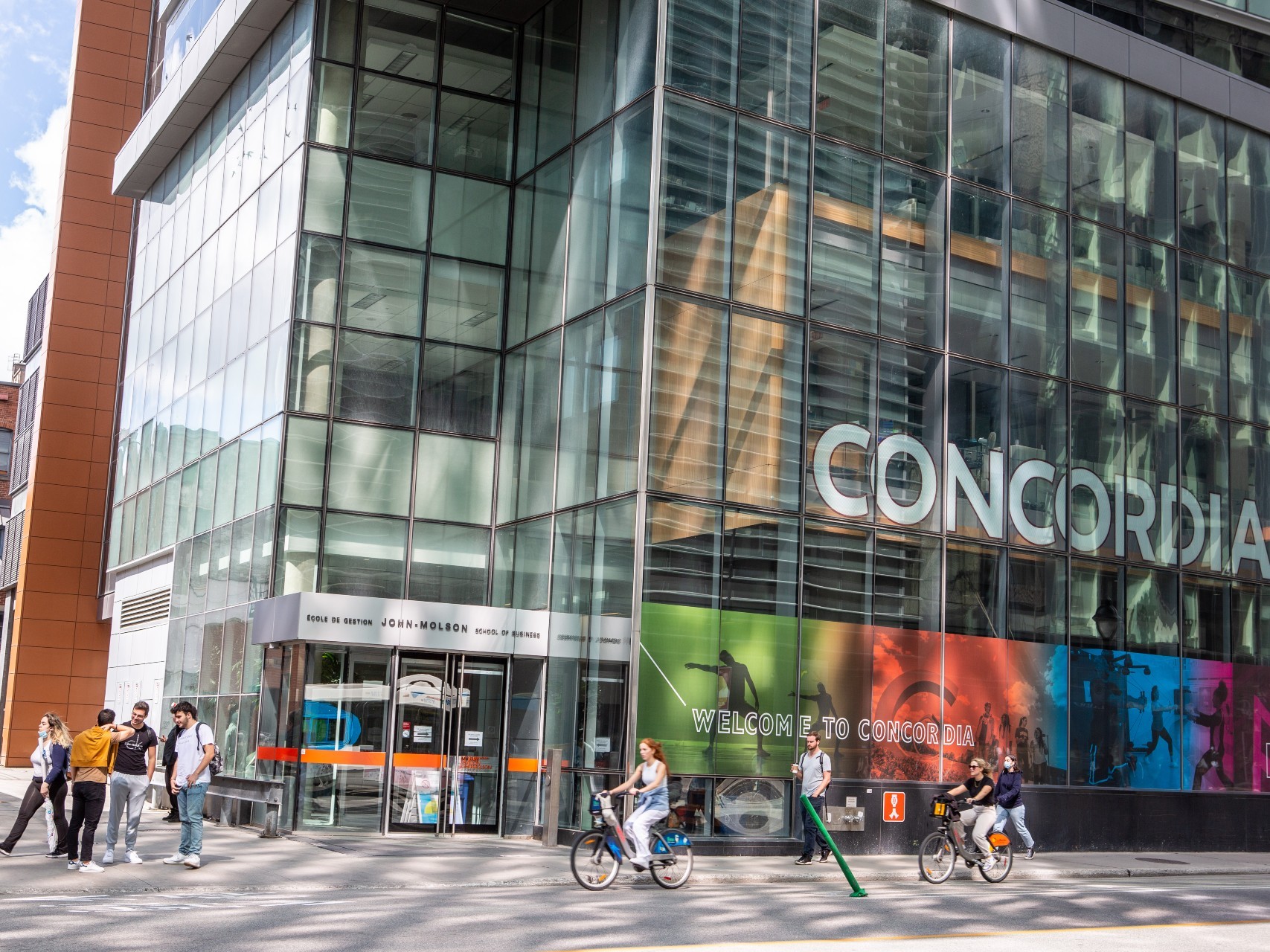 "One of the reasons the John Molson School is one of the best business schools in the world is because of the dedication of our faculty members," says Dean Anne-Marie Croteau. "Together, these gentlemen have given almost 200 years (196, to be exact) of leadership, wisdom, experience and commitment to our students and research."
Croteau says that when faculty members retire, it's important to celebrate and reflect on their careers and the many ways in which they have enriched our community.
"Their years of service have enhanced the reputation of the John Molson School of Business."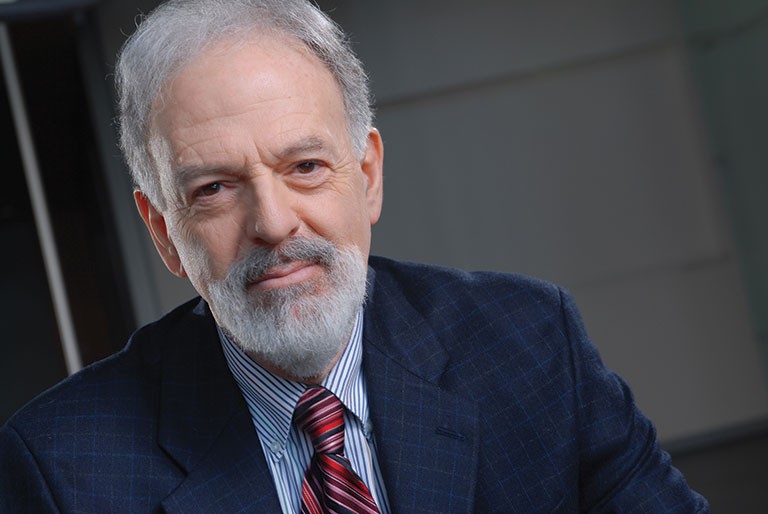 A Professor in the Department of Management, Appelbaum founded the Executive MBA and MSc programs.
"His vision to launch these important programs in the early '80s at a time when just a handful of business schools were delivering them has been transformative for our institution," says Croteau. "The reputations of both programs continue to improve year after year."
Appelbaum earned his PhD from the University of Ottawa and focused his research on organizational behaviour. He joined Concordia in 1979 and was dean from 1983 to 1990. In addition to creating the EMBA and MSc programs, he launched the Awards of Distinction.
He is a two-time winner of the Outstanding Teaching Award at the John Molson School of Business and was also awarded Life Membership as Senior Professional in Human Resources by the Society for Human Resource Management 1987. He earned the Leaders in Management Education Award in 1998.
He has published over 150 research and applied articles in high impact journals worldwide, which has been widely cited. He was also recognized at Concordia's 2023 President's Media Outreach Awards for his media impact. You can read more about his achievements in this story.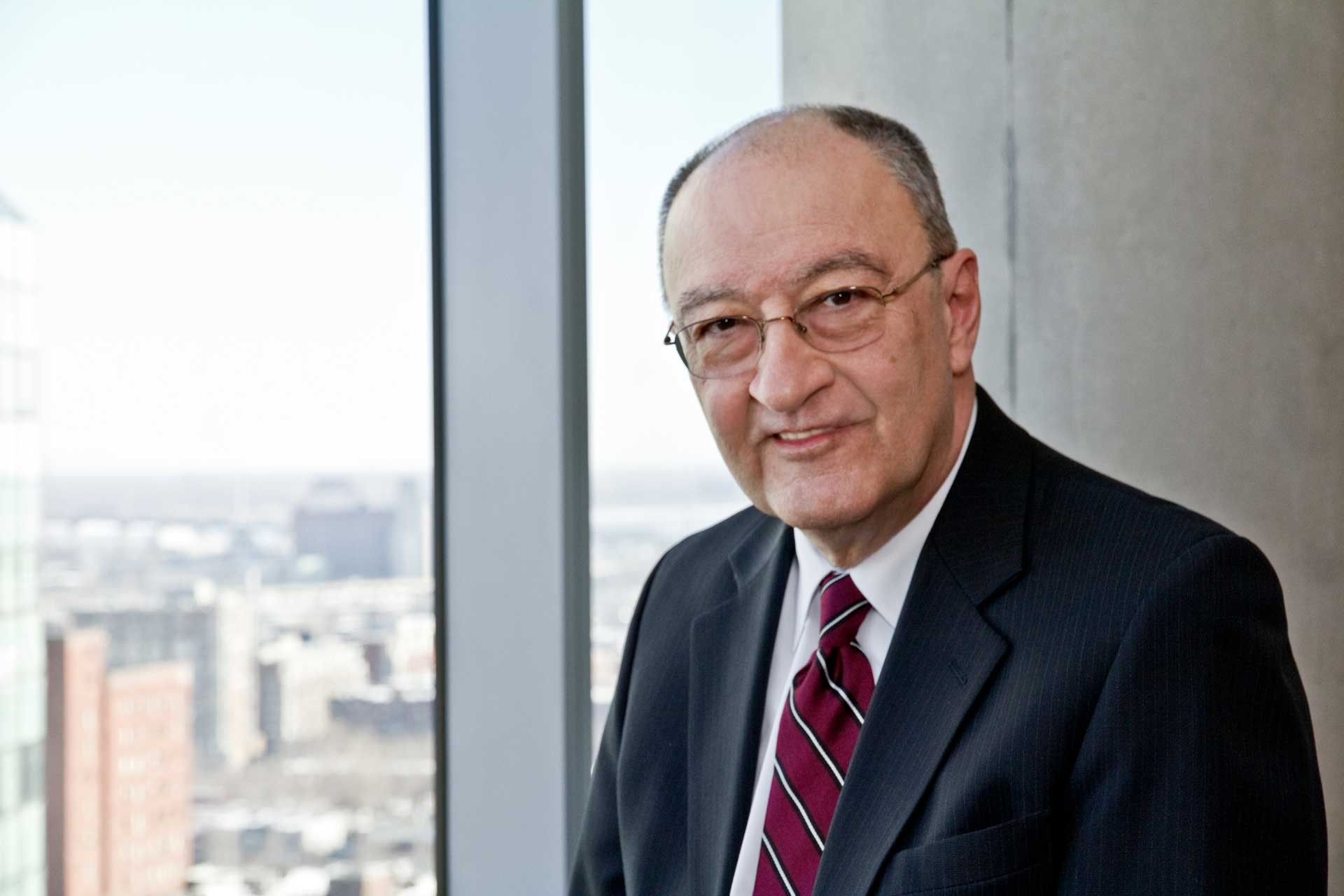 A Professor in the Department of Management, Argheyd served several times as chair of the department. He was also the Executive MBA director as well as the director of the co-op and exchange programs. Besides his years of service, he was a dedicated teacher and very passionate about offering the best learning environment to his students.
His research interests include value systems with special reference to international business, policy and strategic analysis. He has written several book chapters and has published in The International Journal of Management, Politica Internazionale and Business Quarterly, among many others.
He earned a Doctor of Business Administration (DBA) from Harvard University and joined Concordia in 1981.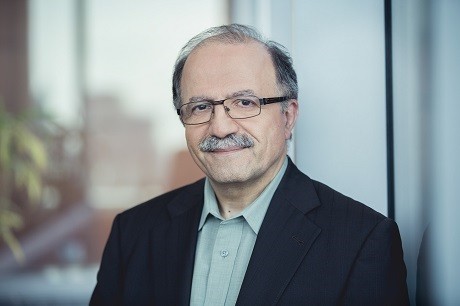 A Professor in the Department of Accountancy, Kanaan served as chair of the department and as Associate Dean, Undergraduate Programs and Academic and Student Affairs. During his 18 years as associate dean, enrolment went from 5,000 students to more than 7,500.
His research focuses primarily in financial accounting. He presented several papers in various national and international conferences, and published papers related to deferred income taxes, the effects of changing prices and pension accounting.
He also co-authored the textbook Financial Accounting, now in its eighth edition.
He earned a PhD in Business from the University of Wisconsin - Madison and joined Concordia in 1987.
You can learn more about his contributions in this story.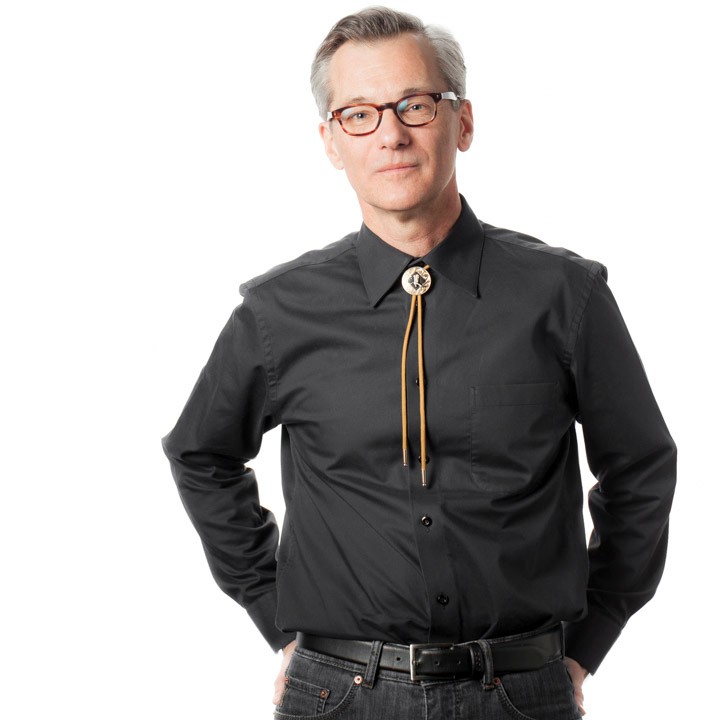 Photo by David Ward
An Associate Professor in the Department of Finance, Lypny served as acting chair of the department and supervised several students at the graduate level. He was nominated nine times for the John Molson School's Distinguished Professor Teaching Award, demonstrating his immense popularity among students and talents as an educator.
His research interests include experimental economics, capital markets and behavioural finance. He has published in the Journal of Futures Markets, The European Journal of Finance, the Journal of Risk and Insurance, the Canadian Journal of Administrative Sciences, and Empirical Finance. He is also co-author of Taxation of Credit Unions.
He earned his PhD from the University of Toronto and joined Concordia in 1989.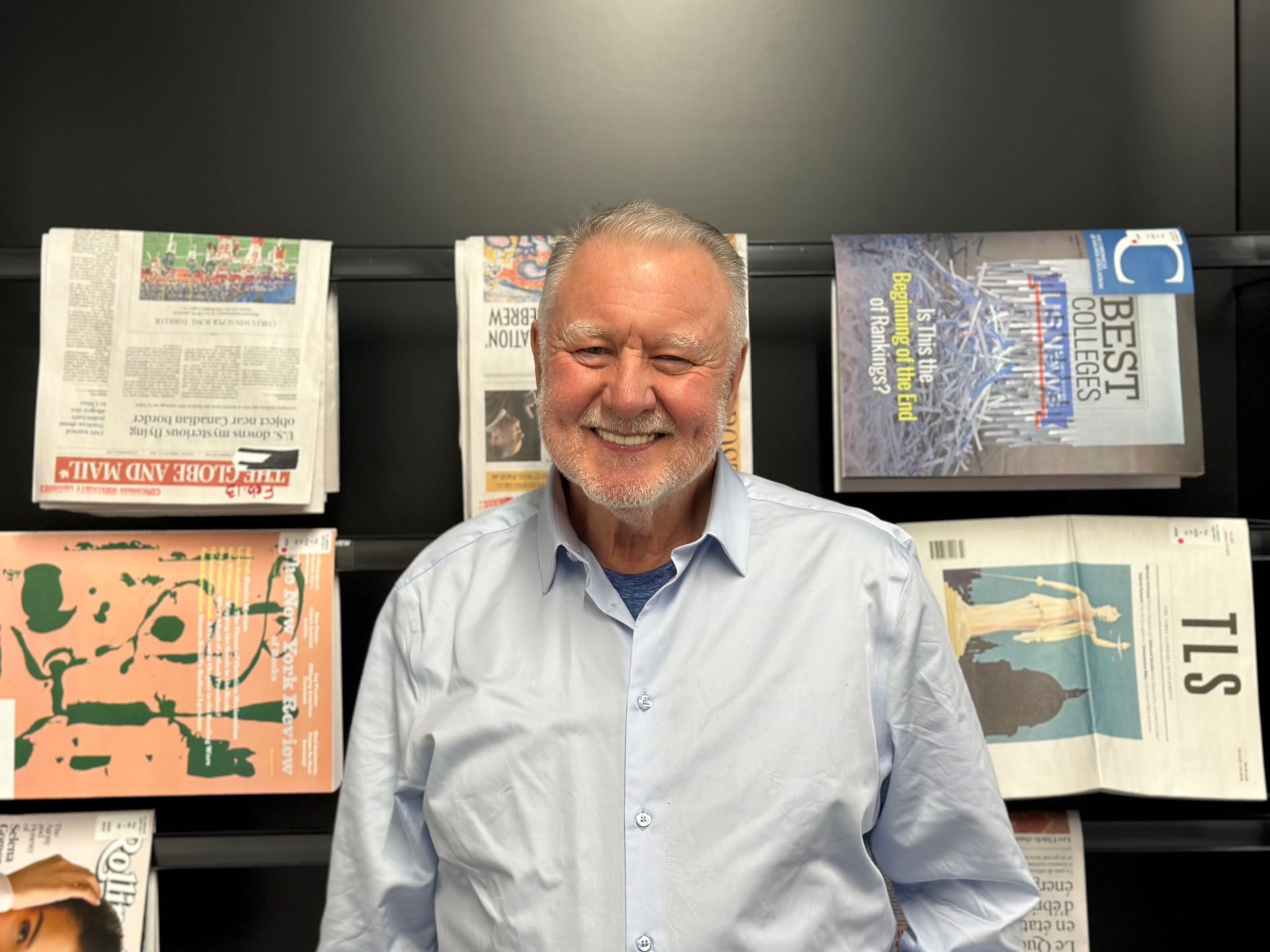 A senior lecturer in the Department of Marketing, Simpkins was the academic co-op director for the department for almost 30 years. In fact, he helped launch the co-op program. Under his leadership, the program increased the number of students from six in 1995 to 150 today. In addition, he co-developed one of the John Molson School's first online courses, Marketing Yourself, with Professor Jordan LeBel.
He coached John Molson School teams in a number of inter-university competitions including the Defi Communications, Defi Marketing, Happening Marketing and Commerce Games.
A proud alumni, he earned his MBA from Concordia and joined the John Molson School of Business as a faculty member in 1983. He earned a Distinguished Teaching Award in 2004.
You can read more about his life and career in this story.
"On behalf of the entire John Molson community, I want to thank each of them for their countless efforts and invaluable contributions that have left an indelible mark on our community," says Croteau.
"Many of us have worked closely with some, if not all of them, and found excellent collaborators, inspiring mentors, sponsors and friends that will be dearly missed. Merci messieurs et bonne retraite!"
---