Arts & culture
ISMMS 2023 ROUNDTABLE: Teaching Metal in the Era of Contagion: Approaches for the College Classroom
---
DATE & TIME
Thursday, June 8, 2023
9:30 a.m. – 11 a.m.
SPEAKER(S)
Bryan Bardine, Ross Hagen, Joe Diaz, Jeremy Swist, Charlotte Naylor Davis
WHEEL CHAIR ACCESSIBLE
Yes
---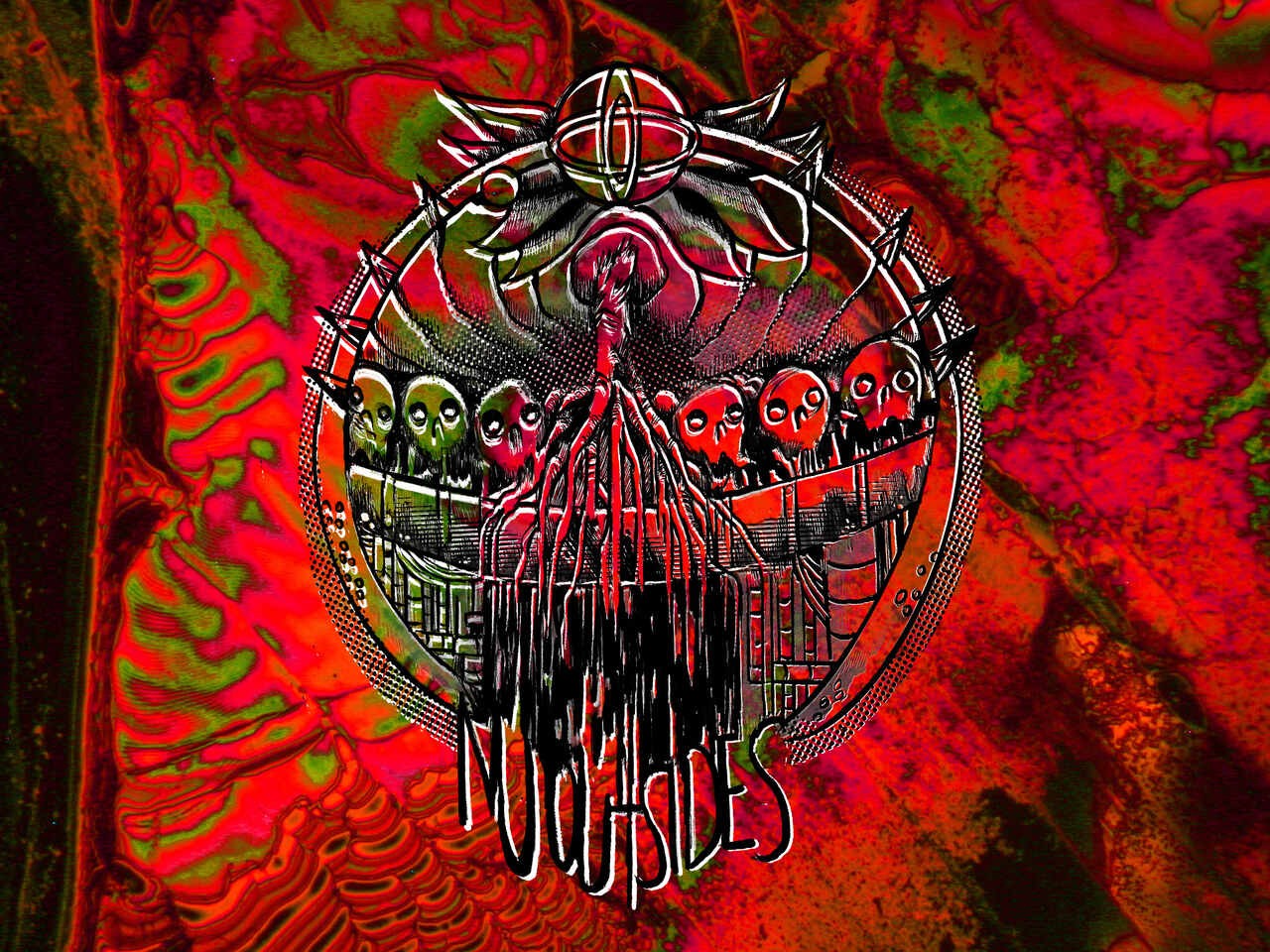 This roundtable examines five unique ways to teach Metal Studies in the college classroom. Presenters will examine the Metal Studies classroom from a variety of perspectives, including how Metal is a pedagogical tool to help students question who owns texts, to help to teach interpretation and criticism of primary and secondary historical sources, as a way to contextualize Metal within a music theory course, to examine the history of the music and culture, and to locate and analyze Metal studies and culture as the "Other" in society.
Presenter Bios
Bryan A. Bardine is in his 21st year in the English Department at the University of Dayton, USA. His research has addressed metal lyrical analysis, connections between Metal and Gothic Literature, and most recently metal scenes before and after COVID. He teaches courses in Metal studies, Composition, Horror literature, Film studies with a focus in Horror or Music, and Pedagogy. He has been involved with ISMMS for 8 years and has just begun his second term as the chair of the executive board. He has published three co-edited collections and has contracts currently for 2 more. His next project will be approaches to teaching metal in the college classroom.
Ross Hagen is an associate professor of Music Studies at Utah Valley University and is the author of A Blaze in the Northern Sky (Bloomsbury 2020), co-editor of Medievalism and Metal Music Studies (Emerald 2019), and an Assistant Editor at Metal Music Studies. Other research interests include ritual music and spiritual practices in modern Nordic paganism, 20th-century avant-garde music, music fandoms, and contemporary opera. He is also a bassist and composer of little renown.
Joe Diaz teaches an annual course on metal music and culture at the Massachusetts Institute of Technology every January that is open to the general public. During the other 11 months of the year, he is an advocate for hands-on, project-based learning and develops STEAM (Science, Technology, Engineering, Arts, and Math) programs and curricula for K-12 students. For the past six years, he has worked with MIT Open Learning to bring this learning approach to both students and teachers in a variety of locations including the US, Hong Kong, China, Greece, Spain, and Belize.
Jeremy Swist is a lecturer in Classical Studies at Brandeis University in Waltham,Massachusetts, where he teaches courses in ancient Greek, Latin, and Greco-Roman literature and civilization. He earned his PhD. in Classics from the University of Iowa. In addition to reaching and publishing on rhetoric and historiography under the later Roman Empire, Jeremy specializes in the reception of ancient Greece, Rome, and Byzantium in Metal, having published multiple articles in Metal Music Studies and chapters in volumes such as the forthcoming Cambridge Companion to Metal Music (ed. Jan Herbst). He co-organizes the biennial Heavy Metal & Global Premodernity online conference
Charlotte Naylor Davis is an independent scholar working in the areas of biblical studies, heavy metal, gender and popular subculture studies. A scholar of translation and popular culture, her work focuses on thinking of the bible as a cultural artefact – how it is used within, influences and has been influenced by cultural context. Her current research is on how theories about metal help us understand violence in biblical literature. Her most recent published work was on Octavia Butler as a constructor of scriptural futurology.

Find out more about the ISMSS 2023 conference: No Outsides: Metal in an Era of Contagion.
---