Arts & culture
ISMMS 2023 ROUNDTABLE: Revealing Representations: Identities in Metal Music
---
DATE & TIME
Tuesday, June 6, 2023
2 p.m. – 3:30 p.m.
SPEAKER(S)
Nykkie Lugosi-Schimpf, Leila Abdul-Rauf, Dan Butler, Nelson Varas-Díaz
WHEEL CHAIR ACCESSIBLE
Yes
---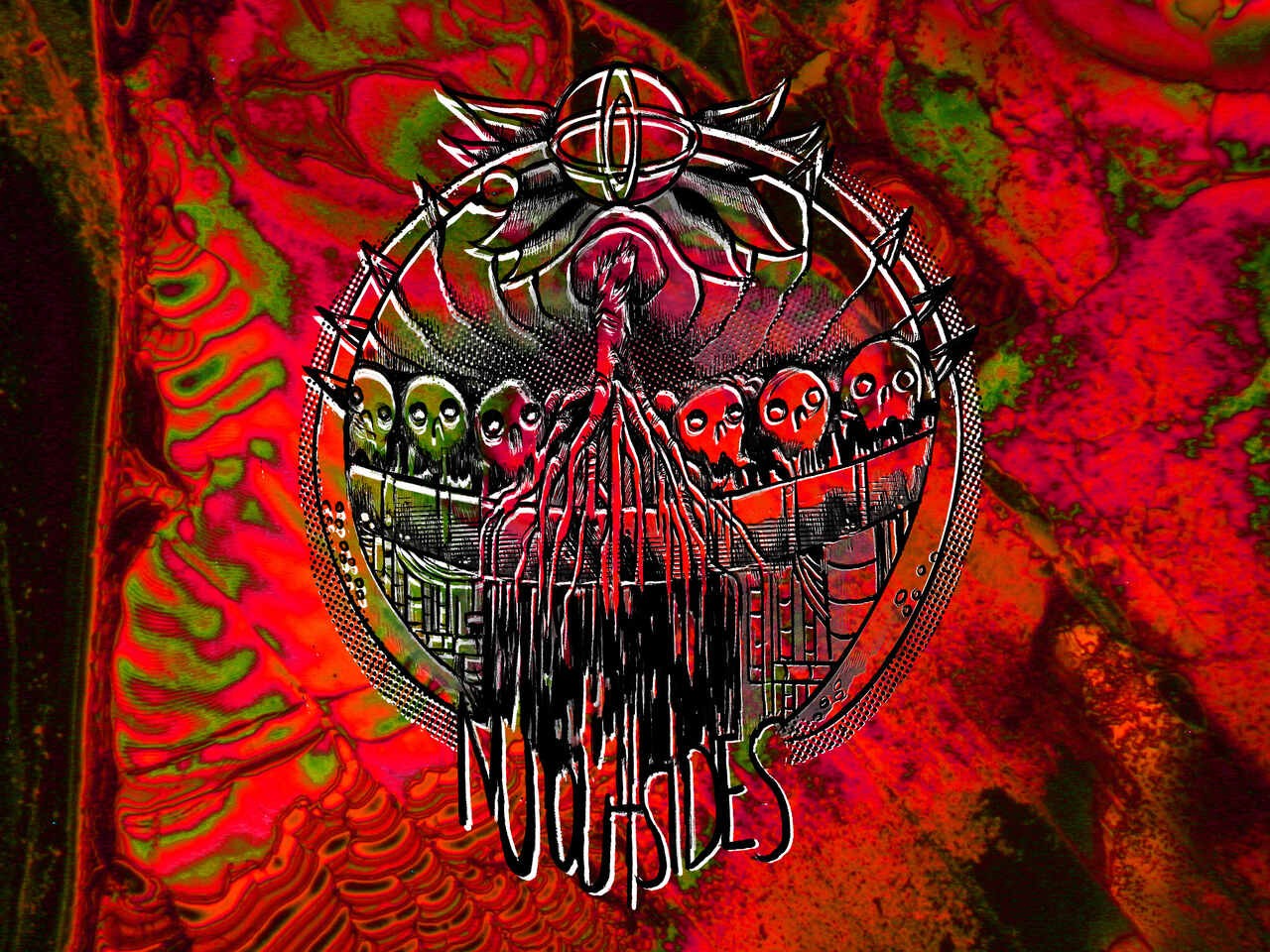 During this moderated discussion panel, we will think through the multiplicities of representation in metal across different venues such as music, film and visual art. Panelists will explore the connections, contradictions and paradoxes that emerge when we bring to the forefront people, topics and issues that society at large aims to discard and ignore. This conversation between scholars, filmmakers and musicians will explore themes that aim to critically engage tensions between cultural appreciation and appropriation, between the conscious and unconscious reproduction of stereotypes, and the possibility, but also limits, of understanding metal as a non-conformist counter-cultural site of resistance.
Presenter Bios
Nykkie Lugosi-Schimpf is an assistant professor in the Faculty of Native Studies at the University of Alberta. Nykkie specializes in: International Indigeneity, BIPOC-Indigenous relations (Canada and Central Europe), nation(hood), identity, structural racism, and is a lifelong fan of goth, industrial, and 80s metal.

Leila Abdul-Rauf is a composer, vocalist, multi-instrumentalist and music educator based in the San Francisco Bay Area. Co-founder and main songwriter of extreme metal bands Vastum, Saros, and electronic/ambient trio Ionophore, Leila is an established cinematic-ambient solo artist having released four albums under her name, and has collaborated with countless others. Leila is also an academic at heart, having received a Master's degree in Audiology and Speech Sciences from Purdue University in 2001, with a focus on psycholinguistics, voice disorders, and child language research.

Dan Butler is a psychoanalytic clinician in San Francisco and a doctoral candidate in History of Consciousness at the University of California, Santa Cruz. Dan has published numerous articles and sits on the editorial boards of Studies in Gender and Sexuality and the Journal of the American Psychoanalytic Association. Outside of clinical and academic work, Dan is the vocalist and intermittent visual artist for various bands, including Vastum, Acephalix, and Draghkar.

Nelson Varas-Díaz is a professor of social-community psychology at Florida International University's Department of Global and Sociocultural Studies where he engages in work related to the linkages between culture and metal music in Latin America and the Caribbean. His published work includes "Decolonial Metal Music in Latin America" (2021), "Heavy Metal Music and the Communal Experience" (2016), "Heavy Metal in Latin America: Perspectives from the Distorted South" (2021), and "Defiant Sounds: Heavy Metal Music in the Global South." He produced and/or directed the award-winning documentaries "The Distorted Island: Heavy Metal and Community in Puerto Rico," "The Metal Islands: Culture, History and Politics in Caribbean Metal Music," "Songs of Injustice: Heavy Metal Music in Latin America," and "Acts of Resistance: Heavy Metal Music in Latin America.

Find out more about the ISMSS 2023 conference: No Outsides: Metal in an Era of Contagion.
---