Arts & culture
ISMMS 2023 (Off)Keynote: 'The Rez Dogs': An Outsider/Indigenous Punk-Life Story from the Street with William Lindsay
---
DATE & TIME
Tuesday, June 6, 2023
9:30 a.m. – 11 a.m.
SPEAKER(S)
William Lindsay
WHEEL CHAIR ACCESSIBLE
Yes
---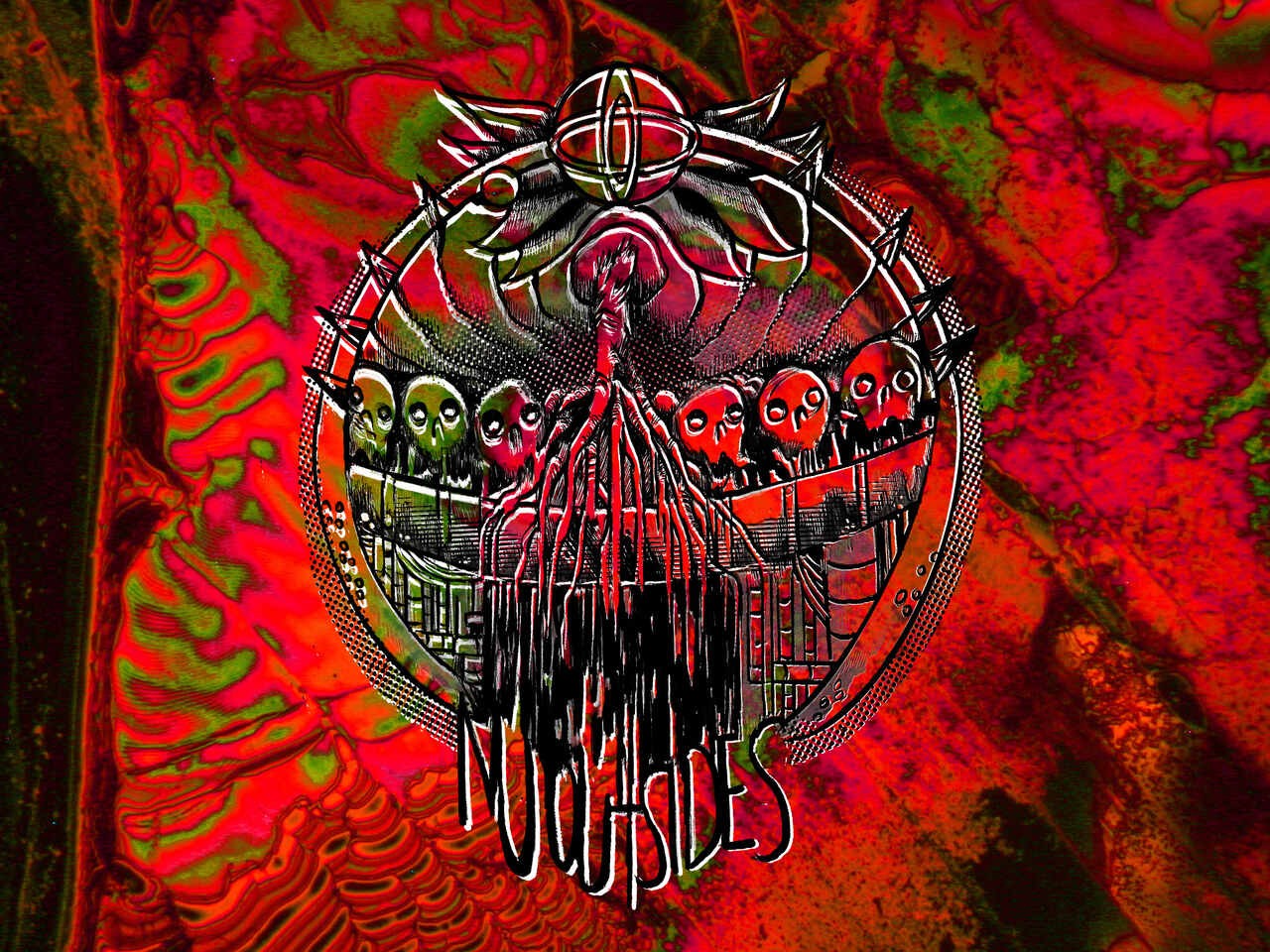 "How punk were we? Let me count the ways…" So begins the chapter 'True Punks, Strong and Free' in William Lindsay's book Rez Dog Blues & The Haiku: A Savage Life in Bits and Pieces.
With its honest depiction of Indigenous and "outsider" 1970s street culture, Lindsay notes, "We didn't choose the punk life. It chose us." This street-based life ended up with an electrifying soundtrack, one which permeates Rez Dog Blues & The Haiku.
With its mixture of proto-punk, punk, heavy metal, and rock, this soundtrack of a generation played out in real life time and circumstance. This music didn't direct life, it was life. In fact, the argument is made that Indigenous people were, indeed, the first true punks, created as such by history and a colonialist society.
The soundtrack, created by others, came later.
Please join us for the 2023 ISMMS keynote address as we imagine and explore themes of "Indigenous outsider"; punk and metal as the soundtrack to a life on the street; how much punk, heavy metal, and rock meant to the author's street-savvy generation; Indigenous interpretations and applications of such music; the meaning of it all with the passing of time, and in the author's case, some modern applications as a result of the book. With allusions to and readings from the book Rez Dog Blues & The Haiku, it will make for a unique and informative Q&A presentation.
Presenter Bio
William G. Lindsay (Cree-Stoney) B.Ed. M.A. is retired as of 2022 after working for a quarter century in post-secondary education. He served most recently as the Senior Director, Indigenous Directions at Concordia University in Montréal. He has experience as a college professor, university educator, researcher and award-winning author, student services coordinator, Associate Director, Director, and Senior Director, across the following institutions: Concordia University, Simon Fraser University, University of British Columbia, Douglas College, Institute of Indigenous Government, and Native Education College. William's book Rez Dog Blues & The Haiku: A Savage Life in Bits and Pieces was released on Amazon in December 2021. The Vancouver Sun and The Province published book reviews on May 5/8, 2022, calling it "A new classic of Indigenous literature" and "An Indigenous Odyssey for TRC Times". During 2022, it was chosen as a 'Finalist' for the Whistler Independent Book Awards (WIBA), the first Indigenous book to make WIBA 'Finalist'. It was then chosen as 'Winner' in the Best Indie Book Awards (BIBA) for Native American Fiction. The book is currently being added to libraries across Canada and the United States.

Find out more about the ISMSS 2023 conference: No Outsides: Metal in an Era of Contagion.
---