Films
ISMMS 2023 ; FILM SCREENING + CONVERSATION: Stepping Into Halka
---
DATE & TIME
Tuesday, June 6, 2023
4:30 p.m. – 6 p.m.
SPEAKER(S)
Kaymarie Sutherland, Hunnayna Hemed, Kendra McDonald, Veronica Mockler
WHEEL CHAIR ACCESSIBLE
Yes
---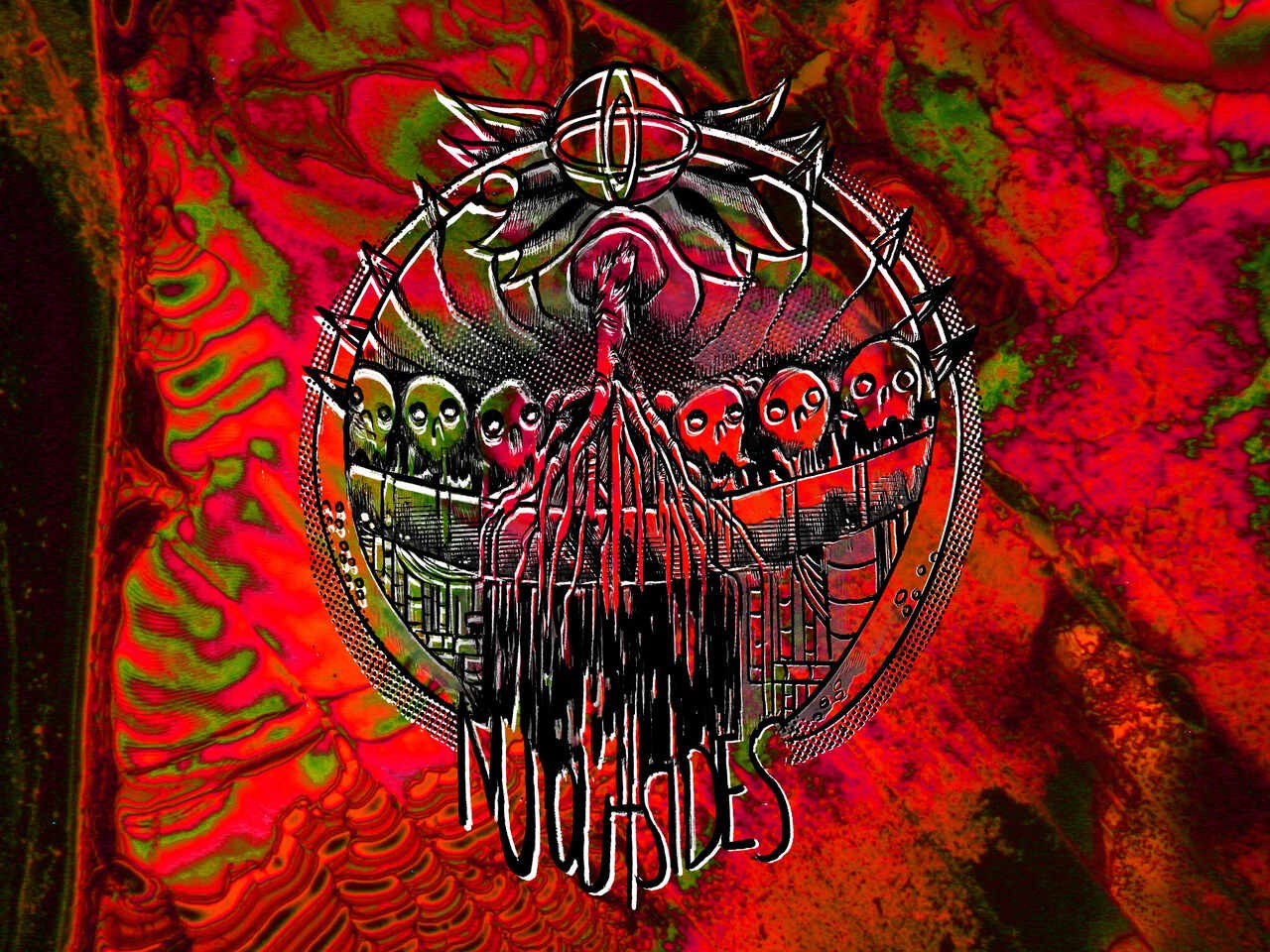 Follow the experiences of teenagers Hunnayna Hemed, Kaymarie Sutherland, and Kendra McDonald as they document the work and world of Halka, a media performance collective composed of university professors, visual artists, world-famous metal musicians, music therapists, academic researchers, and touring DJs.
Throughout the course of an alternative internship conceived and led by collective member Veronica Mockler, the three young women share their unique perspectives on Halka's latest creative manifestation, which includes a two-night public performance in Montréal and the recording of an album.
Standing on the outside looking in (with the camera), Hunnayna, Kaymarie, and Kendra navigate the ethics of their inclusion in the inner workings of art, research, and academia. Follow them as they take up the complexity of intersectional documentary representation.
Presenter Bios
Kaymarie Sutherland is a 15-year-old who thrives on being surrounded by the people she loves. Her passion for dance and music is only matched by her eagerness to learn and explore new things. Despite her young age, Kaymarie's remarkable sense of care and concern benefits everyone in her orbit.
Hunnayna Hemed is a 15-year-old Tanzanian teenager who possesses impressive logic, focus, and responsibility skills. She does well in her studies and finds joy in helping others. In addition to spending time with loved ones, her hobbies include art, music, writing, basketball, badminton, and photography.
Kendra McDonald is a 15-year-old teenager hailing from Jamaican and Grenadian roots. Her dream is to become rich to help those in need, which aligns with her aspiration of becoming a veterinarian. Kendra has a distinct talent and interest for creative technical skills. Despite being naturally reserved, she is also remarkably funny, and her humor is something that people around her look forward to. Kendra is an enthusiastic fan of music and anime, with a particular fondness for "One Piece."

Veronica Mockler is a researcher, creator and facilitator of participatory dialogue-based projects that transform the act of listening to others into art form. Politically collaborative, her work takes on various shapes, including private interviews, public addresses, video performances, and conversation scores. Her pieces have unfolded within diverse settings, spanning from curated art spaces to official governmental bodies, as well as academic institutions and community organizations. Mockler's practice is informed by oral history, documentary tradition, and radical working class education, and raises questions about who is heard within the institutions of art, citizenship, and knowledge. Mockler is the artist behind the documentary essay "Stepping Into Halka," which originates from an alternative youth documentary internship she founded in the autumn of 2022 as part of the work and research she carries out as core artist and research affiliate with Project Someone, Concordia University.

Find out more about the ISMSS 2023 conference: No Outsides: Metal in an Era of Contagion.
---