Student life
While you actively participate in classes and labs learning invaluable skills, you will also live in Montreal, Canada's number one city for students. Our department has a convivial environment with active student societies.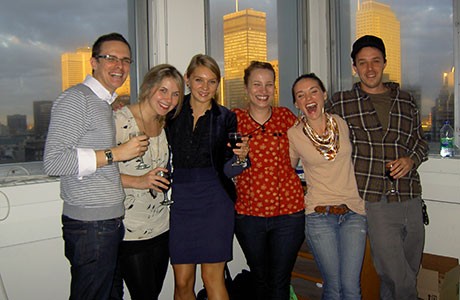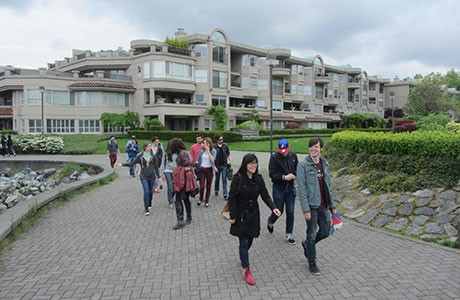 Extracurricular activities
Our students are busy working on projects around the city, volunteering, and participating in student socieities. Find out how you can get involved.
Wonder where any one of our degrees could lead you? Read on and find our what you could be doing a few years from now.
East-to-use registration guides for new and returning students, as well as commonly used departmental forms.