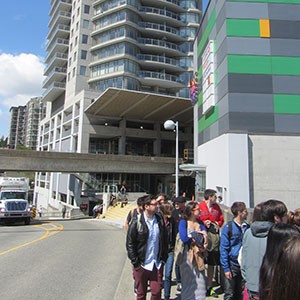 Geography
Geography is a point of view, a broad and diverse discipline, and a particular way of looking at and thinking about the earth. Read more about why you ought to study the Human Environment or Environmental Geography.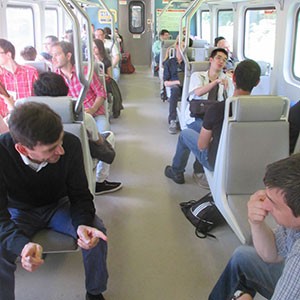 Urban studies and planning are multidisciplinary subjects designed to introduce you to processes of planned change in urban environments. Your courses involve field studies, planning projects and the acquisition of technical skills.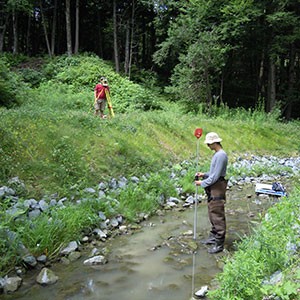 Environmental and Sustainability Science
Environmental science is the study of the natural and man-made environment that takes a multidisciplinary approach to questions related to life on the Earth, degradation caused by pollution and disturbance, the sustainability of resource use, endangerment of species and natural systems.