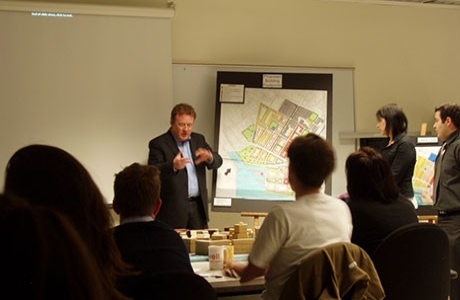 Find course sequences for each year, organized by program, and then by concentration (for instance, honours, major, specialization).
Honours students, or potential honours students, should read this guide to applying, writing your thesis, and preparing for graduate studies.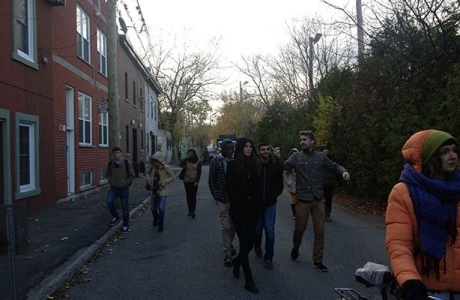 Need help registering? Our step-by-step guide will help you sort out what you need to do to be ready for the next year or the next semester, all the way to graduation. Also: every departmental form, at your fingertips.
Student Academic Services
Student requests, readmission forms, transfer requests and more can all be found at SAS.