Environmental science is the study of the natural and man-made environment. It is a multidisciplinary approach to questions related to life on the Earth, degradation caused by pollution and disturbance, the sustainability of resource use, endangerment of species and natural systems. It provides a holistic perspective on environmental problems by combining the knowledge from various scientific disciplines: geography, geology, biology, chemistry, mathematics, computer science and engineering.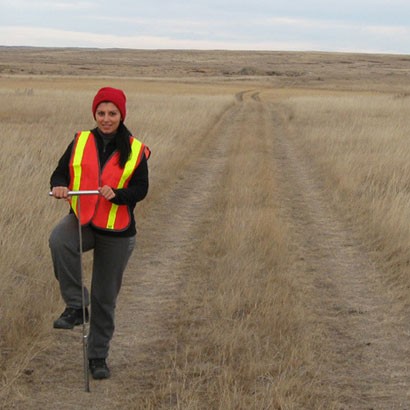 There are three main streams within the BSc in Environmental Science at Concordia University:
Why study Environmental Science at Concordia?
Truly multi-disciplinary education that provides the sound scientific knowledge essential to work in environmental disciplines
High-quality teaching and academic support
Modern computing facilities accessible to all undergraduates
Highly specialized research equipment for student projects
Other departments involved in this program