Discover the benefits of studying geography, urban studies/planning or environmental science at Concordia.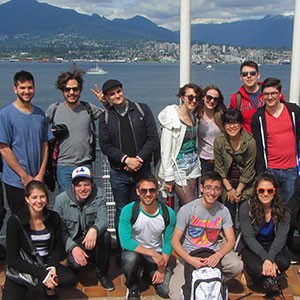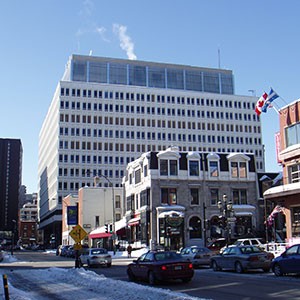 The Department of Geography, Planning and Environment is situated in downtown Montreal in the Faculty of Arts and Science and is one of only two departments engaged in research, teaching and graduate supervision in both the Sciences and Social Sciences.
The department is comprised of faculty members with disciplinary training in Geography (both Human Geography and Physical Geography), Urban Studies and Urban Planning, and in Environmental Science. The range and diversity of our expertise is reflected in our many program and course offerings.
At the undergraduate level, we offer both Bachelor of Arts (BA) and Bachelor of Science (BSc) degrees:
At the graduate level, we currently offer one diploma and two Masters programs; Master of Environment (MEnv) and Master of Science (MSc), and expect to launch a PhD program in Fall 2015:
The department has 15 full-time faculty, about 20 part time and/or adjunct faculty members, and five staff members. We are a community of engaged researchers and dedicated teachers who value working in a collegial environment and being accessible to undergraduate and graduate students. Our student associations are among the most active within the university and contribute enormously to the intellectual and social life of our department.
We are located on the recently renovated 12th floor of the Hall Building where we have an impressive range of facilities, particularly in Geospatial Technologies, as well as teaching spaces which provide spectacular views of the city.