FACULTY OF FINE ARTS STUDENT REFUGEE FUND
Our goal
To help future refugees achieve their educational goals by providing them with an opportunity to pursue their studies at Concordia's Faculty of Fine Arts.
$11,127.50 raised
Project is closed
In 2015, Rebecca Duclos, dean of the Faculty of Fine Arts, reached out to the World University Service of Canada (WUSC), inquiring how Concordia could get involved in sponsoring a refugee. The WUSC is an international development non-profit organization whose student refugee program pairs young adults with Canadian post-secondary institutions that can sponsor their studies.
Within six weeks, the WUSC had identified a student with a passion to pursue art therapy. In Canada, Concordia's Creative Arts Therapies program offers the only master's level training in the use of the visual, musical and dramatic arts in therapy, so it was a perfect fit.
Once the match was made, logistics and funding had to be arranged. With support from several university sectors such as the Centre for Continuing Education, Residence Life and Hospitality Concordia, the student was provided with free English classes, lodging and meals.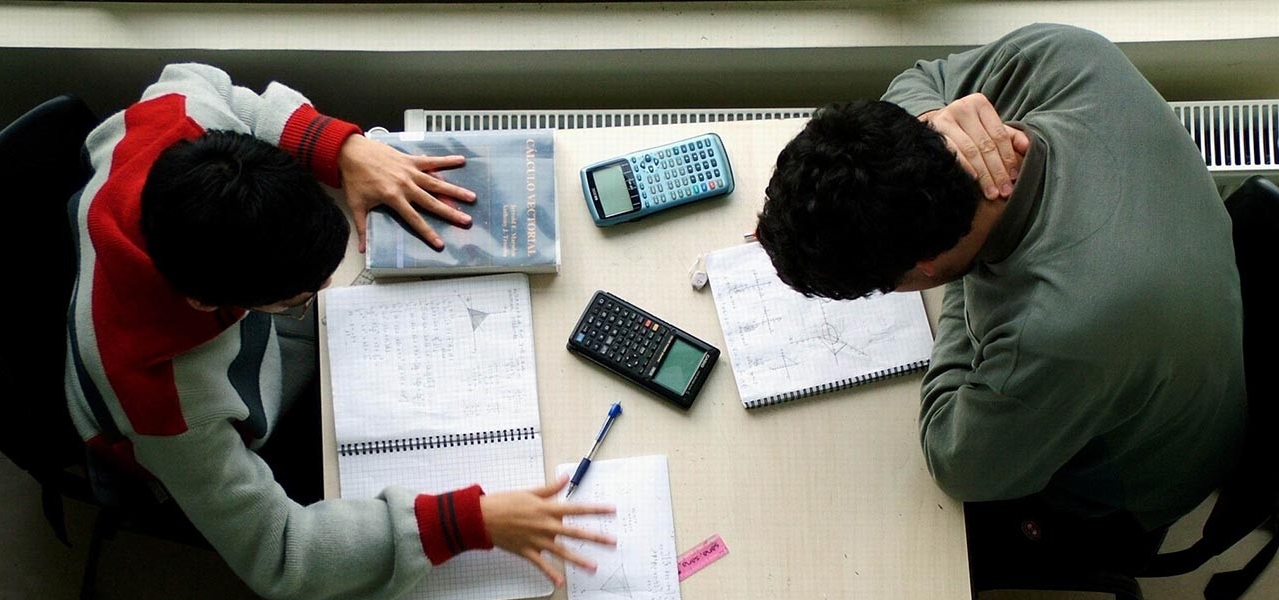 In order for the university to continue a relationship with WUSC, we are asking all Concordians and the wider community to contribute to the Faculty of Fine Arts Student Refugee Fund so that we can support more student refugees in the future by helping to cover expenses like tuition, art supplies, books, living expenses and travel costs.
Please help us with this initiative so that we can continue to provide hope, resources and access to post-secondary education to young refugees and help them achieve their academic goals.
It's important for us to model the responsiveness and generosity that we hope our students will embrace for the rest of their lives.
— Rebecca Duclos, Dean, Faculty of Fine Arts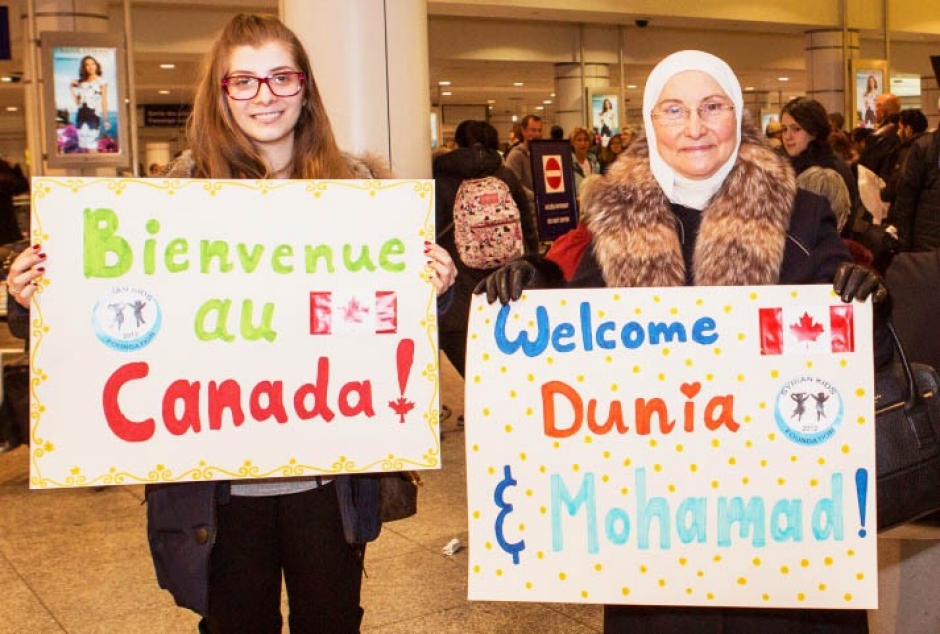 Help us support more student refugees