JOHN MOLSON SCHOOL
CAREER MANAGEMENT SERVICES
Help John Molson School students and alumni receive top-notch career development and recruitment resources to enter and thrive in a competitive job market.
About John Molson Career Management Services
The John Molson School of Business Career Management Services (CMS) provides career development programming, online resources, and campus recruitment networking activities exclusively for John Molson School of Business students and alumni.
We strive to cultivate and sustain mutually productive relationships with our recruitment partners in the business community. We support all CMS stakeholders - students, employers, and alumni - by providing industry-relevant information to jobseekers, timely access to recruiters seeking top talent, and networking opportunities to community members looking to reconnect with their alma mater.
CMS recognizes the value of relationships and the impact of knowledge throughout the career development process. For these reasons, CMS is committed to providing students with opportunities for mentorship, one-on-one coaching, and rigorous interview preparation to foster the necessary soft-skills to effectively enter and thrive in the job market.
Your support will help CMS maintain its standards of excellence in the delivery of top notch campus recruitment experiences, increase our competitive advantage in a tight job market, and ensure that John Molson students are resourced with the best knowledge-based tools throughout the recruitment process.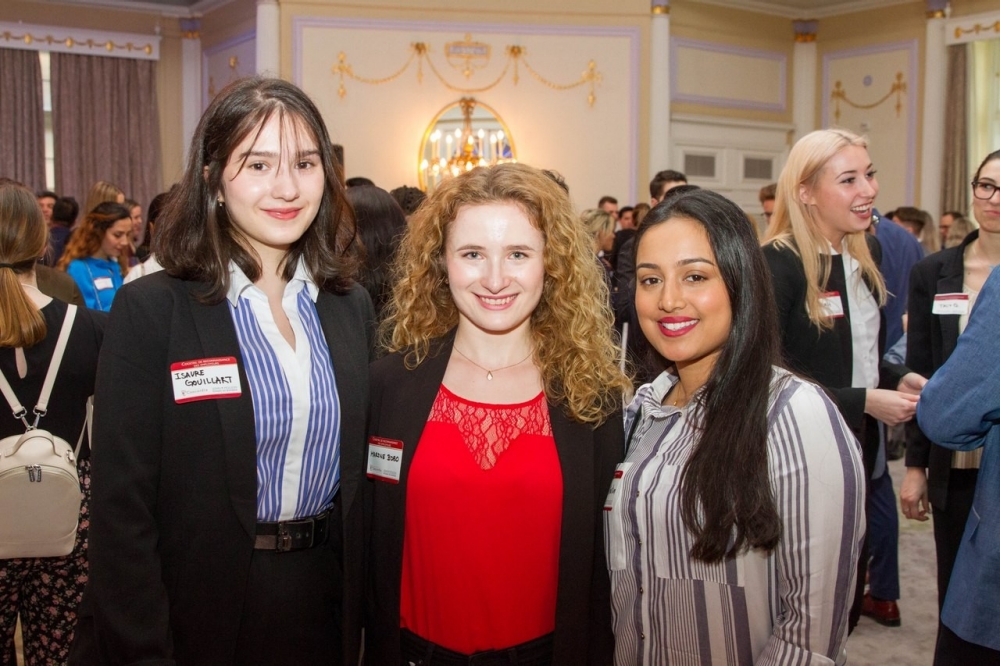 Gifts of all sizes are welcome and make a significant impact on the life of a John Molson student or alumni seeking a job or internship.
$50 helps two John Molson students complete assessments that reveal their goals, values, and interests toward potential career paths




$100 provides materials for student-employer coffee chats conducive for informational interviews, industry exploration, and potential job offers




$500 gives students and alumni access to industry expert advice on how to optimally use platforms such as LinkedIn during one's job search




$1,000 gives students and alumni access to globally recognized speakers whose networking methods and frameworks are pertinent for international students or newcomers to Canada




$5,000 gives students and alumni access to highly coveted case interview prep materials and videos. These value-added resources have proven to be effective from many student success stories that resulted in job offers at the world's most competitive management consulting firms




$10,000 activates the platform for a virtual career fair where students and alumni from around the world can meet hire-ready employers.
Please join us in donating to support Concordia's next generation of business leaders.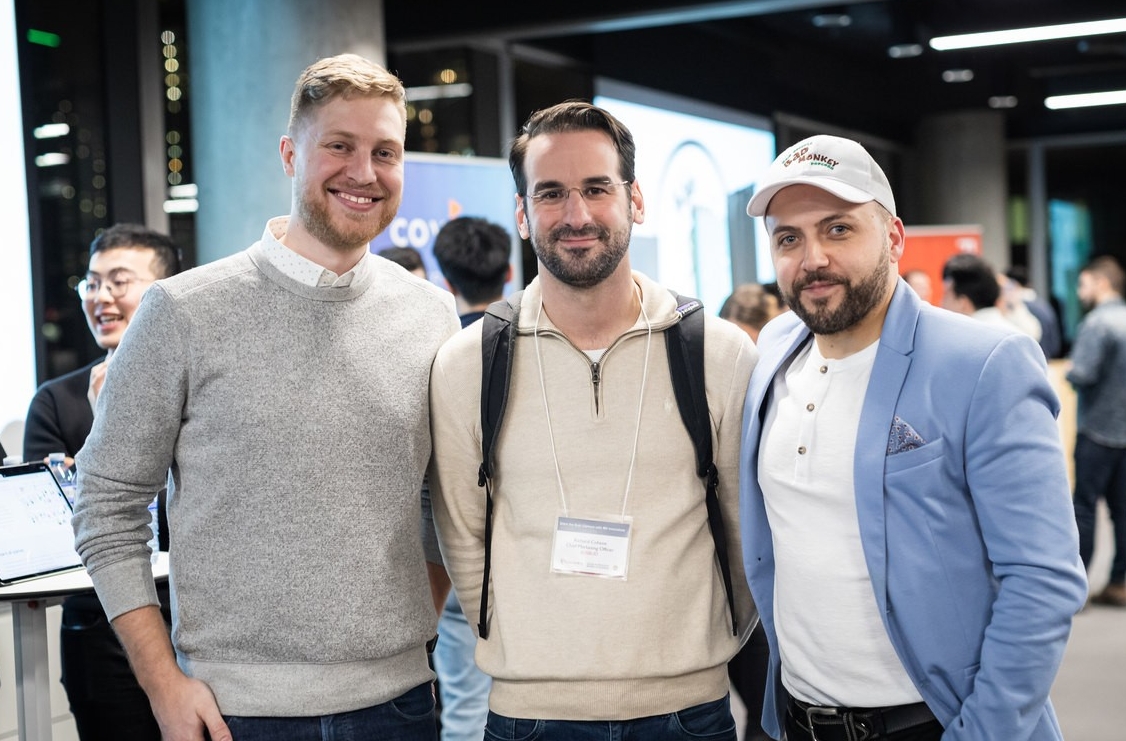 Help John Molson students and alumni receive top-notch career development and recruitment resources to enter and thrive in a competitive job market.
We welcome the opportunity to help make your philanthropic priorities a reality.
Contact us at giving@concordia.ca or 514-848-2424, ext. 3884