Photo by Kyle Dias om Unsplash
Welcome to the City!
Advice and recommendations from resident Concordia alumni for new grads moving to the city.
Your guides:
Margherita Barbagallo, BFA 10, London resident for 7 years
Lucia Lorigiano (Ting-Li), BSc 17, London resident for 6 years

Fave neighbourhoods
Shoreditch, Covent Garden, Brockwell Park in South London, East Dulwich, Greenwich
Best places to meet new people or connect with Concordians
The Maple Leaf Covent Garden: watch any Canadian sports games and mingle with fellow Canadian fans:
Any pub! We recommend the Audley Public House and the Viaduct Tavern
Best coffee shops
"The coffee scene in London is very dynamic, and new coffee shops pop up all the time, but my two favourites are Jolene and Hermanos. Jolene is rustic, offering freshly baked bread and pastries in a cozy atmosphere, while Hermanos serves specialty Colombian coffee and savoury sandwiches.'' – Lucia
"There's definitely no shortage of great coffee in London! One of my favourites is Pavilion Café, which has a few locations in East London, but if you can I would recommend going to the one located in Victoria Park. You can enjoy your coffee with some amazing baked goods or breakfast/lunch overlooking the lake and then stroll through the vibrant park." — Margherita
WatchHouse has locations across the city — we recommend WatchHouse Hanover (Medici Courtyard) in Mayfair.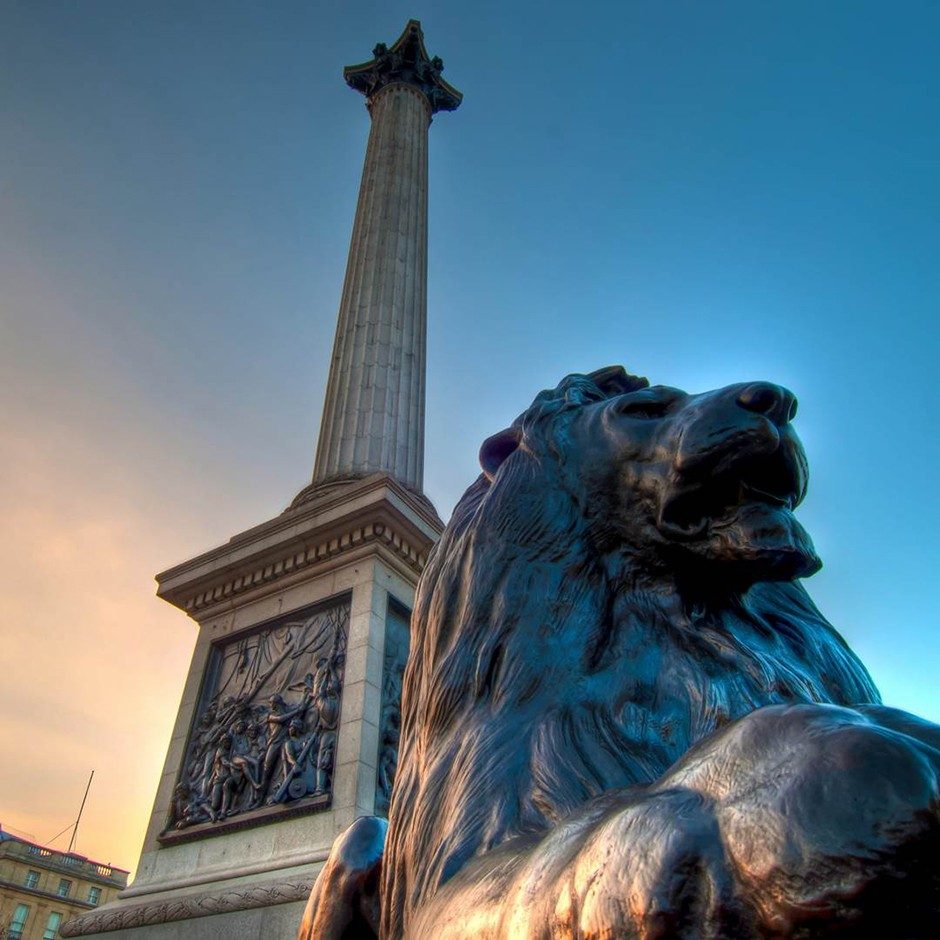 Best sightseeing
"Trafalgar Square can feel overcrowded and touristy, but in that location you'll find some masterful artworks at the National Gallery and the newly renovated National Portrait Gallery.
Alternatively, if you're a history buff, definitely see the Tower of London and Tower Bridge, and then walk over to Borough Market for some food and/or drinks!" — Margherita
"See the city from the Thames and take the commuter boats: Uber boats from Greenwich all the way to Battersea"
Best restaurants
"There are so many! I'm partial to East London so if you're in that area I would suggest Brawn on Columbia Road. On a nice sunny day I would suggest lunch at Rochelle Canteen in Shoreditch — the cozy setting feels like you're in your own little English garden and the food is great.
Another new favourite of mine is Berenjak (Persian cuisine), which now has two locations, one in Soho and one Borough Market, enjoy!" — Margherita
The Ivy — the original one in Covent Garden is a must
Le Vieux Comptoir in Marylebone
Hidden gems
"Hackney Wick is a must-visit. It's an atmospheric outdoor terrace, reminiscent of Terrasse St-Ambroise. Perfect place for a laid-back afternoon on the weekend (sun or clouds!)'' – Lucia
"If you enjoy architecture and grand residences, Leighton House and Eltham Palace are excellent hidden gems! For art, go to the Wallace Collection. For nature, the Kyoto Gardens in Holland Park is picture perfect." – Margherita
Dulwich Picture Gallery — beautiful gallery in lovely, picturesque Dulwich in South London. Also worth going for a stroll in adjacent Dulwich Park.