CityStudio
CityStudio Greater Montreal serves as a bridge between city representative expertise and student creativity. By bringing the two together to take on urban challenges, CityStudio provides a unique opportunity to prototype innovative solutions for the city and to find new ways of learning.
Do you work for a city in the Greater Montreal area? Are you looking for out-of-the-box thinking? Students are a great resource and we'd be happy to connect you with them through a CityStudio course.
Are you a faculty member, instructor or lecturer at Concordia? Do you teach an experiential or project-based course and want to connect your students to real-world challenges? We source projects directly from cities in Greater Montreal which allows students to have a direct, tangible impact in the city.
CityStudio Greater Montreal is an innovation hub, where city staff, students, faculty and community work together to design experimental projects that make our city more sustainable, liveable, joyful, and inclusive. Pioneered in Vancouver in 2011, this proven model of experiential education and civic engagement has since been adapted across Canada. The Greater Montreal initiative is proudly coordinated by Concordia University.
CityStudio's mission is to help City staff move key priorities and work plans forward by increasing capacity through post-secondary collaborations. We bring youth innovation and creativity to support you with research, analysis, mapping, prototyping, engagement or design. These collaborations can also provide a great way of piloting and monitoring new ideas.
CityStudio's mission is to assist any faculty member with integrating city-projects into the classroom that align with teaching needs and learning objectives. By matching Greater Montreal City staff with faculty and courses on campus, the program provides students with a unique, hands-on opportunity to develop real projects as part of their coursework. This enables students to gain valuable employment skills and widen their professional networks.
How it works
CityStudio Greater Montreal matches Concordia courses from any discipline with the city's agenda for a customized lineup of projects. These collaborations promote better city living while bridging a connection between professors, students and city officials.
Key considerations:
Most CityStudio collaborations take place in the fall (September to December) and spring (January to April).

Collaborations require a 10-hour commitment from participating city partners – more if the project is complex.

This includes a project scoping meeting, 3 term touchpoints, and attendance at final presentations.
We use a five-step process for projects.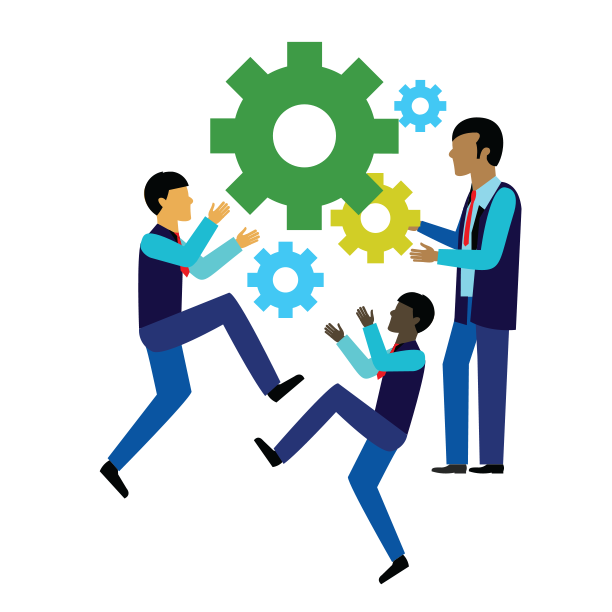 Step 1
Convene city partners
Yearly, we convene city staff to identify and develop project concepts that further Greater Montreal's strategic aims.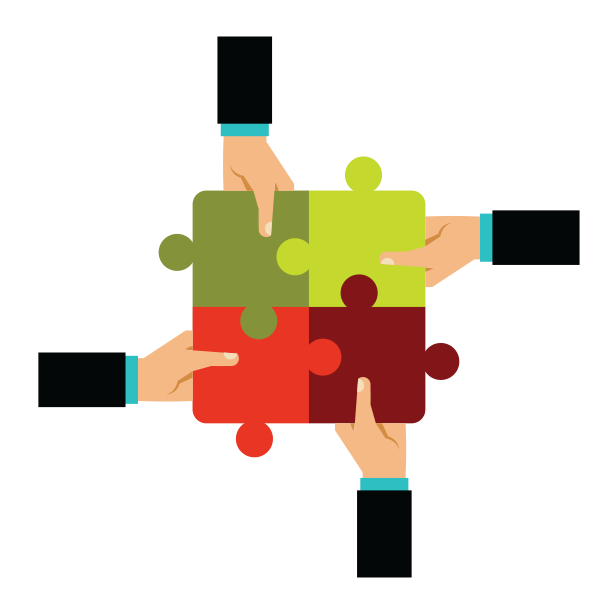 Step 2
Match projects with Concordia
We match these projects with courses at our university, ensuring a strong fit between city needs and faculty expertise.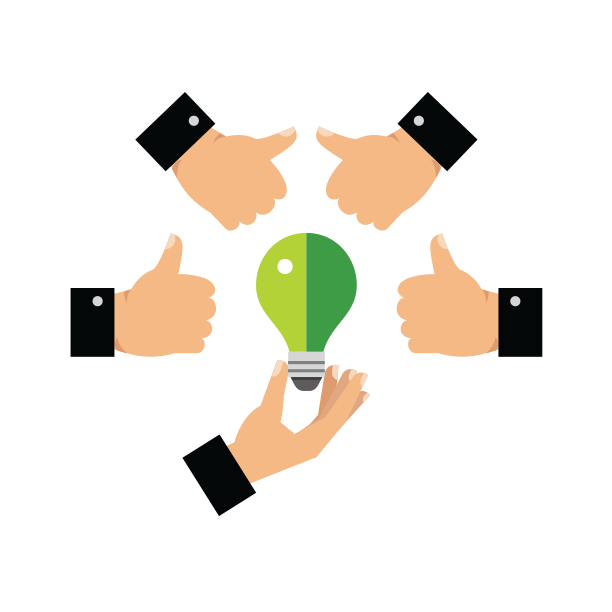 Step 3
Design projects together
As part of their coursework, students work together with city staff to co-create pilot projects for the benefit of the community.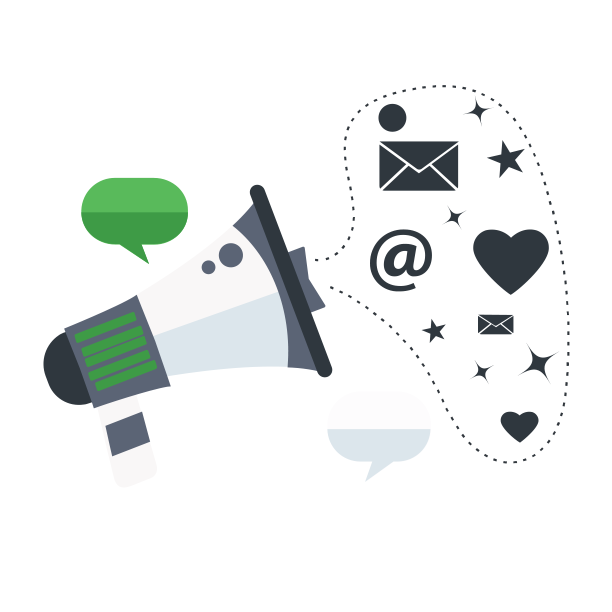 Step 4
Share projects in public
Final projects are presented at a celebratory showcase where students, city staff, community and elected officials come together to explore the prototypes and share thoughts on the most promising proposals.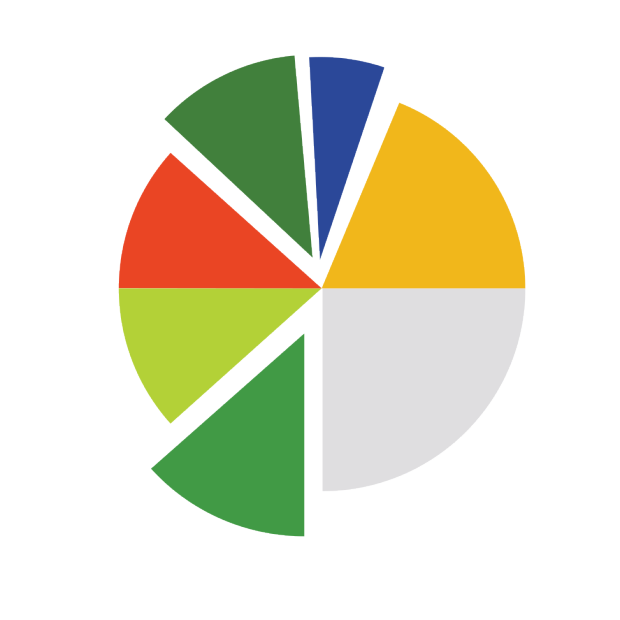 Step 5
Launch and scale projects
Promising initiatives and pilot projects are launched by students as experiments in the community to test what works.
CityStudio leads to tangible actions
Since 2019, CityStudio Greater Montreal has connected 577 Concordia students to city challenges. As of now, 83% of the students feel that their participation was a unique opportunity to work on a real-life case and 72% of City employees report that they have changed the way they work as a result of this program.
20 Concordia University courses have been connected to 18 urban challenges, including 9 adapted to online format

25 Montreal City Staff provided their expertise on urban challenges


Over the fall 2020 term alone, 20 student-led projects were developed to address Solidarity behaviors, mitigate Heat Island effect, assess large urban development and increase public spaces
After months of prototyping and analysis, teams present their project outcomes at a showcase event. See all past projects.
News
Learn more about how Concordia is making an impact in areas that are changing the face of communities and cities as we know them.