Concordia to partner with West African researchers as part of the Queen Elizabeth Scholars program
Sociology and anthropology prof Océane Jasor heads a transnational group for the promotion of gender equality in the region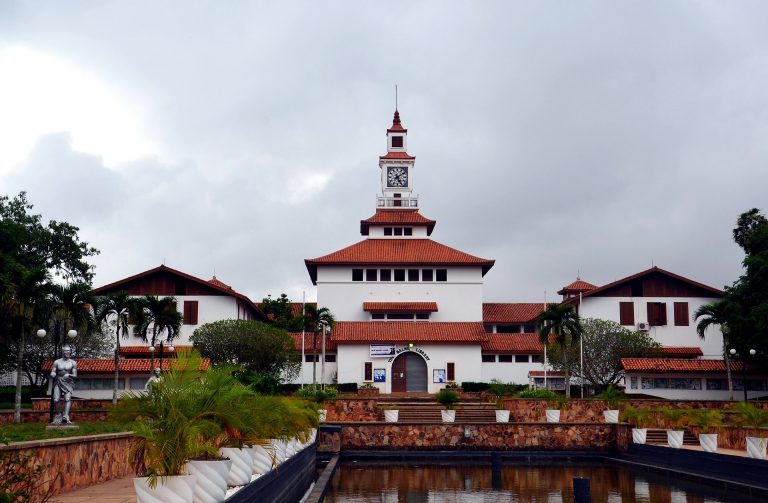 As Concordia continues to develop its international partnerships, the university will collaborate with West African academics on a Queen Elizabeth Scholars (QES) project for the promotion of gender equality.
"We want this to be a truly non-colonial, dynamic partnership between Concordia and West African universities," says Océane Jasor, assistant professor in the Department of Sociology and Anthropology, who will be heading the project.
"Ultimately, we hope to strengthen African studies at Concordia and establish a long-term collaboration with West Africa that goes beyond the three-year time frame."
The Advanced Scholars – West Africa university projects will focus on the United Nations' Sustainable Development Goal 5, which states that gender equality is not only a fundamental human right but also a necessary condition for the establishment of peaceful, prosperous and sustainable societies.
The project fits into the larger objective of fulfilling Concordia's commitments as a member of Canada's Sustainable Development Solutions Network and fostering transformative global partnerships.
"The QES program reflects Concordia's growing commitment to a collaborative global approach," says Julio Sevilla, international project manager at Concordia International. "We want to mobilize a dynamic group of global academics and make a lasting impact through intercultural exchange."
Bringing together a truly diverse set of cultural viewpoints, the QES group will include researchers from Ghana, Senegal and Ivory Coast.
Jasor and her team will also be working closely with the University of Ghana's Centre for Gender Studies and Advocacy — adding it to the list of more than 180 higher education institutions that Concordia International has collaborated with so far.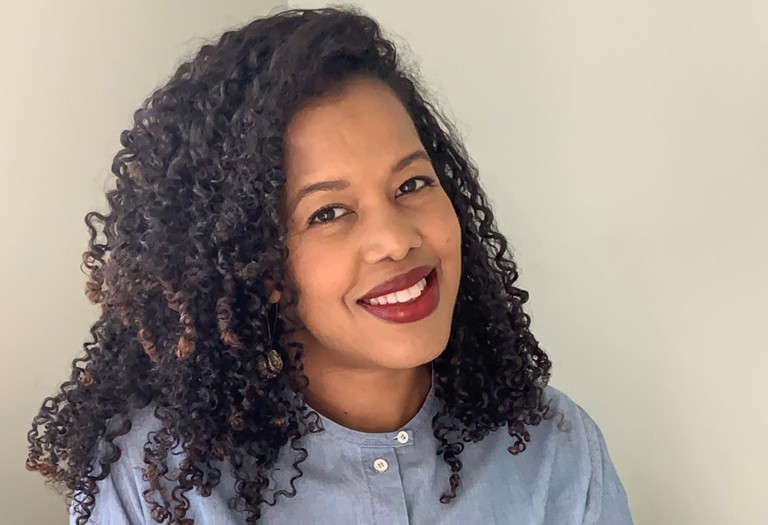 Océane Jasor, assistant professor in the Department of Sociology and Anthropology.
'I want to create a conversation that is inherently non-oppressive'
"African women have been at the centre of every movement for social progress, justice and decolonization both on the continent and in the diaspora," Jasor explains. "African women are highly engaged, vocal and central to every kinds of institution."
Jasor is mindful of the history of North-South partnerships. "As a post-colonial scholar and a Black woman from the Global South, I'm highly aware of these kinds of historical power relations. We ask the question: How do we know what we know about gender justice?" she says.
"It's not about, 'They come here and teach us things we don't know.' It's about exchange. A project like this allows us all to actually set foot on the ground and gain a deeper understanding of various contexts. So, I really want this project to question the dominant global discourses and create a conversation that is inherently non-oppressive."
Putting it into practice
The project, entitled Gender equality and the decolonization of knowledge: transnational collaboration between West Africa and Canada, will comprise 16 researchers — eight from Concordia and eight from West Africa — who will work together over three years.
"Discussions will be about global gender discourses and the advancement of transnational feminist practices, of course," says Jasor. "But I'm really keen on promoting South-South conversations as well, not just North-South conversations."
Activities will include conferences, workshops, joint publications and partnerships with various women's organizations, from both Canada and West Africa, such as the Table des Groupes de Femmes de Montréal.
The Queen Elizabeth Scholars program was founded in 2014 as a collaboration between the Rideau Hall Foundation and Universities Canada, with funding from the International Development Research Centre.
In total, QES has awarded 2,000 scholarships and funded 89 projects at 44 Canadian universities.

Find out more about Concordia International and Concordia's Department of Sociology and Anthropology.
---