Everyone has an opinion about a photograph. Anyone can take one. But the medium is deceptive. Behind photography's mass appeal is a highly technical artistic discipline with distinct intellectual traditions.
Photography blends art and technology. When you study photography, you're exposed to digital and film-based photographic practices. You'll learn camera and darkroom techniques for colour and black-and-white prints, digital photography tools and printing skills. You'll also take courses that give you:
An historical and theoretical understanding of the medium
Concepts and vocabulary to discuss photography critically
A social and aesthetic base to look at photography's social and artistic impact
A broad understanding of how to construct contemporary images
You'll leave us as a fine arts photographer, able to control the camera to express yourself, to produce a coherent body of work and to take your skills into many creative enterprises.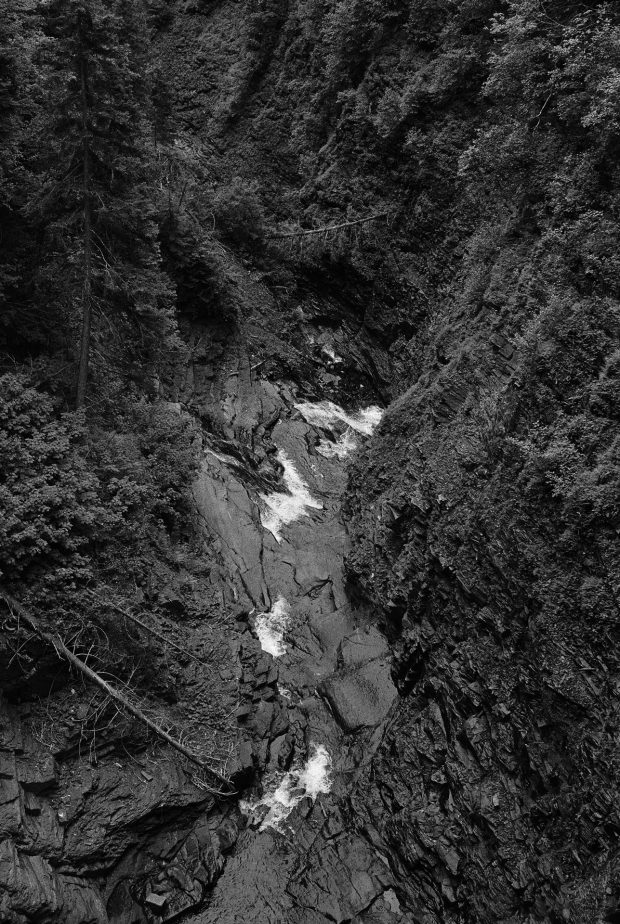 Antoine Giroux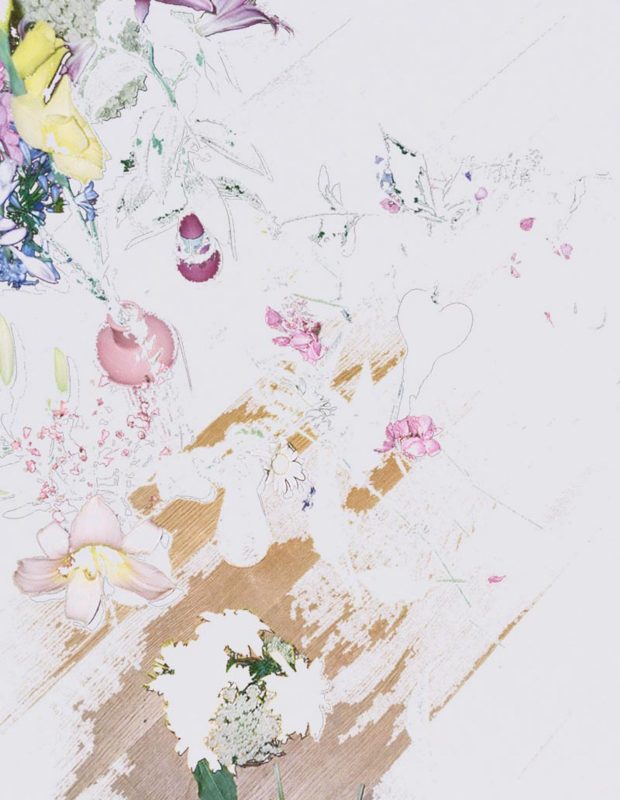 Isabelle Bredt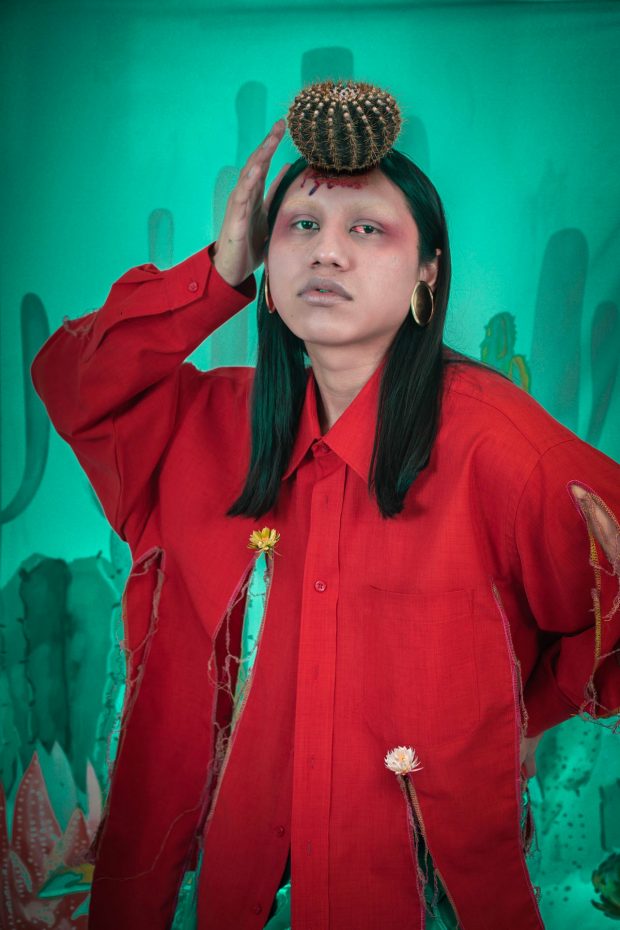 Niebla Edson, Nopal en la frente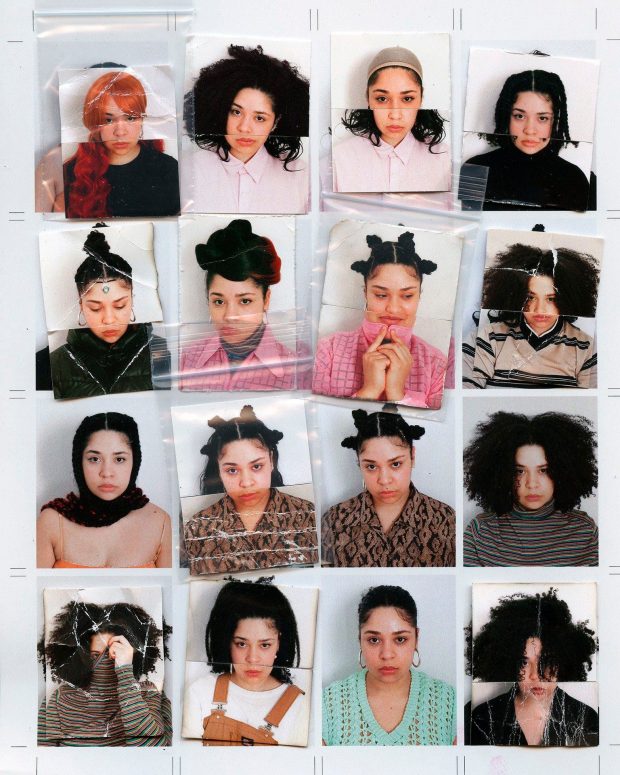 Mallory Lowe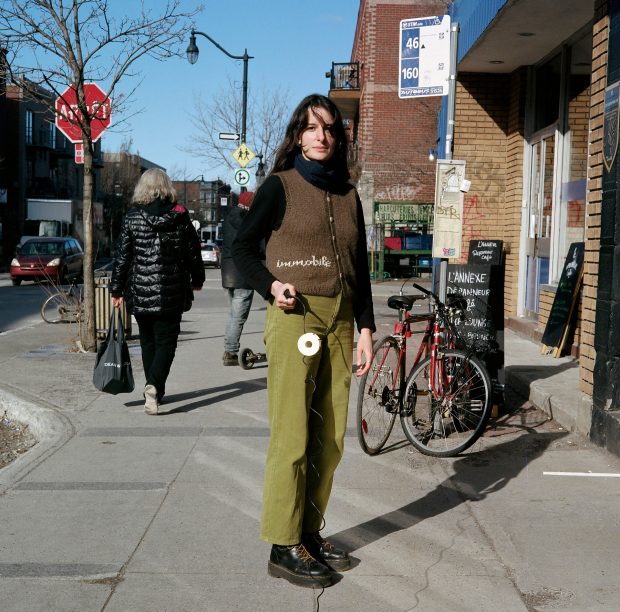 Alix Labelle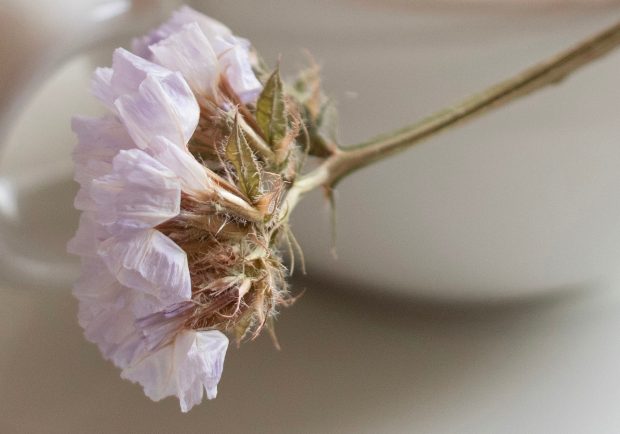 Monica Rosauri