FIBRES AND MATERIAL PRACTICE
Fany-Jane Pelletier.
Why study Fibres & Material Practices?
If you are interested in the technical and creative potential of the textile arts, then our program is a place for you to develop a personal voice in this dynamic form of expression. Drawing from a rich heritage of materials and processes, we encourage new ways of thinking. You'll consider current issues of sustainability, new technologies, labour and craft, along with experimental approaches and global and historical implications. You'll also imagine how material practice can be used to communicate your individual identity in contemporary culture.
Our professional facilities include a fibre structures studio for weaving, felt-making and basketry; a print and dye workshop; and a papermaking studio. As a student in this program, you'll benefit from:
Small classes promoting personal expression and critical discussion
An open and inclusive environment that encourages interdisciplinary approaches
Freedom to pursue thematic and material interests
Independent study at the advanced level
Professional internships and other opportunities to enhance your technical expertise
You'll leave our program with an expert combination of technical processes and the critical faculties of a contemporary artist.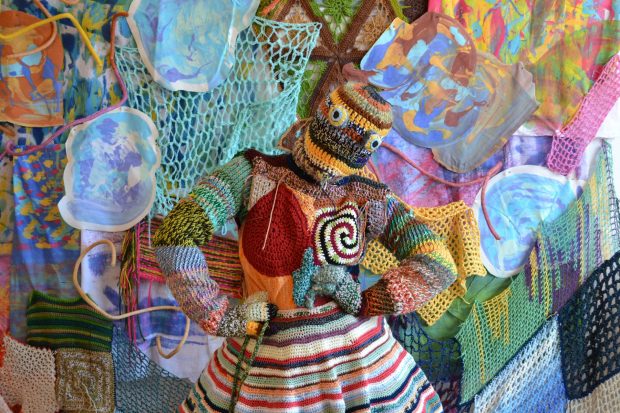 Charlotte Assante Taillon.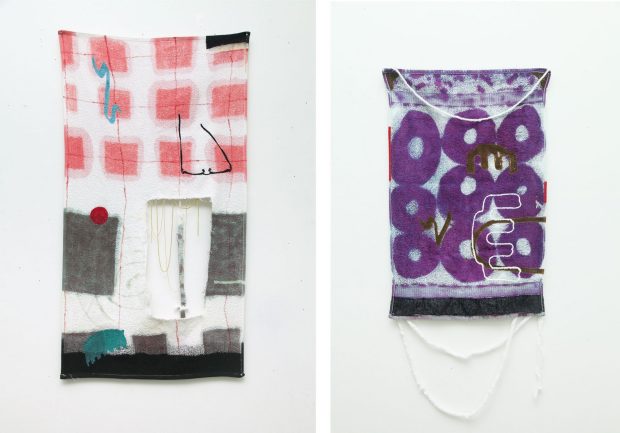 Fatine-Violette Sabiri.
Paulina Bereza.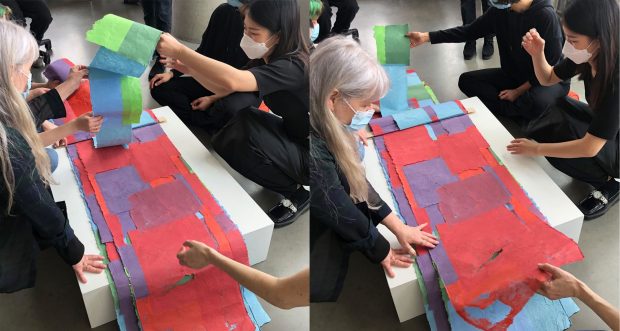 Hannah Silver-King, Color Study, 2022.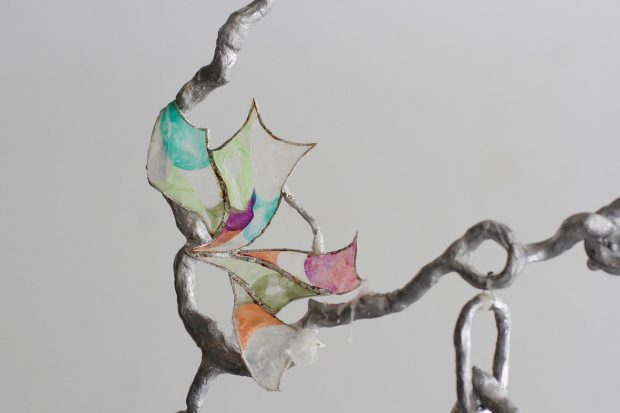 Flora Hammond, Transluscent shimmer on unripe door (detail), 2022.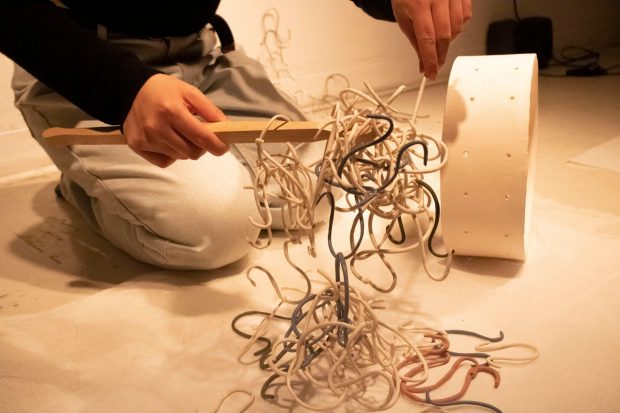 Miao Que Li, Commune, 2022.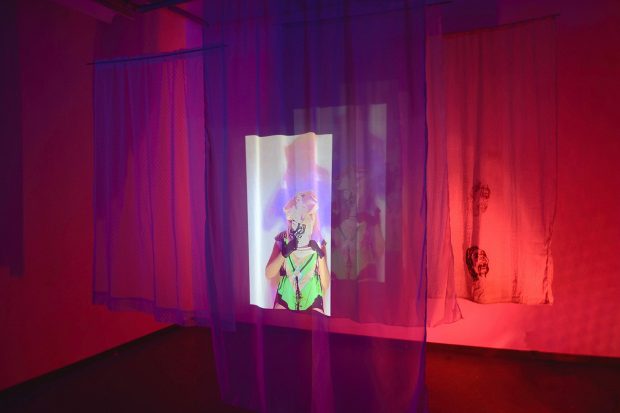 Amélie Bélanger, Soft Tears (detail from installation), 2017.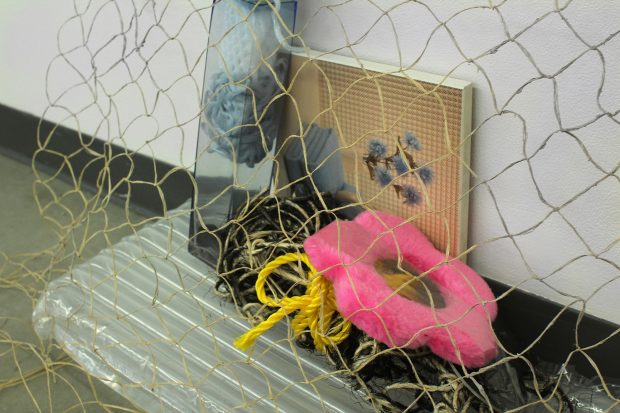 Lindsey Lagemaat, Stash, 2017.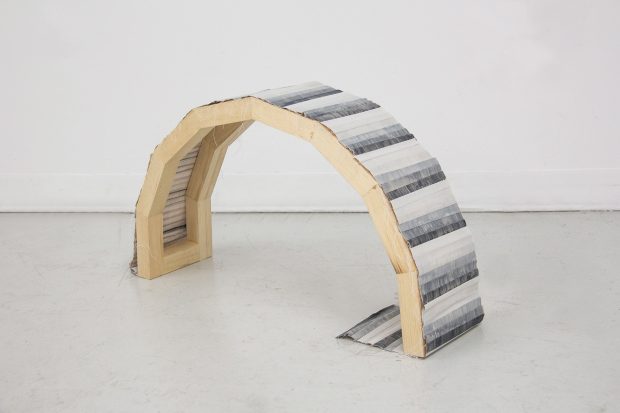 Frédérique Thibault, Untitled (Grey Gradient), 2017.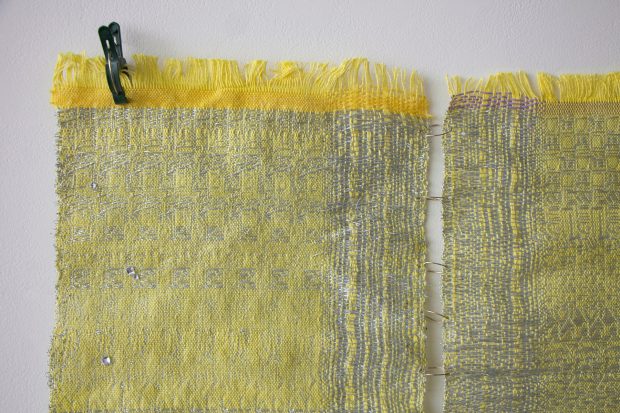 Lindsey Lagemaat, I am not someone who is loved I am an Idea a state of mind, 2018.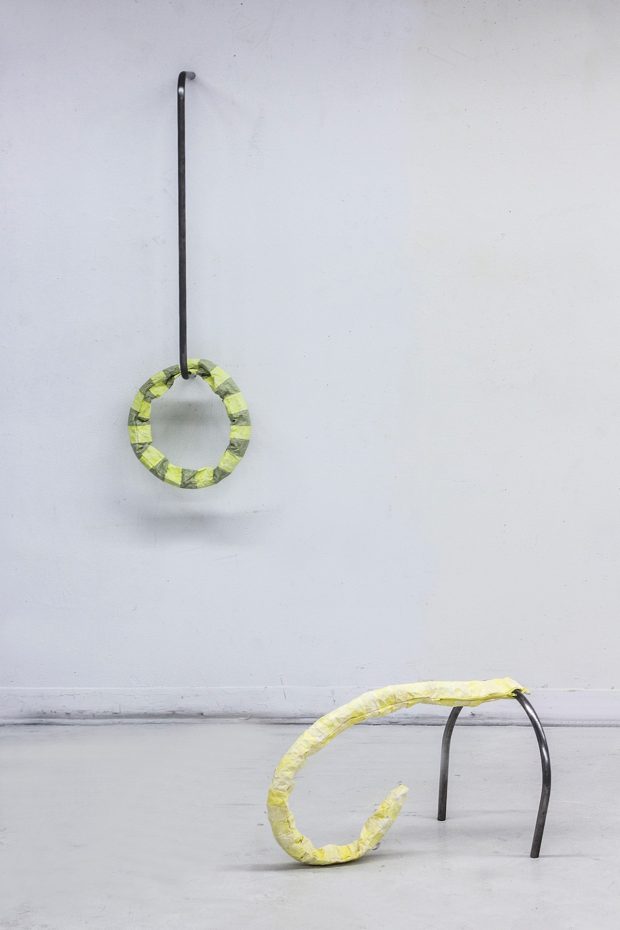 Frédérique Thibault, Untitled (Striped ring, Yellow figure), 2018.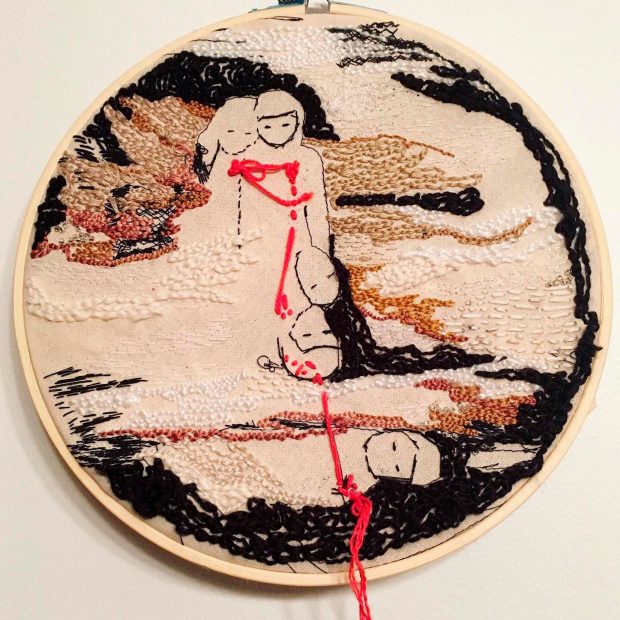 Christina Martin, Untitled, 2019.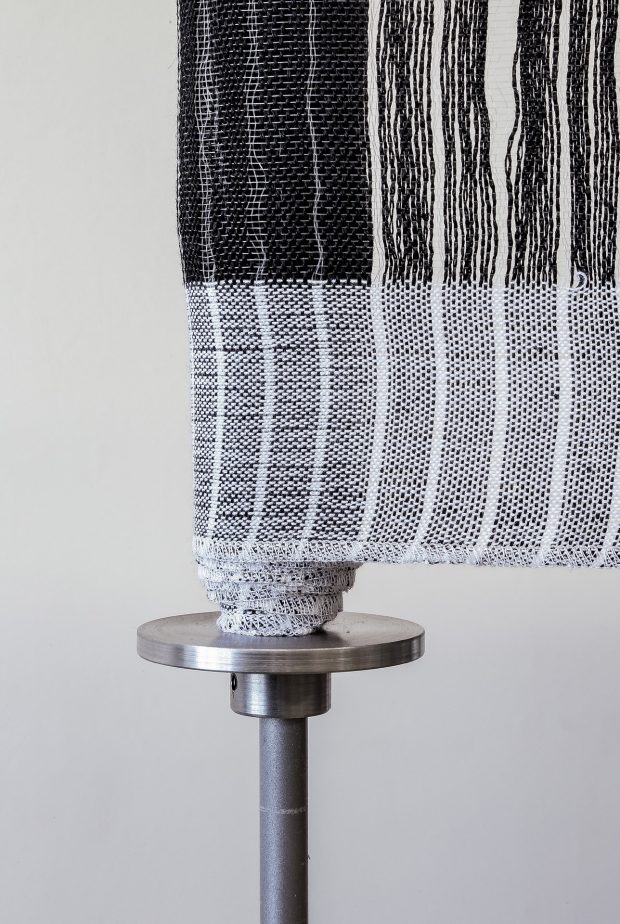 Charline Lemieux, Abstraction Deciphered (detail), 2019. Photo Credit: Alex Apostolidis.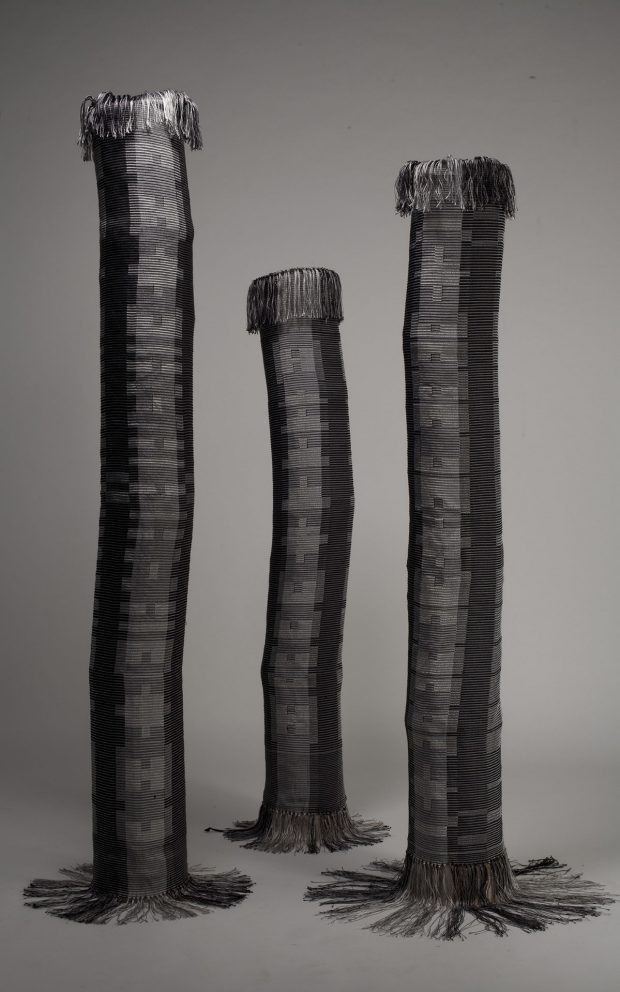 Charline Lemieux, Tube Holler, 2017.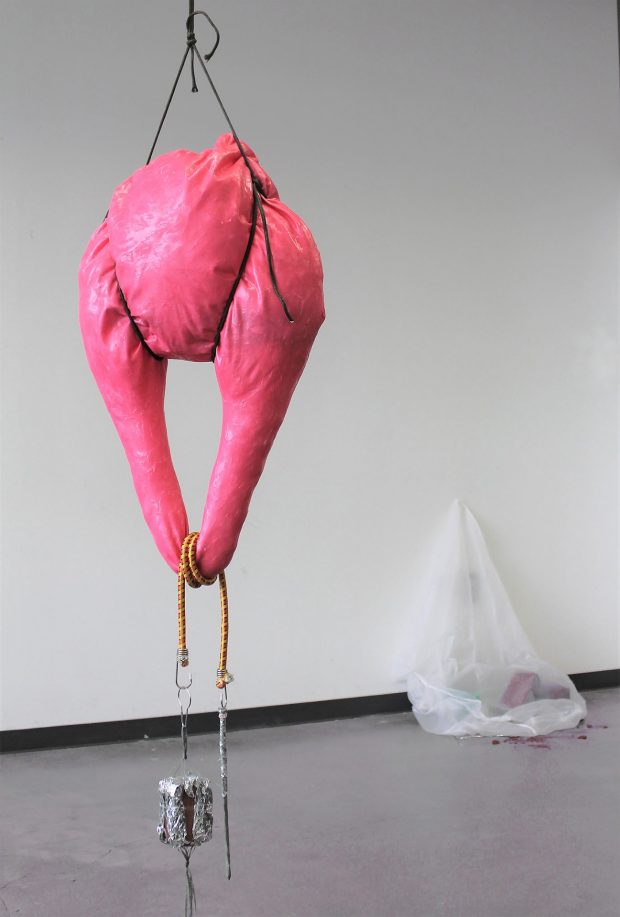 Lindsey Lagemaat, Earring, 2018.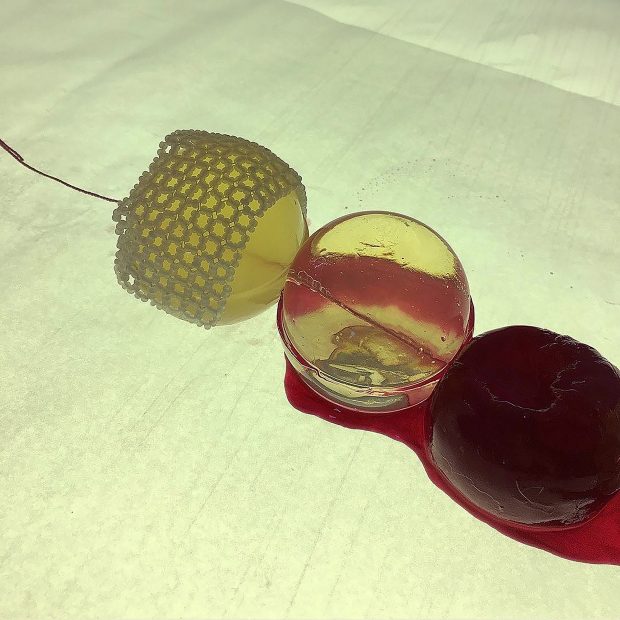 Rachel Mazierski, Linear transfer of pain (detail), 2019.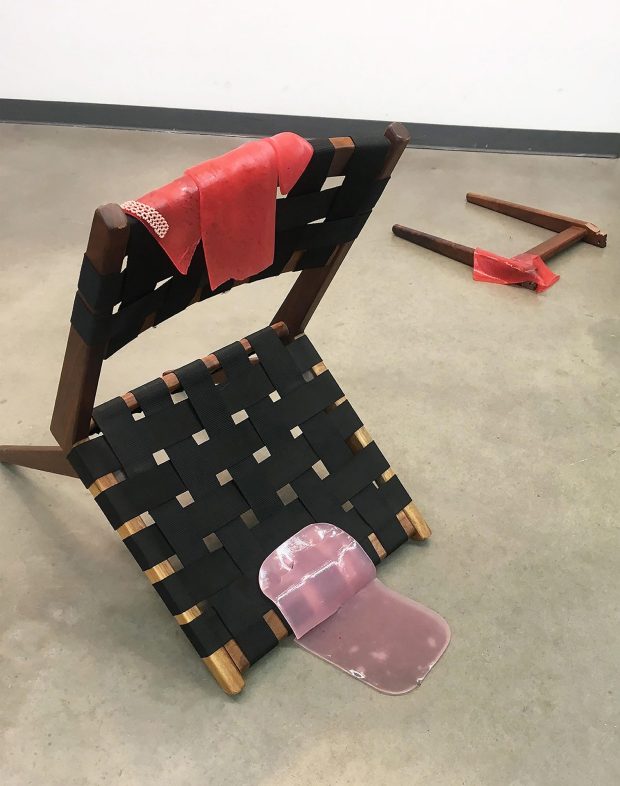 Rachel Mazierski, Untitled, 2018.