Concordia University's Creative Arts Therapies programs are international in scope, combining both theoretical and practical approaches to graduate training.
Students have published and presented papers and workshops at international conferences. Our programs attract highly motivated students from around the world, including teachers of the arts, dance, music, theatre, special education specialists, therapists, psychologists, social workers and counselors.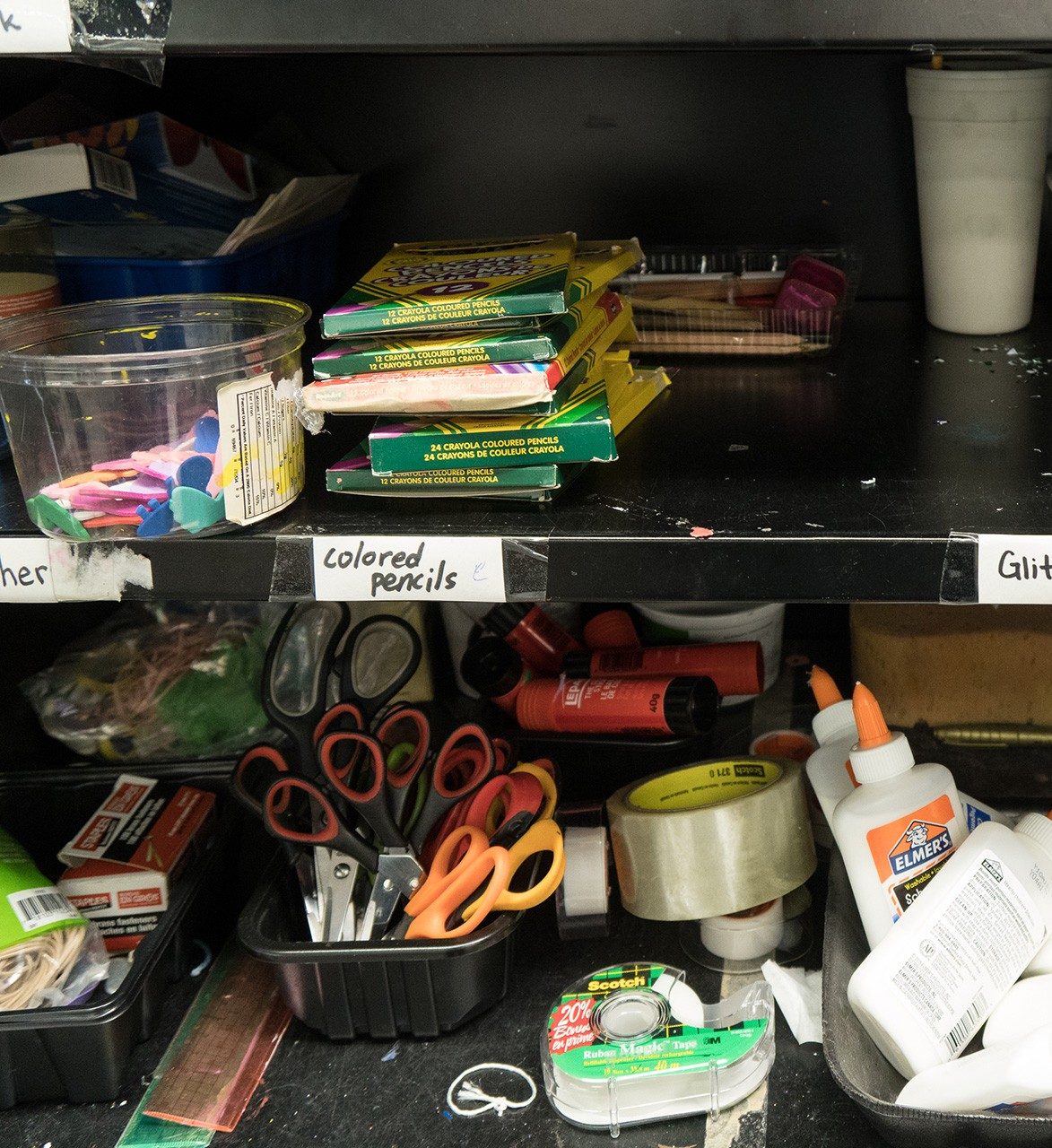 Art Therapy
In the art therapy program, art therapists help people develop new ways of understanding themselves and others through the visual arts and its creative process and practice. The faculty brings a wealth of theory and practical experience as scholars, researchers and registered art therapists. Students benefit from two eight-month-long practicums where you will work directly with clients in conjunction with an on-site supervisor, as well as your departmental supervisor. Montreal provides a myriad of local sites to carry out your practicum, including the Centre for the Arts in Human Development and the Art Hives network connected to Concordia University. Placement possibilities include hospitals and health care institutions, community centres, geriatric facilities, and schools.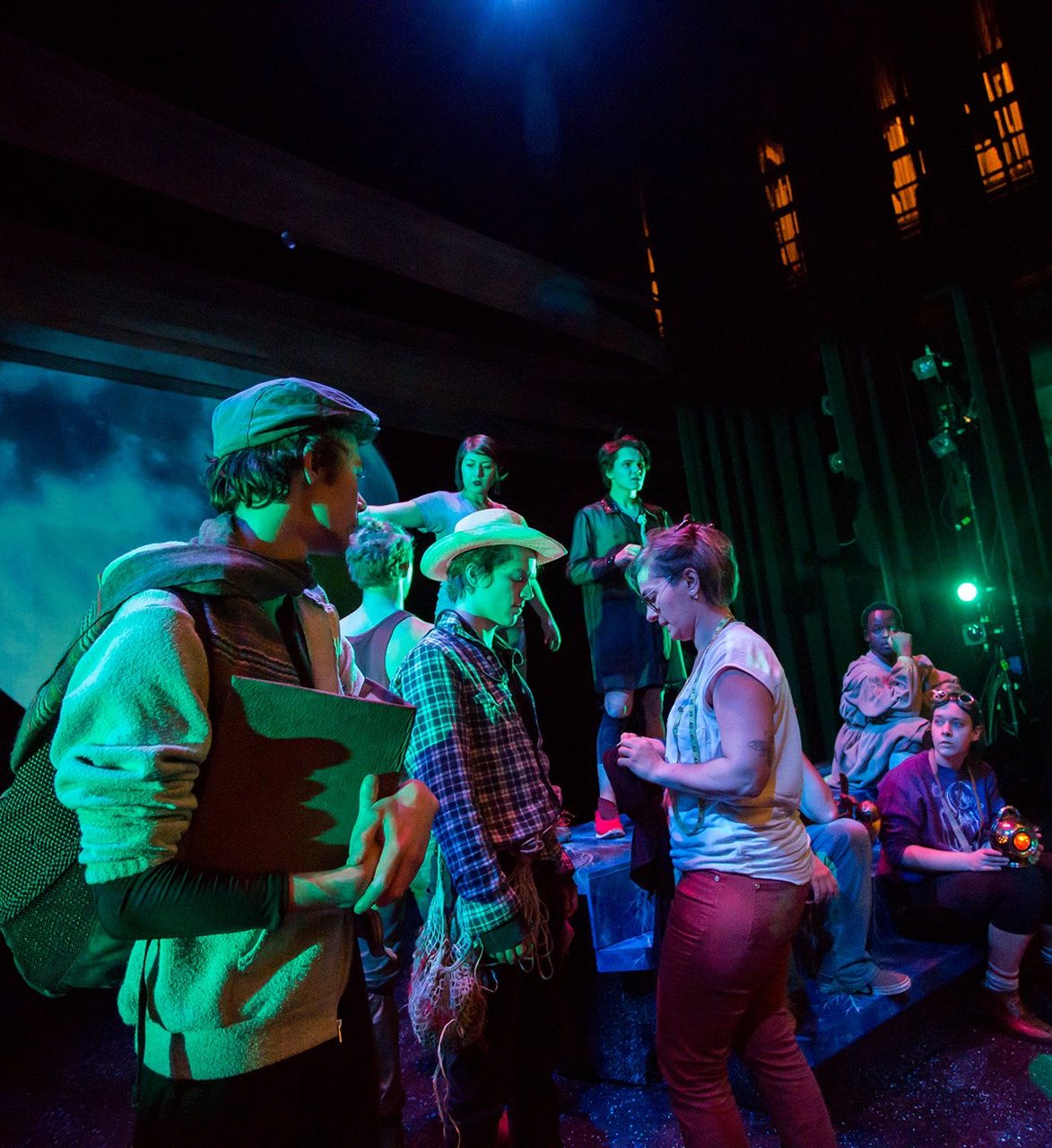 Drama Therapy
Drama therapy is a powerful way to help people work through their feelings, unlock emotions and process trauma. The graduate program in drama therapy provides a way for students with a performance background to engage creatively with the community in a caring capacity. Promoting wellness, drama therapists integrate dramatic and theatrical techniques with other therapeutic approaches to help vulnerable populations—be it in hospitals, schools, community centres, geriatric facilities, outreach centres and beyond.
The program is helmed by award-winning faculty who has a variety of backgrounds, from psychoanalysis to child development and therapeutic theatre productions. Active in their craft, faculty continuously builds their toolkit to train students to promote change in the community at large. There is no rigid methodology in the program, but rather an eclectic approach that remains open to adaptation. Students in our program also benefit by being in the city of Montreal, with its vibrant creative culture. Montreal has a rich selection of local sites for practicums and community interaction.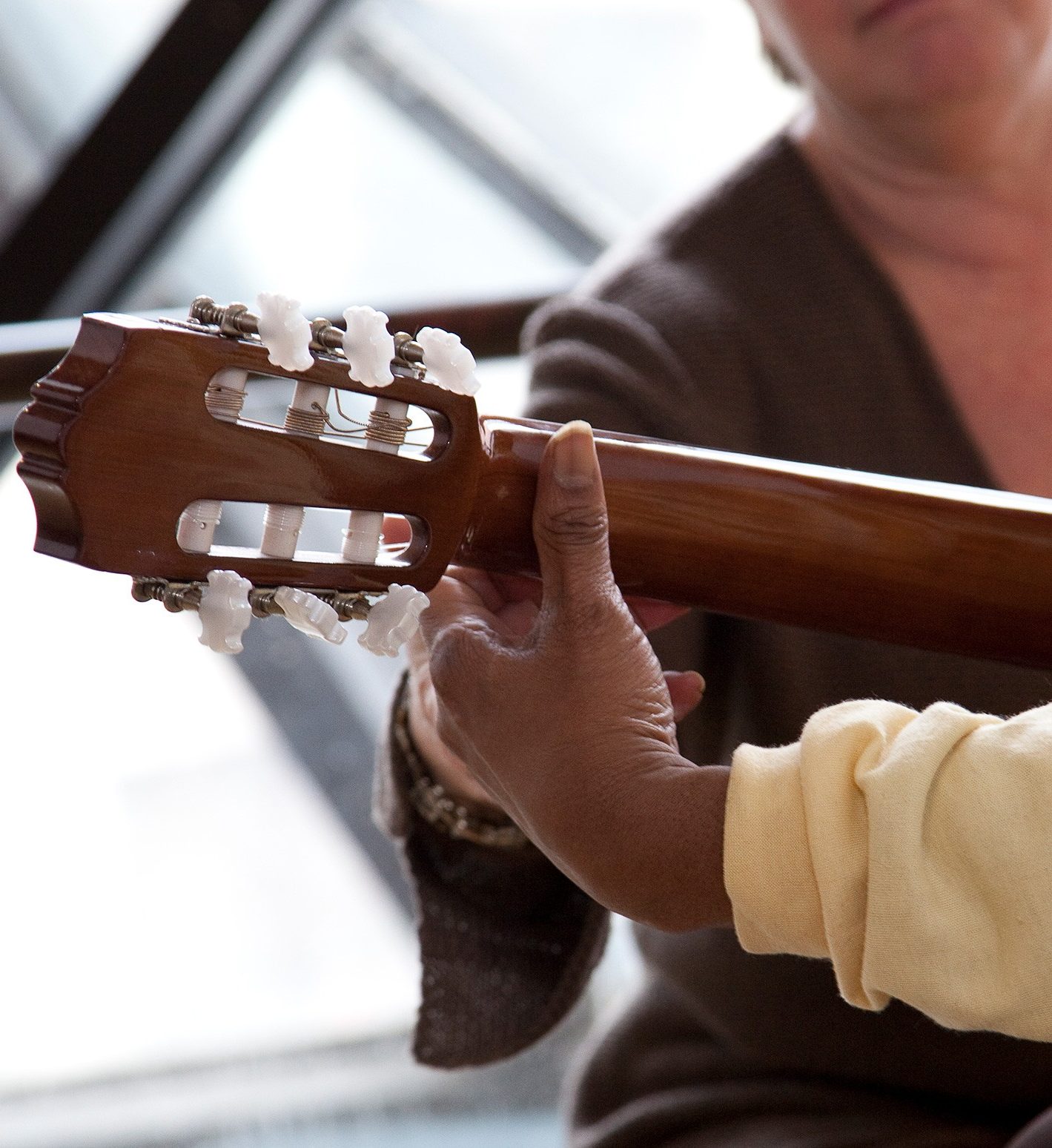 Photo by Anne Renee Hotte
Music Therapy
A music therapist helps clients reach wellness goals by creating musical experiences that foster personal expression and revelation, among other things. Concordia University offers two different graduate programs in music therapy: The Graduate Diploma in Music Therapy and the Master's in Creative Arts Therapies - Music Therapy, the country's only online music therapy program. Both programs are approved by the Canadian Association of Music Therapists (CAMT).
Music therapy options
How to apply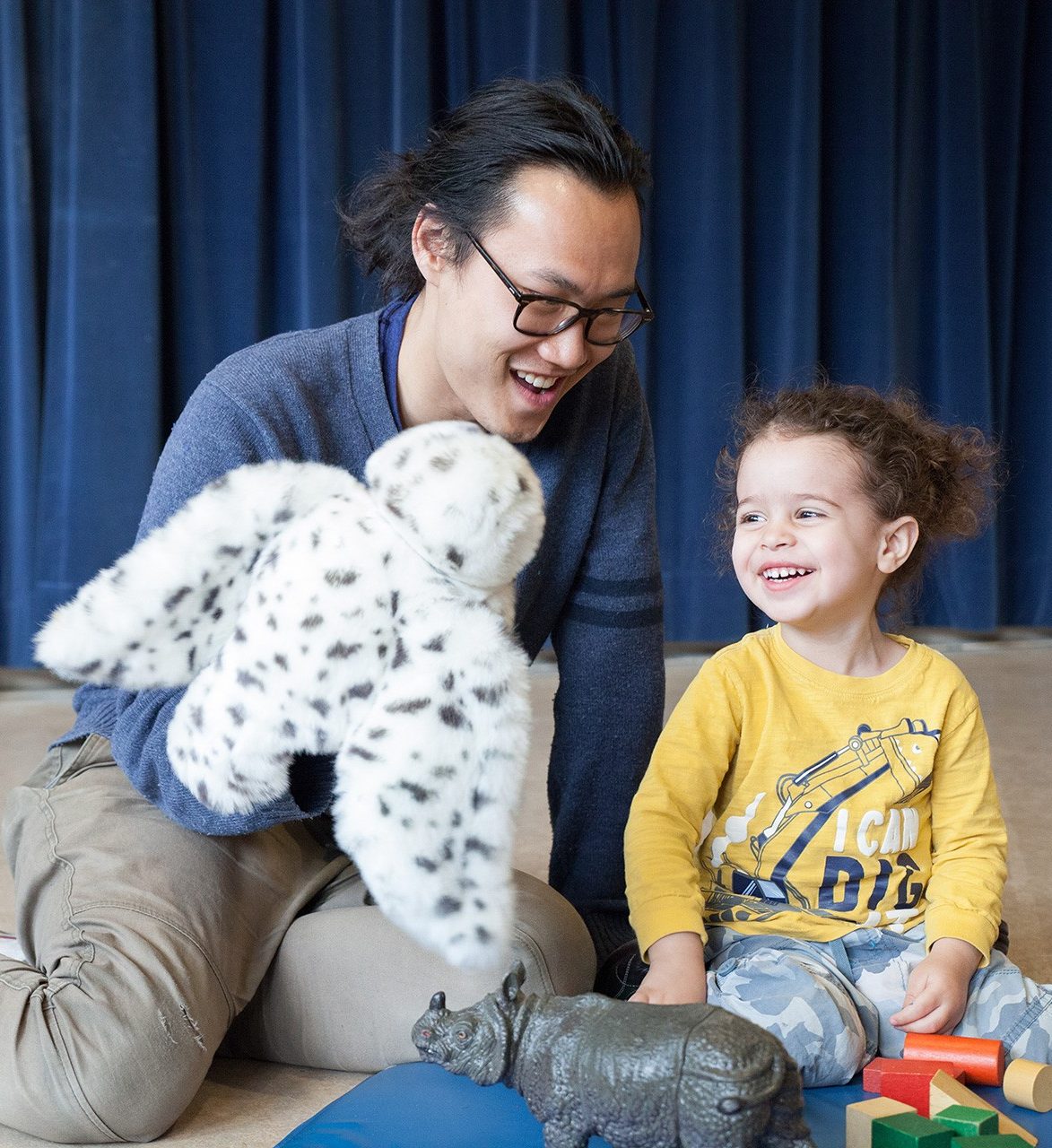 Photo by Eric Tschaeppeler
Play Therapy (Grad. Cert.)
The Graduate Certificate in Play Therapy trains students to intervene therapeutically with children by using a comprehensive multimodal approach. It is unique in that the program offers a practical and hands-on approach to the profession of play therapy. Students work directly with children during their training, participating in supervised play therapy practice sessions.
Program details
How to apply
Admissions
Deadline for Art Therapy, Drama Therapy and Music Therapy programs: January 15 (for admission in September)
Deadline for Play Therapy programs: December 15 (for admission in May)