Students who are interested in pursuing doctoral studies through the Department of Creative Arts Therapies should consider one of Concordia two interdisciplinary doctoral programs: the Interdisciplinary Humanities PhD or the Individualized Phd program. These programs have served as a home for our scholars and practitioners working in emerging currents of creative therapeutic research.
Interdisciplinary graduate programs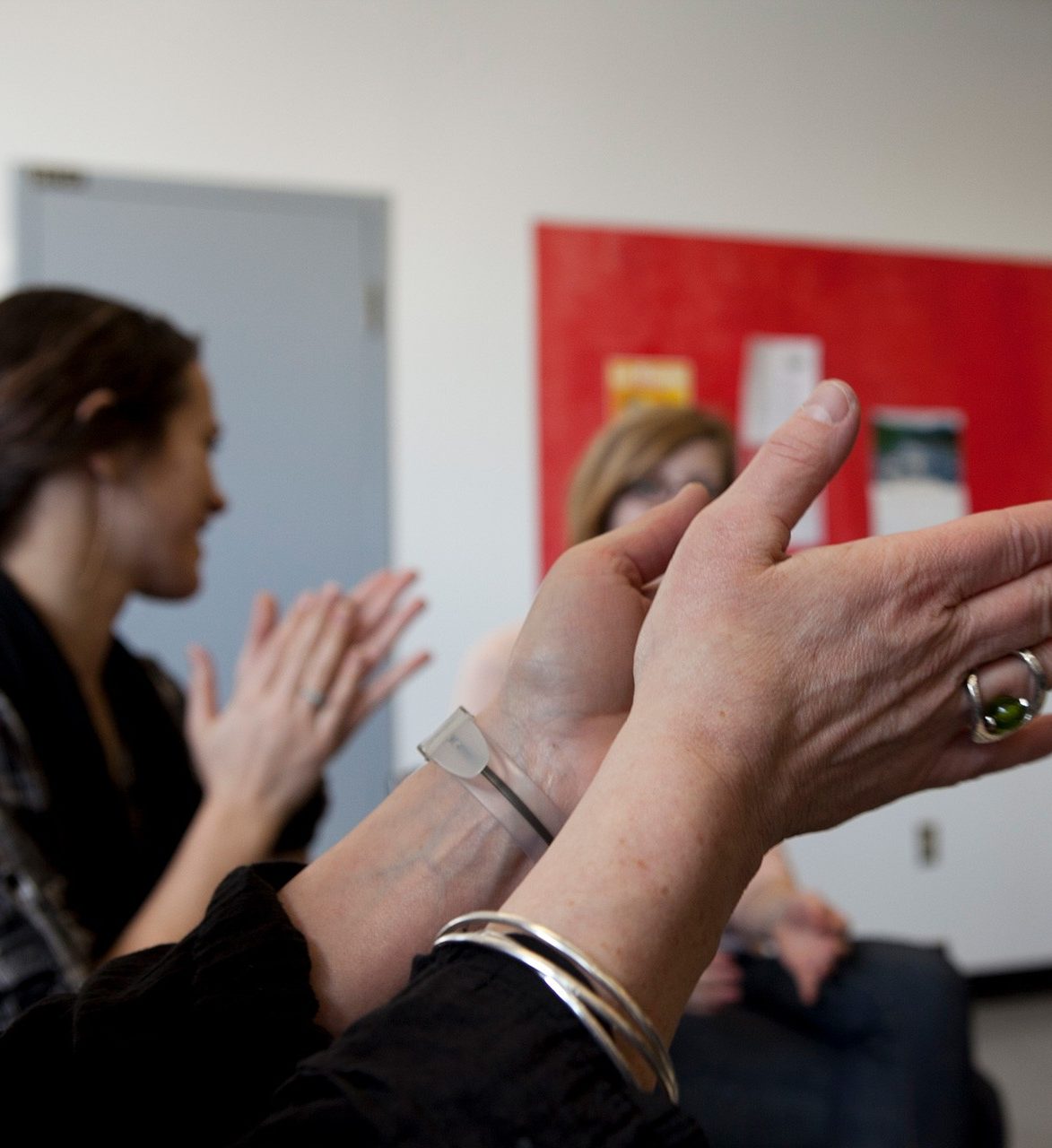 Individualized Programs - MA/PhD
The Individualized Program (INDI, formerly SIP) was created by the School of Graduate Studies to offer a limited number of exceptionally capable students the opportunity to pursue areas of research not covered by existing graduate programs. Interdisciplinary study is the hallmark of INDI. Read more about cross-disciplinary research currents.
For more information about Indivdualized Program, contact the INDI Coordinator.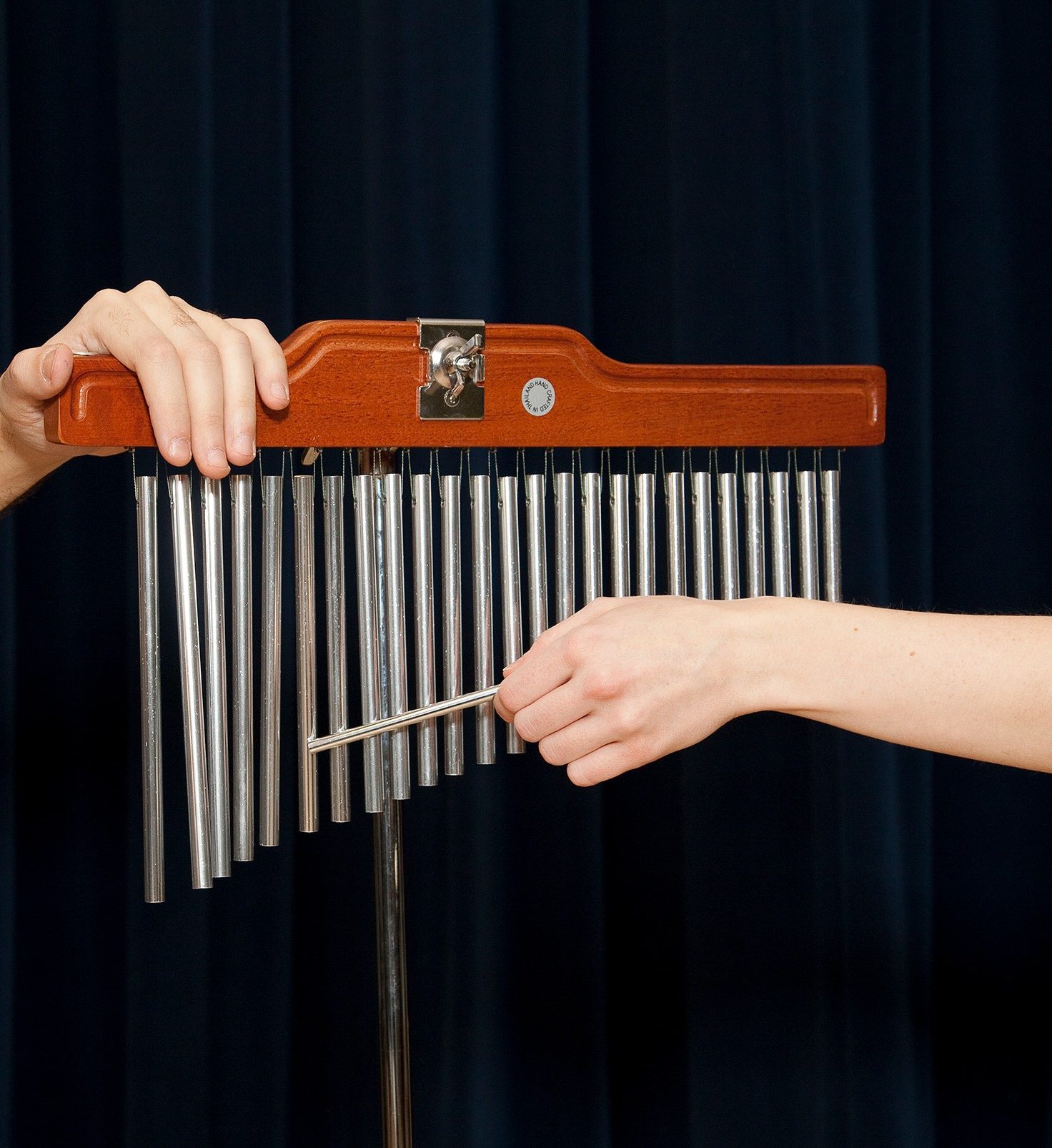 Interdisciplinary Humanities PhD