Our training programs blend theory with practice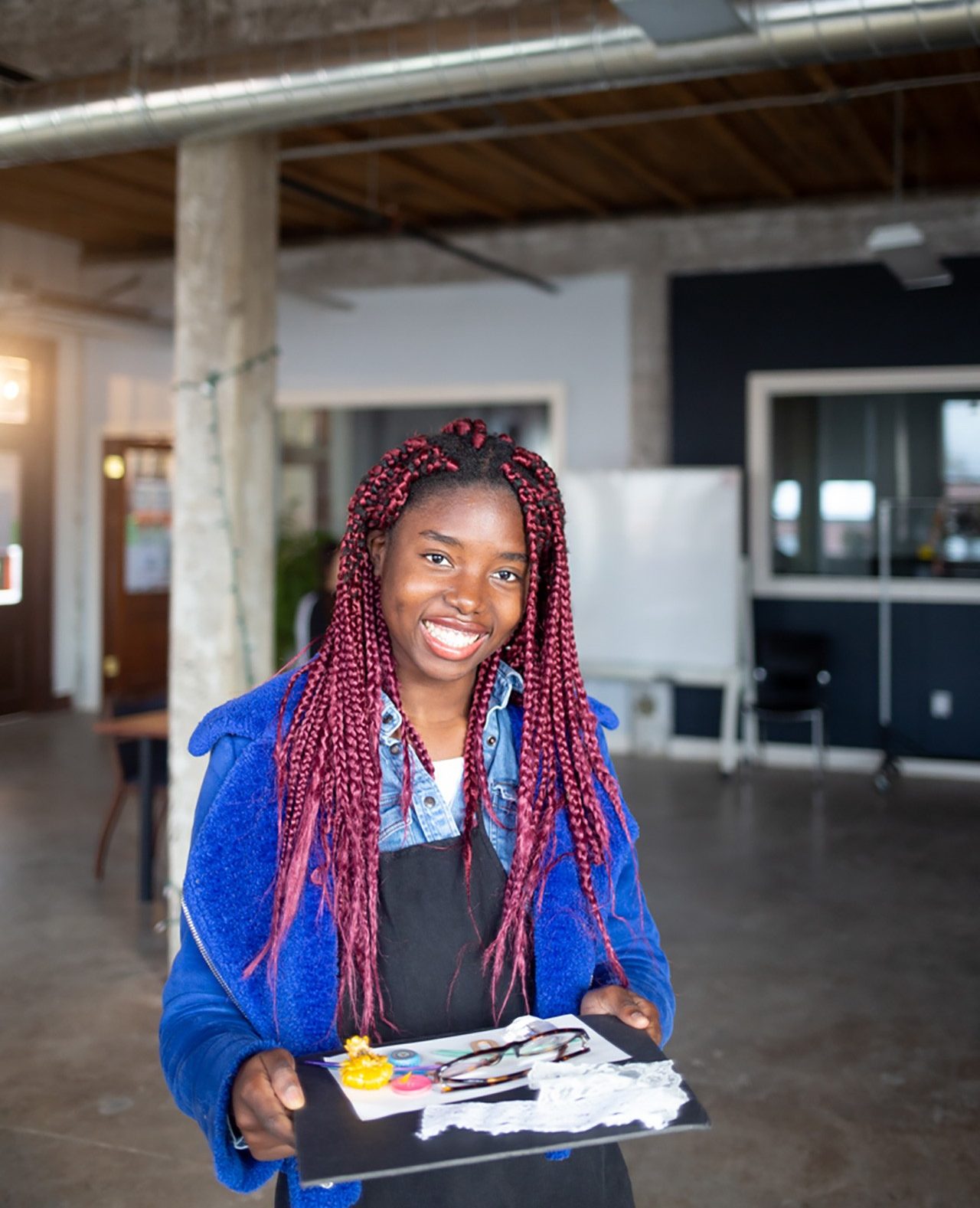 Through rigorous theoretical study, clinical practice, and research relevant to the creative arts therapies, our students receive a superior education that prepares them for an ethical and culturally sensitive therapeutic practice.
Our graduate programs offer comprehensive academic and clinical training to allow students to attain a high level of professional competence.
The department has been instrumental in the expansion and development of therapeutic fields, setting high vocational standards, producing trained professionals, and promoting awareness of the benefits of the arts therapies among health care administrators.
Equity, Diversity, and Inclusion
Equity, diversity, and inclusion are central aspects of our commitment to social justice within our Creative Arts Therapies programs at Concordia. This commitment means we value a diversity of perspectives, prioritize a critical and intersectional analysis of societal responses to gender and gender identity, sexual orientation, race, age, ethnicity, socioeconomic status, neurodiversity, disability, Indigeneity, country of origin, and more. Building upon this commitment, the Magistrate programs have been designed to use innovative technology to create dynamic and accessible platforms for research, practice, supervision, and engaged learning. We are continuously striving to bring diverse voices to the conversation, actively challenge our assumptions, and contest the privileging of traditional ways of knowing. Via our programs, it is our hope to enrich and advance the scholarly discipline and profession of creative arts therapies, strengthen the sense of cohesiveness among members of our international community, expand definitions of creative arts therapies practice and research in context, and contribute to multidisciplinary dialogues, collaborations, and scholarship.