Montréal is known for its creative energy, independent spirit, its commitment to the arts and an incredibly diverse visual arts, drama and music scenes. Home to several major university teaching hospitals, it is also one of Canada's health science centres. Our faculty and alumni have strong ties to both communities and our students quickly connect with these networks outside the classroom.
Our department lives within the largest Faculty of Fine Arts in Canada. In this environment, between one of the most comprehensive fine arts schools in North America and a research-intensive university that has deep connections to its city, our students forge strong bonds with all kinds of students and communities, enabling many social and professional collaborations.
Graduate student research
Our students benefit from hands-on opportunities in internationally-renowned research centres and labs at Concordia – as well as access to an extensive network of outstanding clinical partnerships and professional networks around Montreal, other Canadian provinces and abroad.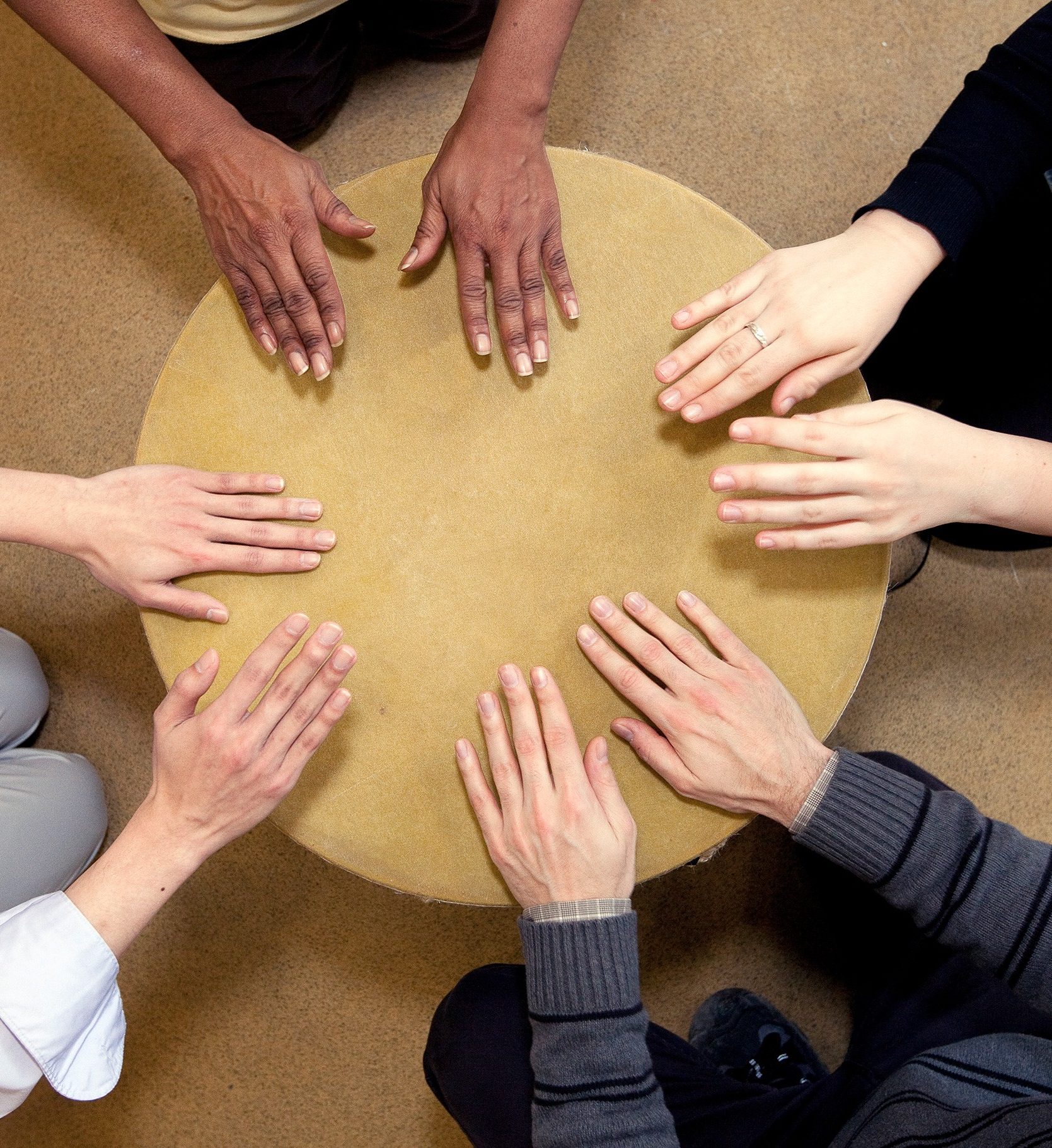 Student associations
Creative Arts Therapies students are socially and professionally active. The department has several student associations offering social and educational networks for students of colour, for LGBTQ2S, as well as student lounges and representatives who participate in program committees at the departmental, Faculty and university levels.
Find a student association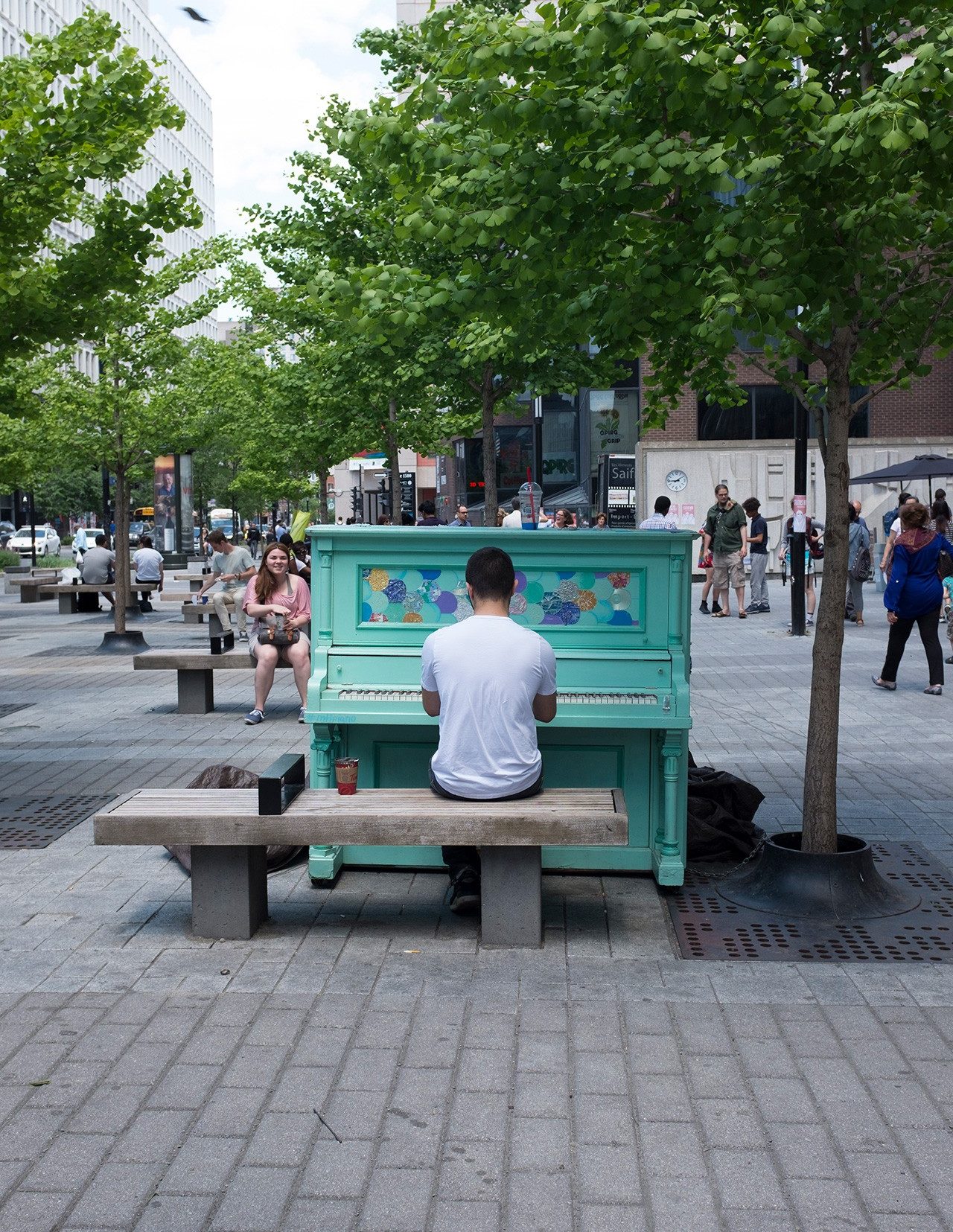 Living in Montreal
Montreal, our home, is exceptional: a huge research network of students, a vibrant cultural scene, and the most affordable tuition in Canada, the city always ranks as one of the best – if not the best – destinations in the world for postsecondary education. As an artist, you will find easy access to a diversity of culture and plenty of opportunities to find your way as a creative practitioner. The city plays host to a complex and intimate network of galleries, artist-run-centers and performance venues.
Read more about Montreal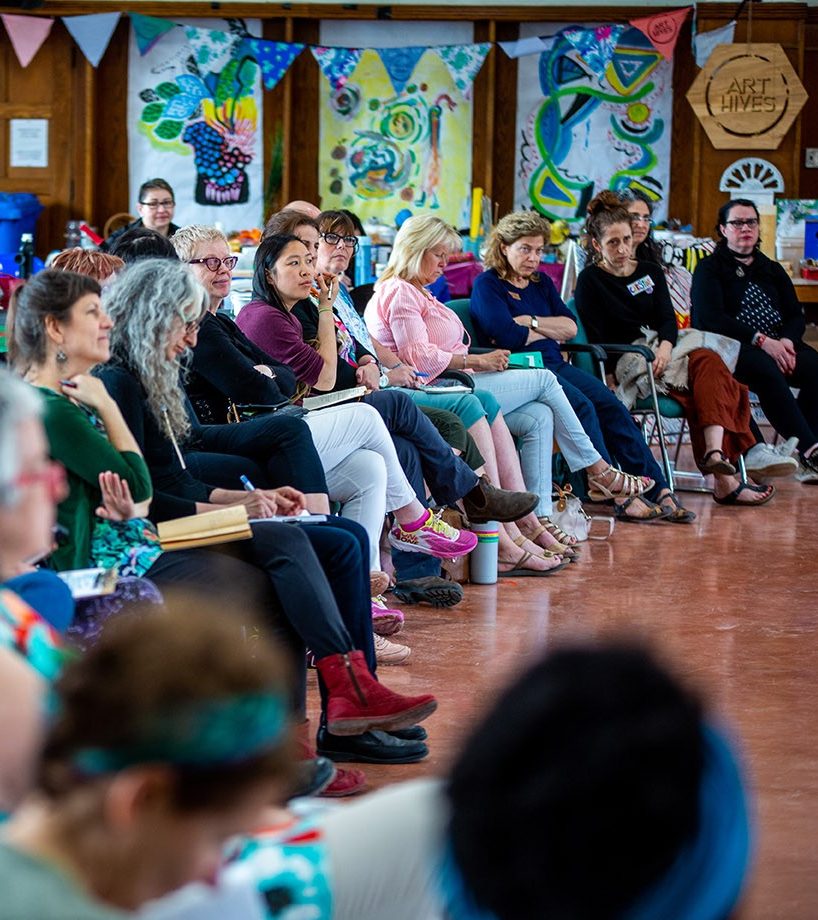 Art Hives
The Art Hives Network was created by Art Therapy Professor Janis Timm-Bottos. Art Hives connect small and regenerative community arts studios together in order to build solidarity across geographic distances. These spaces create multiple opportunities for dialogue, skill sharing, and art making between people of differing socio-economic backgrounds, ages, cultures and abilities.
Concordia has two Art Hives on campus and Montreal is home to 40 more Art Hives. These spaces provide training opportunities for emerging creative arts therapists and offer all students the benefits of therapeutic art making and community building.
Find a hive