Our faculty's research interests springs from professional experience in the field, leading to a greater understanding of, as well as the role of, the arts in health and wellness.
OUR RESEARCH PARTNERS
With our research partners, we practice creative arts therapies in a variety of settings and populations – including minority groups, underserved and vulnerable at-risk populations.
Our research inquires into the roots and effectiveness of the arts in healing, both intra-psychically and within the community, embraces interdisciplinary and collaborative perspectives.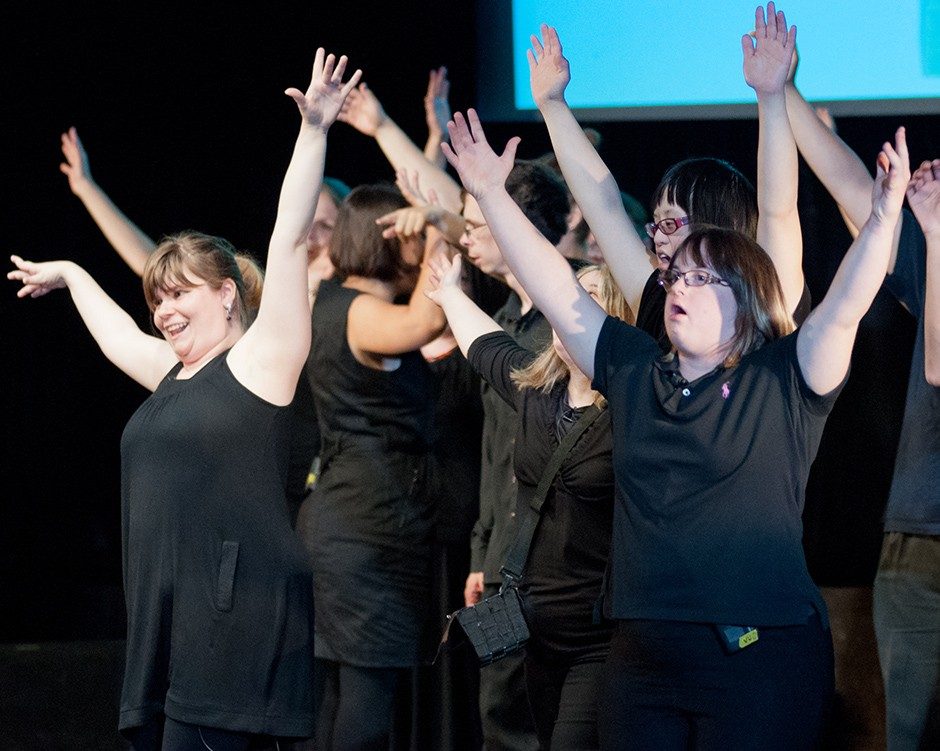 Centre for the Arts in Human Development (CAHD)
The CAHD is an educational, clinical and research centre serving adults with developmental disabilities and other special needs populations.
Visit the CAHD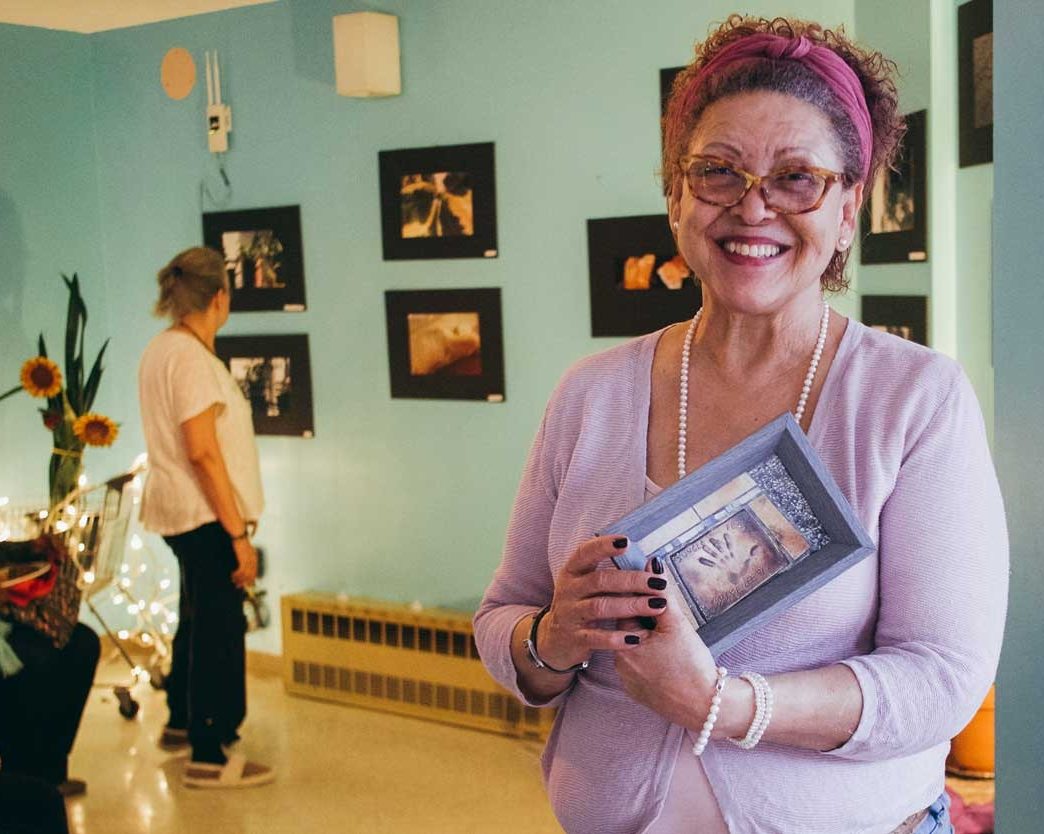 engAGE
Through innovative, collaborative, interdisciplinary research, engAGE researchers work with older people and their communities in order to address challenges and facilitate opportunities in all realms of life: social, physical, cognitive, emotional and political.
Be engAGEd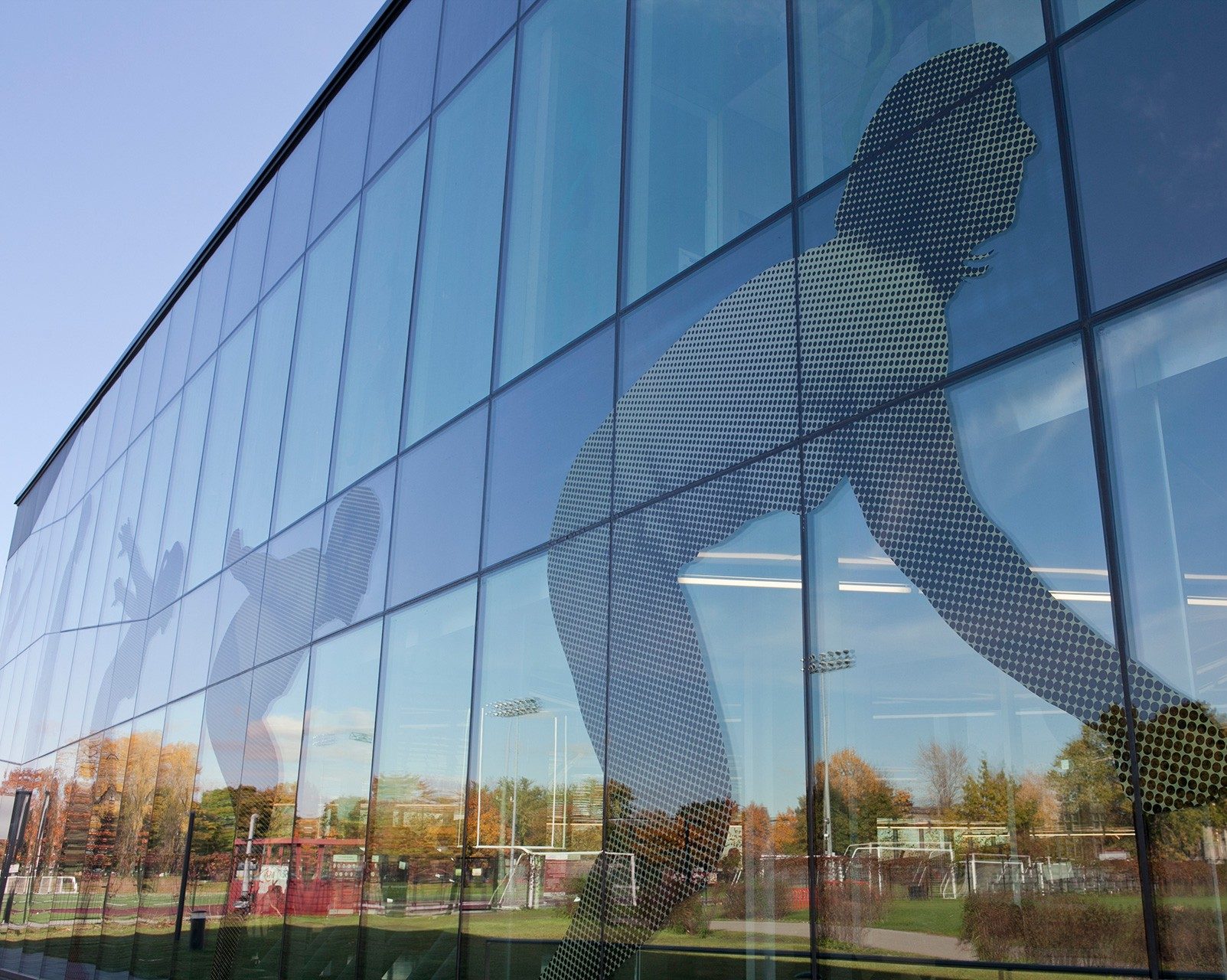 School of Health
The School of Health is a university-recognized research centre that provides research opportunities, education, and preventative-based programs to promote healthier lives through changes in behaviour and lifestyle.
Visit the School