Arts in Health Research Collective (AHRC)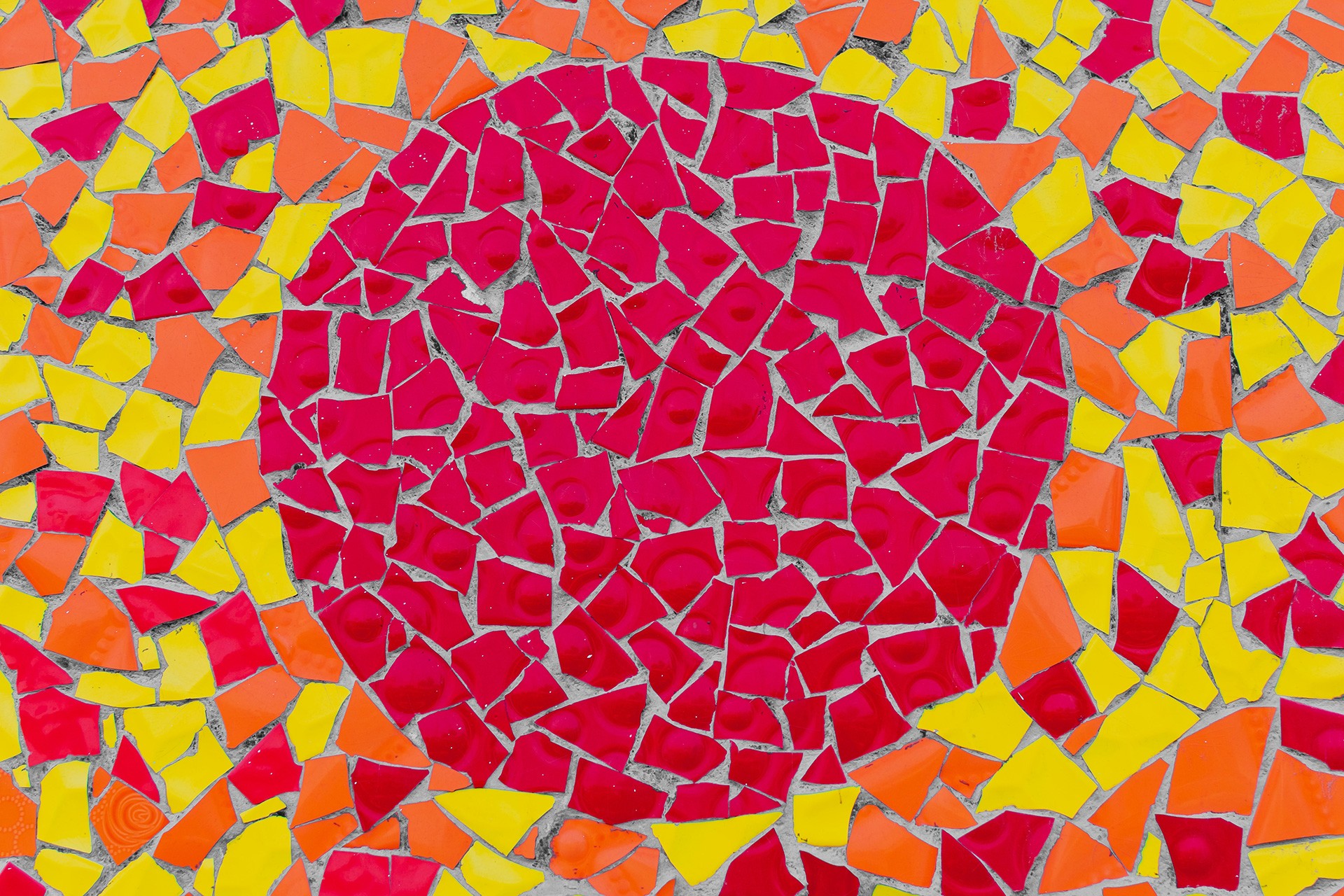 Photo by Ashkan Forouzani on Unsplash
Arts include the full array of arts media : Music, drama, visual arts and dance/movement therapy. Health and wellness is understood from a framework that moves beyond the physical and preventative to encompass a broad focus on helping individuals and communities reach their full potential for living well.
© Concordia University
Concordia University uses technical, analytical, marketing and preference cookies. These are necessary for our site to function properly and to create the best possible online experience.