THE CENTRE FOR THE ARTS IN HUMAN DEVELOPMENT
Using creative arts therapies to change the lives of people with special needs
The Centre for the Arts in Human Development (CAHD) at Concordia University, established in 1996, is an educational, clinical and research centre serving adults who are neurodivergent, as well as individuals with developmental disabilities and other special needs.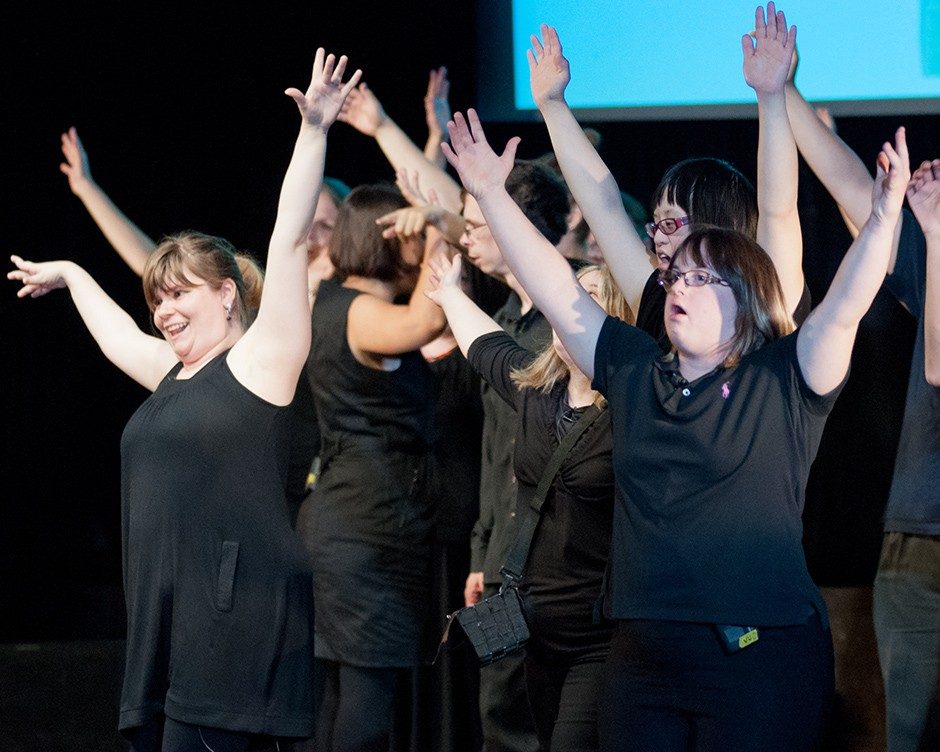 CAHD's New Francophone Program
The Centre is pleased to announce the opening of a new creative arts therapies program for francophone adults with an autism spectrum diagnosis or other developmental disagnosis. The program is funded by a generous donation from the Sandra and Alain Bouchard Foundation.
This will be a 2-year pilot project for 10 individuals. Each participant will receive a combination of art, music, dance/movement or drama therapy on Tuesdays and Thursdays, following the Concordia University academic schedule. The first year of the program will start at the end of September 2022 until May 2023.
All inquiries can be made to cahd@concordia.ca.
ADMISSION CRITERIA

All efforts and teachings in the program have enhanced my son's life. He walked away from this experience stronger and more confident.
A grateful parent