Concordia University offers two graduate programs in music therapy. Both programs are approved by the Canadian Association of Music Therapists (CAMT).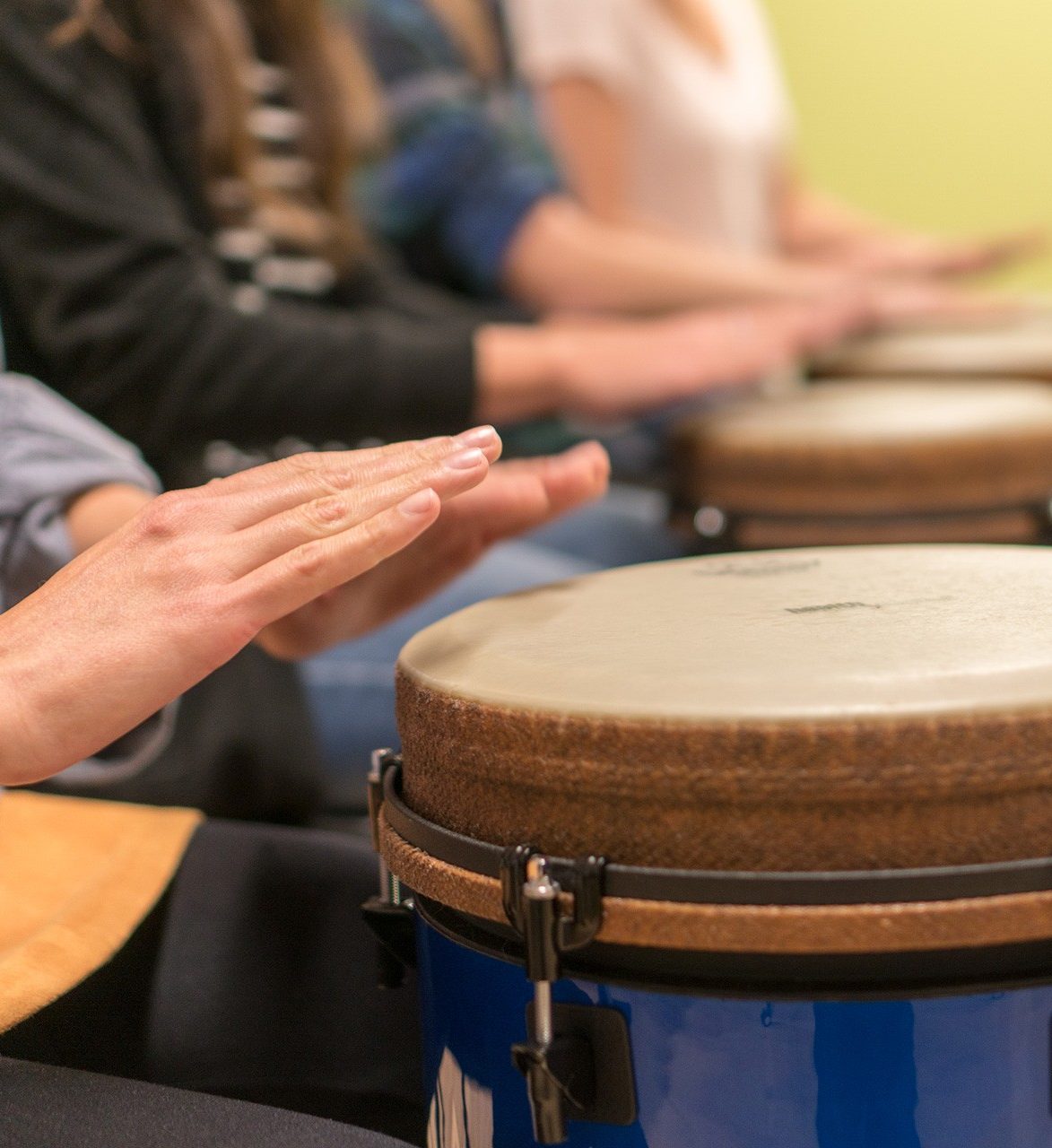 Graduate Diploma in Music Therapy
The Graduate Diploma is designed for students wanting to start new careers in music therapy. Students with no formal music therapy training but with strong music, psychology, and health backgrounds are provided the necessary education and training to start work as credentialed music therapists immediately upon graduation.
Program details
Course sequence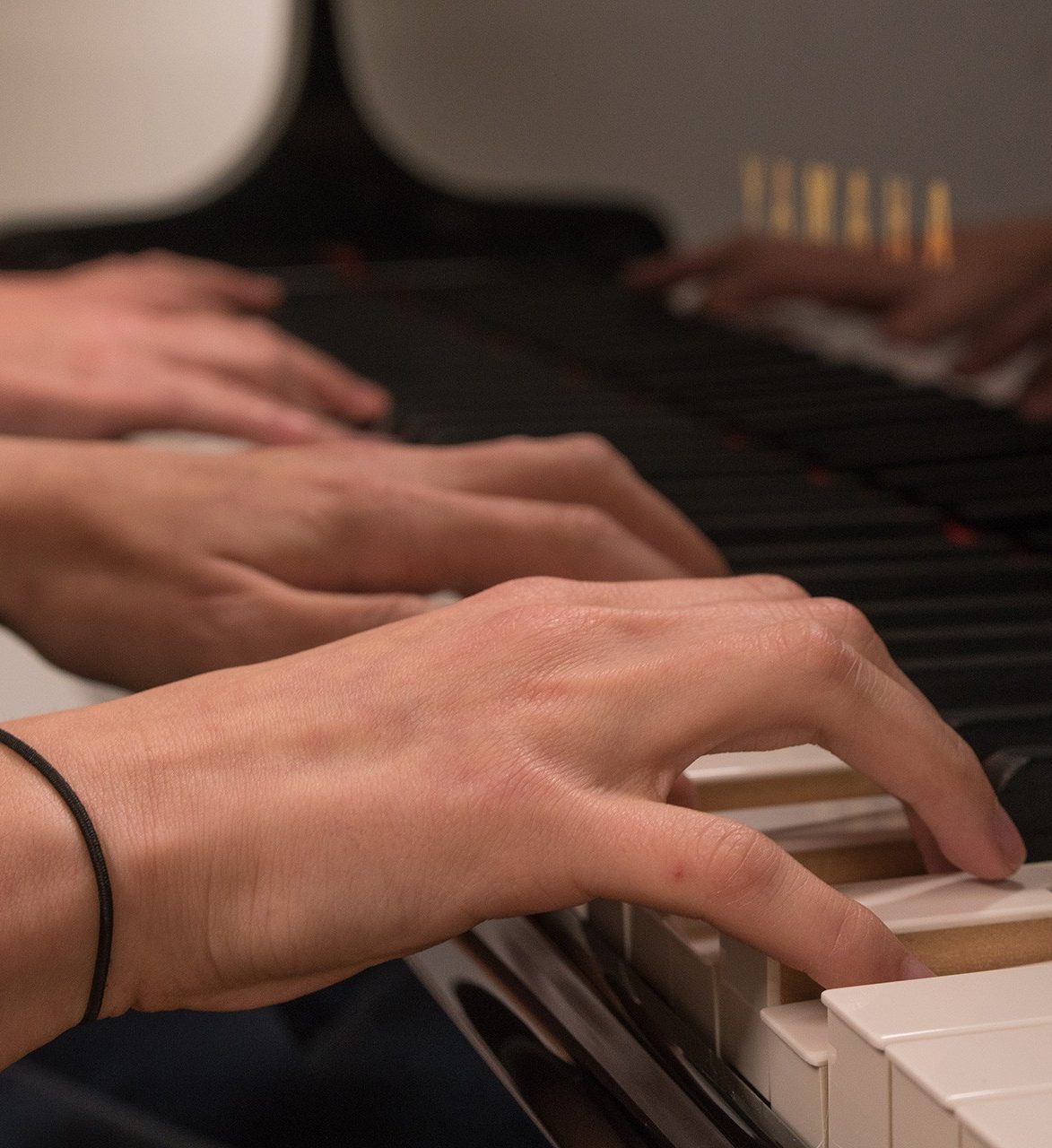 Music Therapy MA
The Music Therapy MA is intended for students who already have credentials as music therapists. The MA offers opportunity for advanced professional training, specialization, and research for practitioners who want to enrich their current métier. There are two three-day residencies at Concordia included in the program.
Effective Fall 2020, Concordia's Music Therapy MA will move to an online format on eConcordia. This online course allows students to continue working and living wherever they choose, while still advancing their studies.
Program details
Course sequence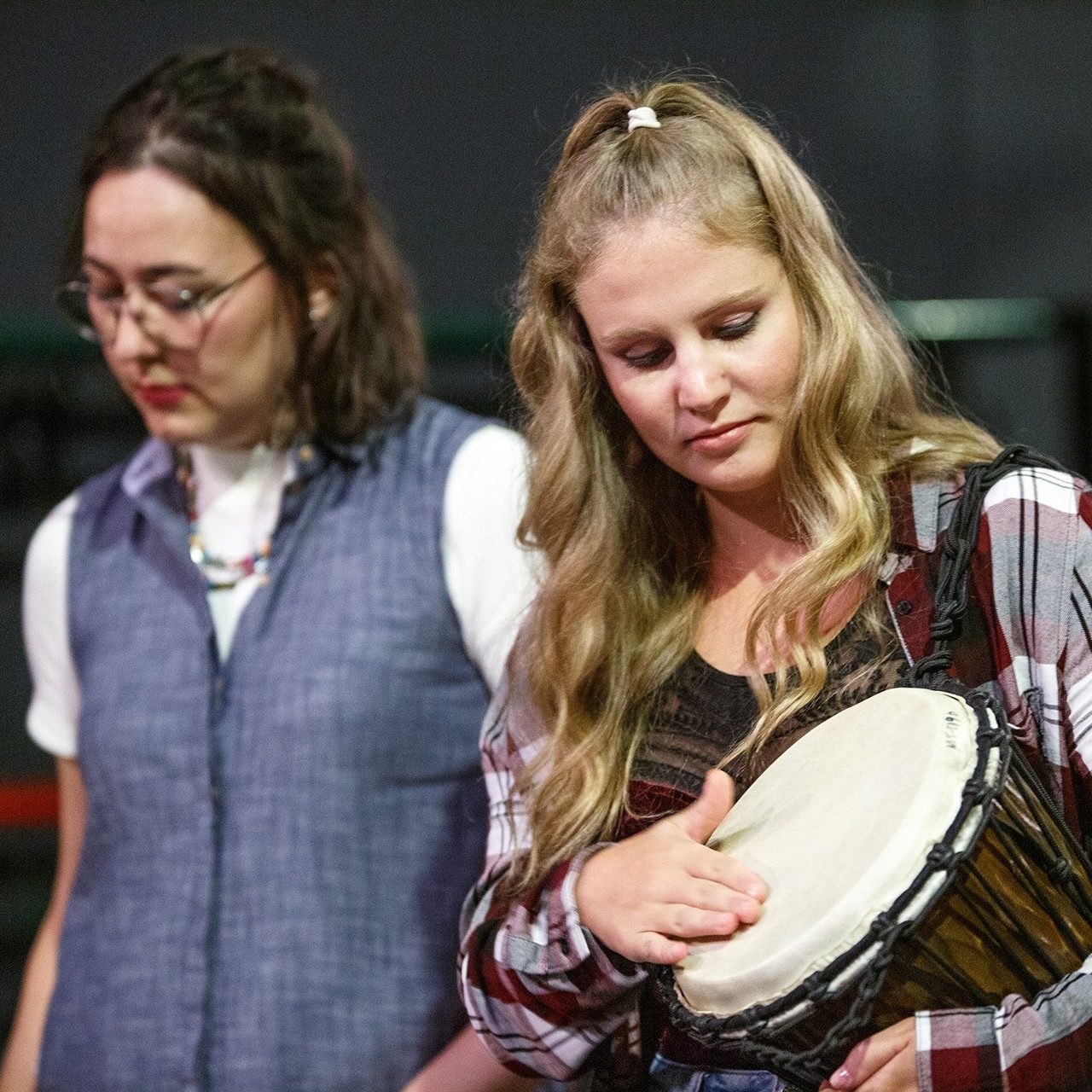 Combining the Graduate Diploma and the MA
Students interested in starting new careers in music therapy but also wanting Master's level can take the two programs consecutively, completing the combined two programs in 2 years. Students who are successful in the Graduate Diploma in Music Therapy will have a place reserved for them in the MA in Music Therapy and need only complete a streamlined application.