Blog post
5 Useful Apps For Concordia Graduates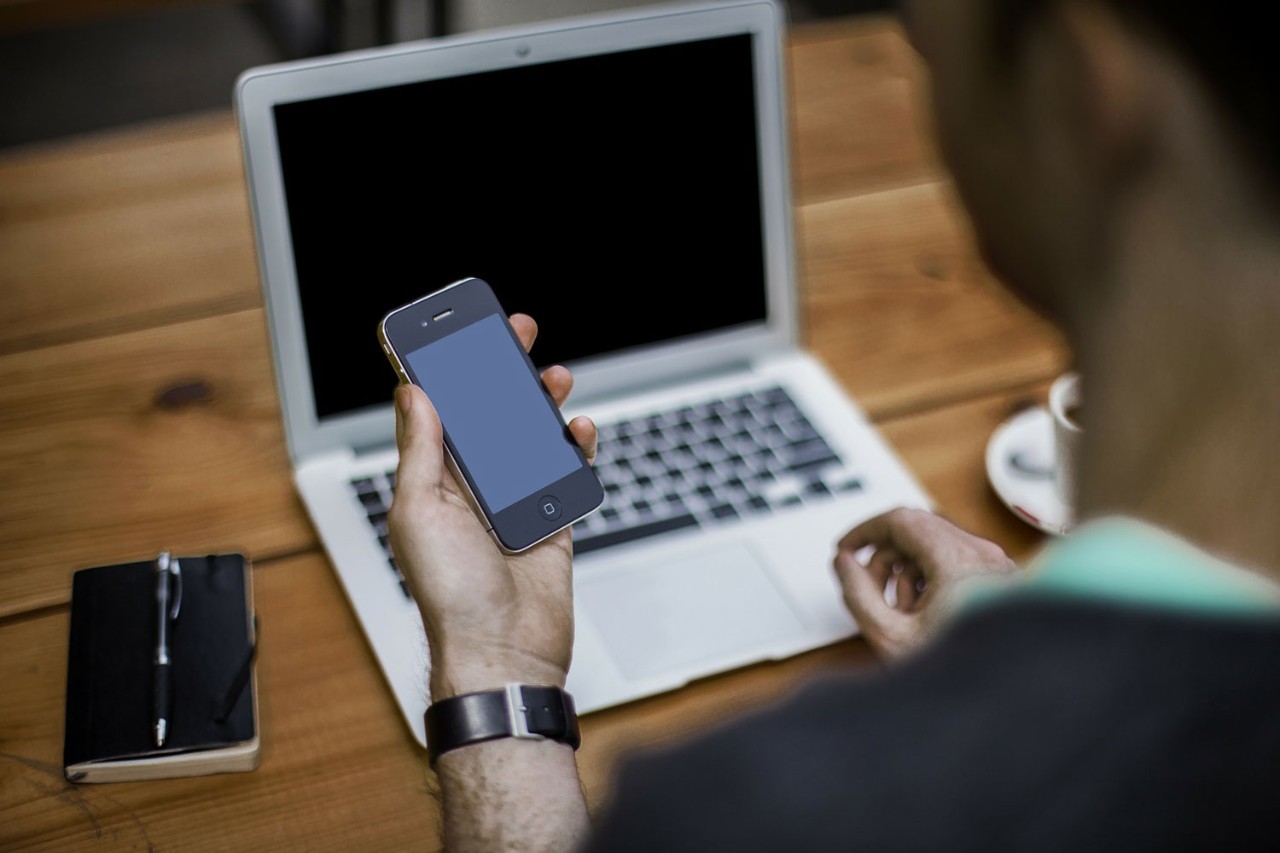 If you're a smartphone user, you already know that the range of activities you can do on your phone vary from browsing videos and reading news articles to catching up with social media and finding out how to get to a location. One of the obvious benefits of these multi-use mobile devices is the addition of apps (applications) that change your user experience and provide entertainment, like Candy Crush. But have you considered how you can use your phone to optimize your graduate school experience?
There are quite a few apps available to help you, as graduate students, with your productivity, organization and finances. Below we have compiled a list of a five useful apps that can turn your smartphone into a valuable resource to aid you during your upcoming academic year.
Note-Taking
Google Keep – Google Keep is a is a cross-platform app that uses your Gmail account. Whatever notes you take using this app will be available to you on any computer, tablet, or phone once you login to your Gmail account. Write to-do lists, take photos to jog your memory, or draft notes for an upcoming assignment. There is even the option to record audio. To find out how you can effectively benefit from all of Google Keep's features, read Evan Dashevsky's review from PCmag.com.
If you're looking for something with a primary focus on note-taking and categorizing, consider Microsoft's OneNote, an application that functions like a digital notebook. If you're more concerned with looking for something that will help you manage your tasks, then Todoist may be the right app for you.
Google Keep download: Android or iOS
Media Hub
Pocket – this is a very useful app that allows you to store interesting things that you stumble upon online that you can go back to later. These items get placed in a "pocket" that you can access from your phone or your computer without even needing an Internet connection. Pocket can be very useful for research, especially if you're dealing with visual media like videos. It is also possible to use pocket to store Tweets.
Pocket download: Android or iOS
Productivity
Tiny Scanner – an app that turns your phone camera into a mobile scanner. This is especially useful when borrowing books from the library that have a short loan period or when you have to submit financial documents for scholarships, bursaries or student loan services. You have the option of formatting the document in black and white or as a photo. This app is available for free, but it is worth paying the extra money to upgrade to pro for better usability. An alternative to Tiny Scanner is Office Lens by Microsoft, which lets you take photos of whiteboards and other documents that you can easily import into Microsoft Word or Powerpoint, right from the app.
Tiny Scanner – PDF Scanner app download: Android or iOS
Microsoft Lens download: Android or iOS
Financial
Mint – helps you manage your personal finances. Mint can help you budget, keep track of your bills, and understand where your income is going using visual graphs. Furthermore, it is also possible to link payment options with Mint so you can pay all of your bills from one location. Pair this app with attending our personal finance workshop: GPWL940 - Financial Skills for the Real World: Finance Basics
Transit
STM – if you are a commuter this app by the STM is a valuable resource to have on your phone. It will give you transit times for both Montreal buses and the metro, plan out your route with a trip calculator and inform you of any transit disturbances.
Another useful STM transit app is MonTransit for Android users. If you turn on your gps, you will even be able to follow your bus route in real time, which is extremely useful when travelling somewhere you are unfamiliar with or at night when stops aren't as visible.
STM My Transit download: Android or iOS
Honourable Mentions:
Google Drive, OneDrive or DropBox – if you don't already have access to at least one of these apps, or something similar that gives you cloud access on your phone, consider looking into them. Google Drive, OneDrive and DropBox provides you with a space to share and store documents so they can be accessible from anywhere once you login to your account. This can be especially useful when doing presentations or working from remote locations.