VIDEO: In conversation with alumna Kitty Scott
Meet the National Gallery of Canada's first female chief curator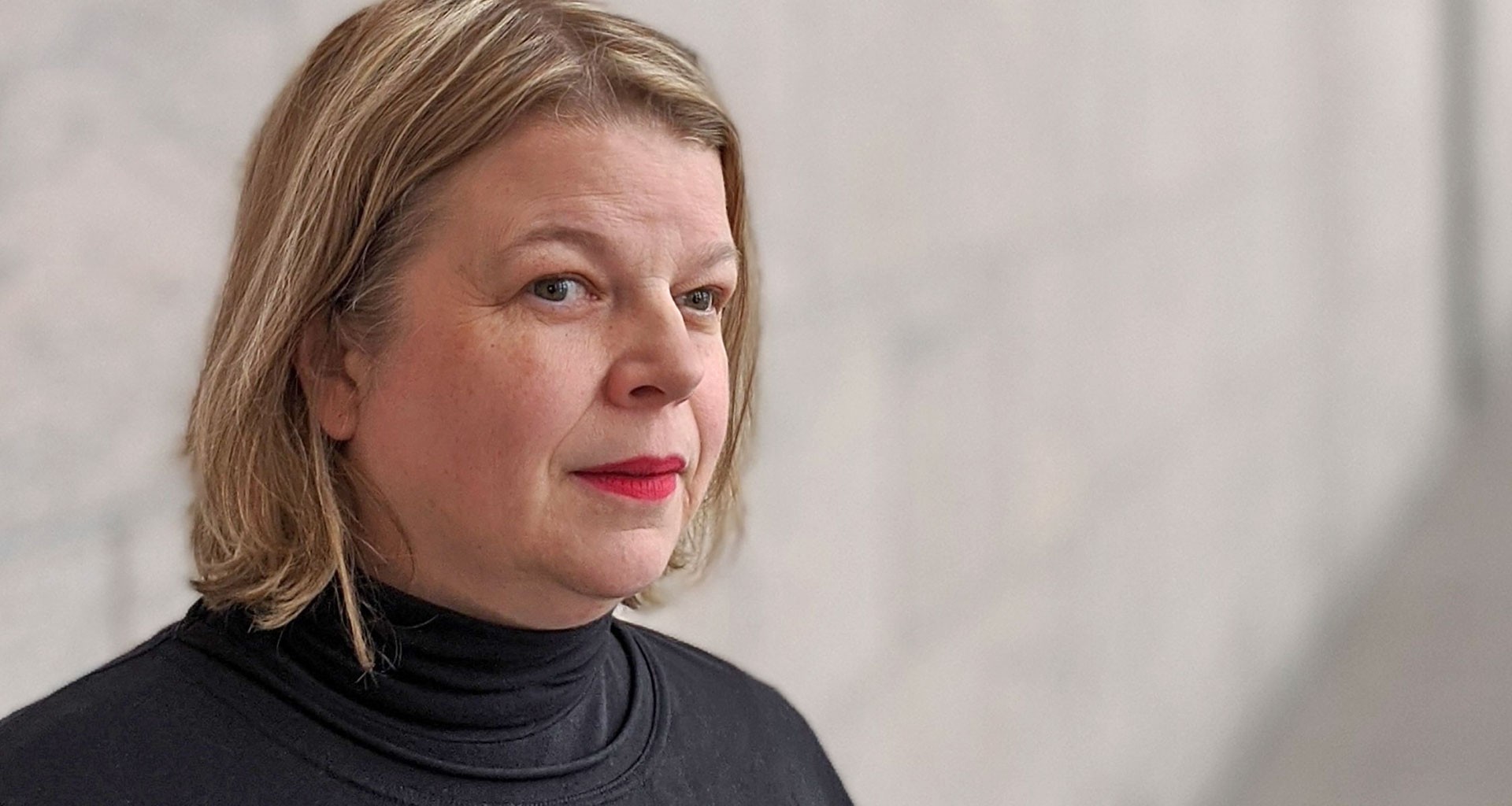 "The late 1980s were a time of ferment in the [art history] field. Concordia was a hotbed of post-modernism," said Scott
Leading up to International Women's Day, Concordia recently hosted a discussion with Kitty Scott, BFA 90, who spoke about her new role as the first female chief curator and deputy director of the National Gallery of Canada (NGC).
On February 24, more than 155 viewers watched the virtual conversation — a Concordia Alumni Women and Leadership Corner Office Series event.
In a dialogue with Johanne Sloan, BFA 83, professor and chair of the Department of Art History, Scott spoke about her female mentors at Concordia, and the Montreal art scene in the 1980s and 1990s.
"When I started studying art history, I felt like I was in heaven — the fact you could sit in a dark room and look at slides all day was super exciting to me. It felt like I'd come home," said Scott. "The late 1980s were a time or ferment in the field. Concordia was a hotbed for post-modernism. We talked about feminism and class, race, class and gender. It was a rich and exciting time for me."
Know a Concordia grad with an interesting story? We'd love to hear it. Email us at magazine@concordia.ca.
---