Mellon Foundation Fellowship allows a Concordia PhD student to continue his studies in New Mexico
Derek Xavier Garcia will advance his oral history research on Latino education in the Rio Grande Valley of Texas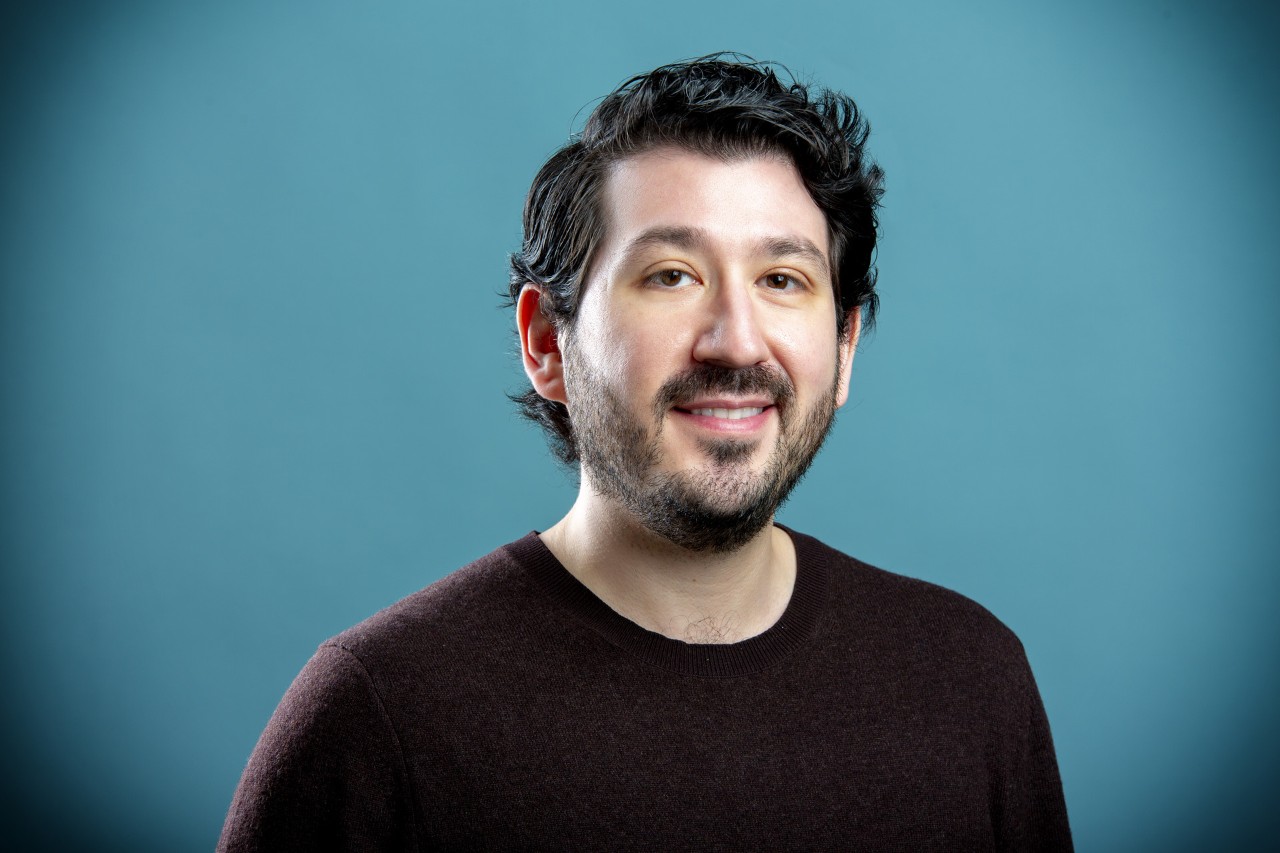 Derek Xavier Garcia: "It's a great opportunity to be in a vibrant community of scholars that work in Latinx studies."
Derek Xavier Garcia, a Concordia PhD Candidate in history, will soon have the opportunity to finish his dissertation close to his area of study, thanks to being selected for the Mellon Foundation Fellowship in Latino Studies.
"I'm extremely excited," says Garcia. "This is a really great opportunity to go to Santa Fe, to be in a vibrant community of scholars, not only in my discipline but also with anthropologists, sociologists and people that work in Indigenous studies."
While the Mellon Foundation receives over 100 submissions a year, only two offers are made for the $35,000 USD award.
The School for Advanced Research in Santa Fe, New Mexico, administers the fellowship. Garcia will begin his residence in September and live and work on-campus for the following nine months.
Researching a little-known college
Originally from Texas, Garcia grew up close to Mexico. His doctoral thesis, The Borders of Knowledge: Voicing Educational Activism at the Colegio Jacinto Treviño, 1969-1976, uses oral history to explore the origins of the first American school of higher learning founded along the U.S.-Mexico border, and its sociological and political implications. Colegio Jacinto Treviño operated between 1971 and 1976.
"The unique thing about the Colegio was its flexibility," Garcia says. "The founders of the school were either recent high school graduates, undergraduate students or even some master's students who were creating the curriculum themselves."
Beyond academic degrees, the school aimed to create well-rounded members of the community, working to improve the social, political and heath situation in the Rio Grande Valley, which straddles Texas and Mexico.
Rediscovering roots
Garcia's academic path took him from Amherst College in Massachusetts to the Sorbonne in Paris prior to arriving at Concordia in 2018. At each step, he learned unlikely lessons about his birthplace, fuelling his research.
"I saw that the Colegio was a 10-minute drive from where I lived," Garcia recalls. "I had never heard of it!"
A big Concordia thank you
Garcia, who teaches part time in the Department of History, is quick to credit his doctoral supervisory team for helping him secure the Mellon Fellowship.
"Dr. Steven High is my supervisor, and he has been tremendously supportive throughout this process," Garcia says of the professor of history and founding member of Concordia's Centre for Oral History and Digital Storytelling. He also credits associate professors Barbara Lorenzkowski and Theresa Ventura for providing valuable feedback and advice during his PhD studies.
"I feel very lucky," Garcia says. "And really, I owe it all to the support of Concordia and my committee for helping me with this process, and the support from my family and the people that I've interviewed back home in Texas."
Learn more about Concordia's Department of History.
---