Concordians will soon be enjoying fair-trade coffee across campus
Stingers Roast launches October 25 and 26 — with free samples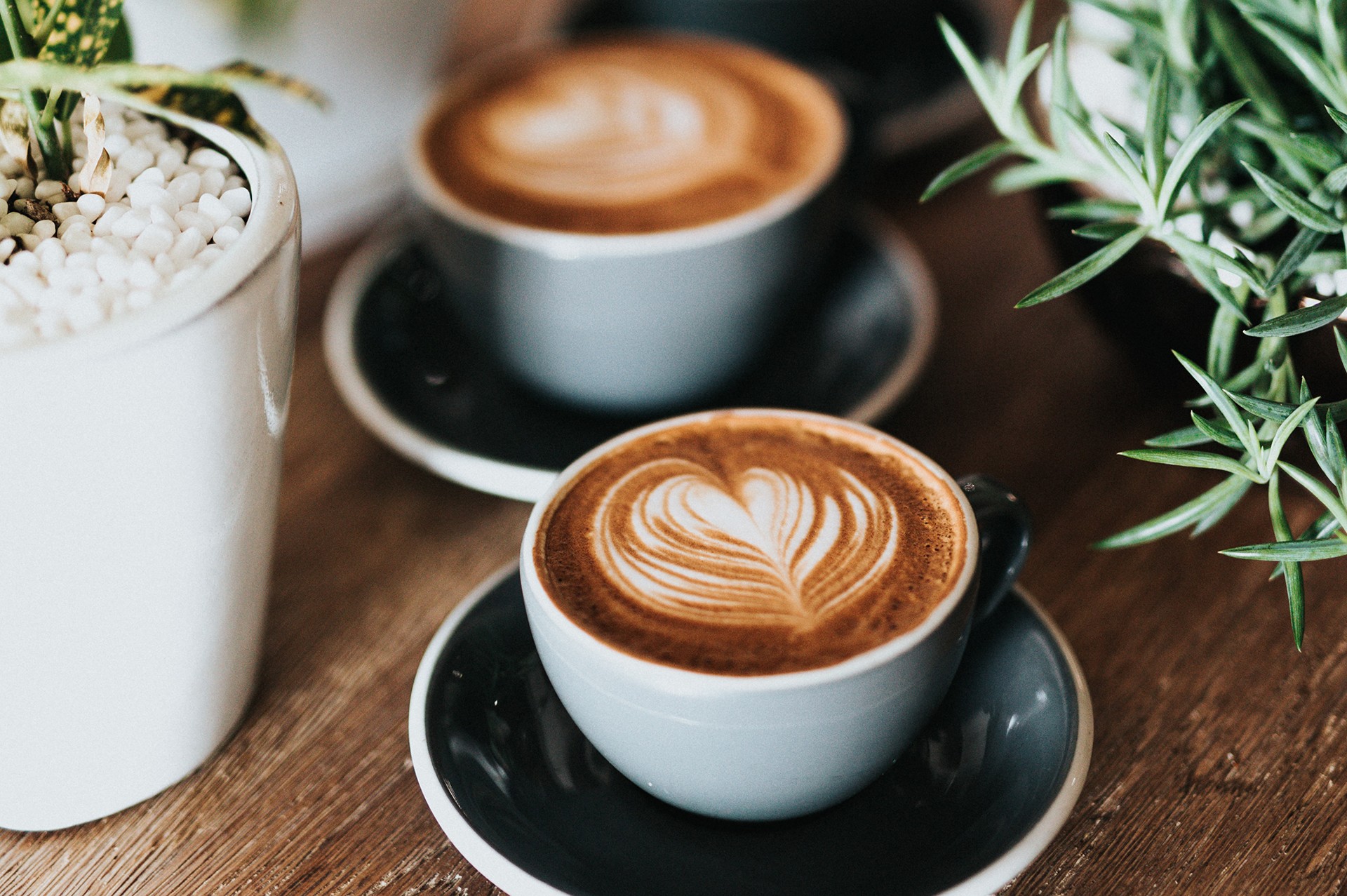 Coffee on campus is about to get better. On October 25, Concordia Food Services will launch a new fair-trade coffee, aptly named the Stingers Roast.
It's sweet and savoury with praline, toffee and cocoa flavours. Coffee lovers will be able to choose between light and medium roasts at food service locations across the university. Prices range from $2.25 for a 10-ounce cup to $14 for your own one-pound bag of beans.
"We're proud to be able to offer great coffee on campus, at a fair price, that meets our goals as a fair-trade campus," says Oliver De Volpi, manager of Concordia's Food Services.
Get a free cup of coffee
To help launch Stingers Roast to the community, Food Services will be providing free coffee on both campuses. Visit Faro Café in the Richard J. Renaud Science Complex (SP Building) on Tuesday, October 25, and the Engineering, Computer Science and Visual Arts Integrated Complex (EV Building) atrium on Wednesday, October 26, between 8 and 11 a.m. both days.
After the launch, you'll be able to grab your daily cup of Stingers Roast at Le Marché Express in the J.W. McConnell (LB) Building, Faro Café in the SP Building, the Hingston Café in Hingston Hall and the Buzz Dining Hall in the Student Centre. It will also be available on the fourth floor of the Henry F. Hall (H) Building and the Administration Building (AD) Café once renovations in those locations are complete.
And don't worry, we didn't forget events on campus. In the coming months, Stingers Roast will also be available through the University Approved Caterers to meet all your coffee needs.
More than just a cup of coffee
Providing a quality fair-trade coffee option on campus came out of the most recent Food Services survey. With more than 1,200 responses, there was a high volume of requests from the community for an affordable coffee option.
"We knew instantly that we needed to meet the needs of the community, but we wanted to do so in a responsible way, with a positive influence behind every cup," says Claudette Torbey, Concordia's food services sustainability and quality administrator.
Fair-trade beans and a local sustainable roaster
Stingers Roast is a partnership between Concordia Food Services, Manos de Mujeres and Brûlerie Faro.
The beans are sourced from Manos de Mujeres, a group of women farm owners linked to Fundación Agraria y Ambiental Para el Desarrollo Sostentible (FUDAM). The latter is a fair-trade, organic coffee cooperative in La Unión, Nariño, Colombia.
"FUDAM is this amazing group that not only focuses on taking care of the land but also the people farming the land," Torbey says.
"The program itself entitles female growers to a gender-equity program, earning a premium for each pound of coffee they sell, with the aim of closing the gender gap and empowering women financially and socially."
The Quebec-based and family-owned coffee roasting house Brûlerie Faro is meanwhile roasting the light and medium blends of Stingers Roast Coffee.
With a belief in a green, fair and respectful philosophy, Brûlerie Faro has been offering certified fair-trade coffees for more than 20 years and has incorporated sustainable development into its practices.

Visit the Stingers Roast webpage to learn about Concordia's new fair-trade coffee.
---