Concordia names Michel Magnan and David Howes 2021 Distinguished University Research Professors
The title is Concordia's highest form of recognition for overall research achievements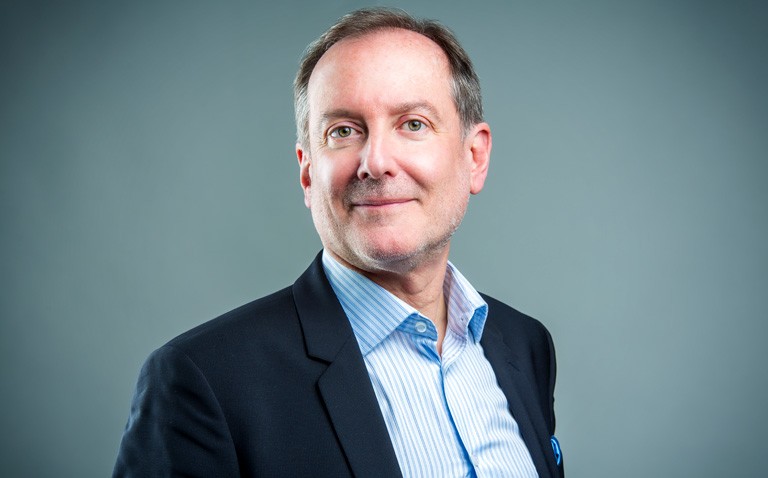 Michel Magnan: "The goal is to enhance business and to better our society. Otherwise, why do you do research?"
Two Concordia faculty can now add another accolade to their resumés: 2021 Distinguished University Research Professor (DURP), the most prestigious form of recognition for overall research achievements that the university awards.
Michel Magnan, professor of accountancy at the John Molson School of Business, and David Howes, professor of sociology and anthropology at the Faculty of Arts and Science, are this year's recipients of the DURP award. It recognizes faculty who, over the course of their careers, have demonstrated outstanding and sustained distinction in research.
They must also be recognized nationally and internationally for both impact and leadership in their field. Concordia has conferred the title since 2018 and winners retain it until retirement.
"Each year, this list of outstanding researchers grows as they get the recognition they have certainly earned over the course of their careers," says Paula Wood-Adams, interim vice-president of research and graduate studies.
"David and Michel join a select few who have demonstrated not only a history of teaching, collaboration and research excellence, but also of mentorship and student engagement."
Michel Magnan: 'There's a team of people behind this award'
Magnan was one of the early scholars of executive compensation in Canada. He is an expert in the fields of corporate governance, financial statement analysis and valuation, and social and environmental accounting.
He holds the Stephen A. Jarislowsky Chair in Corporate Governance and is a fellow of the Royal Society of Canada. He is also a distinguished member of the Ordre de l'excellence en éducation du Québec and has published more than 130 articles in top accounting, finance, management and other journals.
Magnan says while he is proud of the distinction, he's also humbled by it, and he credits the work of others for contributing to his career success.
"In one sense, one could say it's a personal award, but in another sense, there's a team of people behind this award, which definitely needs to be acknowledged," Magnan says.
"This also reflects indirectly on people that I've worked with over the years, like my core researchers, doctoral students, co-authors, staff and others. Their success is my success."
Magnan says his research career, particularly in executive compensation, is notable not only because he was one of the first in Canada to study this area. Thirty years ago it also led him to meet his now-wife, Sylvie St-Onge, when the two were asked to participate in a panel discussion.
Going forward, he hopes to continue to conduct research that has a tangible impact.
"Ultimately, the goal is to enhance business practices and to better our society. Otherwise, why do you do research?"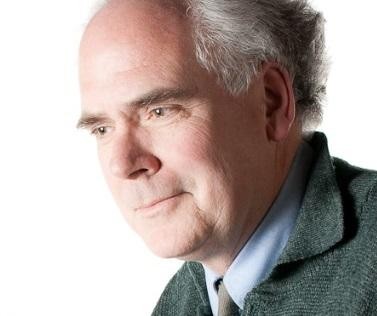 David Howes: "My time in the classroom has helped to provide new perspectives on my research endeavours."
David Howes: 'I have derived enormous satisfaction from my years of teaching'
Howes's research areas include the anthropology of the senses and legal anthropology. He has published numerous books and articles and has given talks at universities around the world.
He co-founded the Centre for Sensory Studies, one of only 25 university-recognized research units at Concordia, and he is the general editor of the Sensory Formations and Sensory Studies book series. Howes is also managing editor of The Senses and Society, a premier journal in the field.
With a growing list of career accomplishments, Howes says he's honoured by the DURP recognition.
"I have derived enormous satisfaction from my years of teaching, and my time in the classroom has helped to stimulate and provide new perspectives on my research endeavours," he notes.
"Going forward, I plan to further promote sensory studies as a vital, cross-disciplinary area of research and expand my work in the anthropology of law and legal pluralism."

Learn more about Concordia's Centre for Sensory Studies.
Find out more about the Desjardins Centre for Innovation in Business Finance.

---