Concordia invests in a zero-waste culture change campaign
The new program will further sustainability initiatives across the university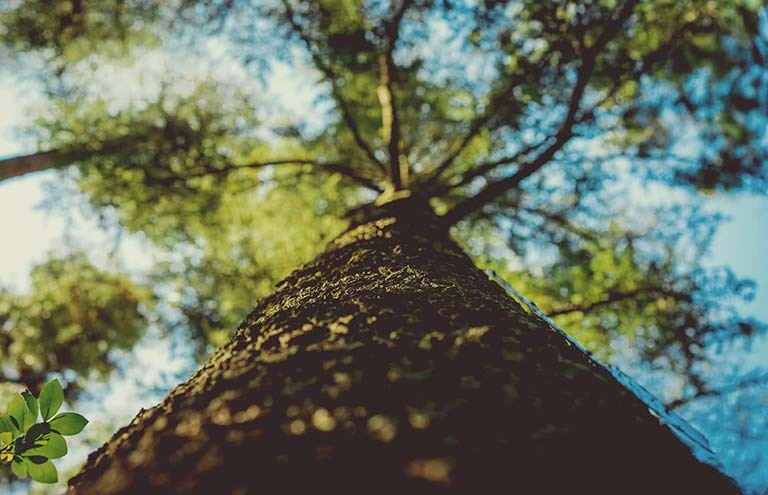 During the spring 2019 Sustainability Plan consultations, Concordia students, staff and faculty said they wanted a university program to educate and motivate community members to make better choices when it comes to waste. They asked for something that would raise awareness of both existing campus programs and additional ways to reduce and redirect materials away from landfills.
The term participants used most often was "culture change."
Concordia has already established itself as a leading institution in waste management. It was an early adopter of composting and was able to launch services like the Concordia University Centre for Creative Reuse (CUCCR), the first of its kind, turning discarded university materials into creative projects by students, faculty and staff.
Still, participants in the consultation process recommended the institution do more to raise awareness about these services and opportunities.
To facilitate a culture change, the offices of the VP, Services, and Facilities Management are investing $12,000 per year. The additional funds will be administered through the Zero Waste Concordia program, which will offer students opportunities for paid and volunteer positions.
This will enable students to push change forward from within the waste management team and in collaboration with CUCCR, the Community Precious Plastic Project and Food Cycle. The investment will include the following:
A work-study position to coordinate waste-reduction educational activities, including waste ambassador presence at events for waste sorting education, leftover food donation and reusable dish services
Student honoraria-based positions for social media engagement, photography, design work and classroom presentations
A budget for banners, posters and other waste education materials — including additional support for the annual Zero Waste Challenge, co-hosted by the Dish Project
"Our goal is to have every student, staff and faculty member at Concordia know the basics of environmental stewardship on waste — the how and why — and to really deepen engagement with those who are particularly keen about these issues," says Faisal Shennib, an environmental specialist with Facilities Management who runs Zero Waste Concordia.
The investment in a long-term culture change campaign comes on the heels of the successful Waste Not, Want Not and Zero Waste Challenge campaigns. Both are collaborations between Facilities Management and student leaders that have served to help Concordians adopt successful waste-reduction habits.
"We're excited to create an official, long-term home in the institution for these educational activities to run out of," Shennib adds.
"The program is also well-positioned to adapt to other key behaviour change messages impacting Concordia's ecological footprint, like energy and water use, as they will soon become priorities too."

Concordians can sign up here to volunteer or stay informed of opportunities for paid positions as part of the new zero-waste culture change campaign.


---