A Concordian abroad: 'Cosmic forces rule my life'
This week, undergrad Meagan Boisse loses her purse in a Danish nightclub, but gains perspective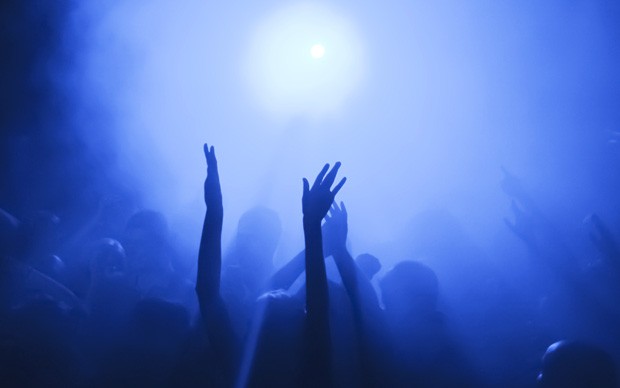 Photo courtesy of Rex

Meagan Boisse is an undergraduate student in the Department of Journalism, and a member of the Institute for Co-operative Education. For her last work term, she was employed as a roving reporter at Concordia.ca.
Now, through Concordia International, Boisse is spending the winter 2016 term studying at the Danish School of Media and Journalism in Aarhus, Denmark.

There are times when I've suspected Murphy's Law — the adage that predicts anything that can go wrong will go wrong — is the cosmic force that rules my life.
Like this weekend for instance, when my purse was stolen while I was on the dance floor making Elaine Benes from Seinfeld look coordinated.
Of course, my tiny purse contained pretty much all the things I need to get by on a day-to-day basis, including my debit card, credit card and eyeglasses.
Needless to say, it was a pretty nauseating moment to return from boogieing to find it wasn't where I'd left it.
I felt naïve — I shouldn't have left it unattended. But in Aarhus there seems to be an honour code that prevents the type of thefts common in other cities. Also, the bench I'd left my purse on was piled with other people's coats and bags.
After scouring the small nightclub with my friend for half an hour or so, a bubble of panic welled up inside my stomach. It was really gone.
I'd have no way to withdraw funds or pay rent till new cards arrived in the mail. I would need to go to the optometrist and buy new glasses — an unexpected expense. I couldn't help but start crying.
That's when my friend took me aside and offered some words of wisdom. They're just dead things, he said. And dead things can be replaced.
While the situation undoubtedly sucked, it reminded me that material things are just that, material. They can be bought and sold and are thus superfluous. It calmed me down to realize that, regardless of their loss I still possessed the things most important in my life: my health and family.
At any point during an international exchange, or just in life, similar inconveniences can occur, and there isn't much to do about it other than breathe and reassure yourself that everything will eventually work out.
After a day I was able to get in contact with one of the bar owners and look through their lost and found. While I had pretty much given up all hope at this point and already cancelled my cards, I was pleasantly surprised when the owner opened the last of three giant garbage bags, and there sitting on top of a heap of clothing was my little leather satchel, safe and sound.
I'm not sure what happened. Perhaps someone mistakenly grabbed it only to later realize it wasn't their's. Whatever the case, maybe this whole ordeal was a blessing in disguise. I've definitely gained some perspective.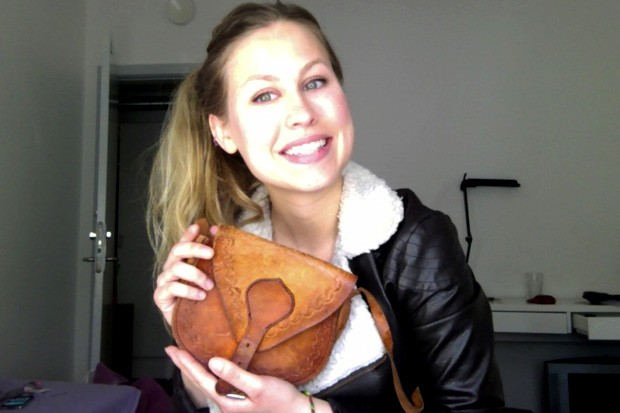 *EDITORS' NOTE: Never leave your purse unattended in a Danish nightclub, no matter how friendly and trustworthy the Danes may seem to you after reading this story.
Start your application for exchange today!
---