Your passport to global learning
Discover what it's like to study abroad during International Education Week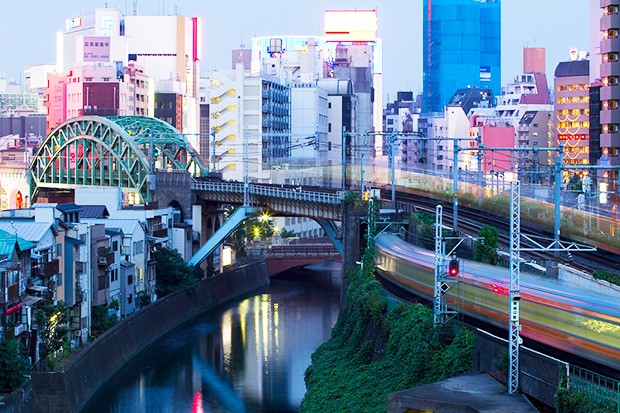 The opportunity to study abroad is about much more than just visiting an exotic country and making new friends. It's a way of adding depth to your academic career by learning and researching at a new institution with different professors, assignments and expectations.
Whether you choose an internship, an exchange or a field school, adding a global perspective to your studies is surprisingly accessible.
From November 9 to 15, Concordia International invites you to discover a world of opportunities, meet exchange students from around the globe and find out what living abroad is really like.
For an immediate taste of an international experience, check out the two winning videos from the 2015 study abroad video contest.
Tokyo Exchange - すごい (Michele Ayoub)
Michele attended Keio University in Japan in winter 2015. She is a Communication Studies student at Concordia.

A Year Abroad at Ludwig-Maximilians-Universität München (Patrick Holler)
Patrick studied at Ludwig-Maximilians-Universität München in Germany for the entire 2014-15 academic year. He is a Political Science student and Concordia's DAAD (German Academic Exchange Service) Young Ambassador.

For a full list of International Education Week activities and information sessions, visit Concordia International.
---