International conference offering paid experiential learning opportunities for students
August 3-8: Support the 10th World Virtual Congress of the International Council of Central and East European Studies hosted by Concordia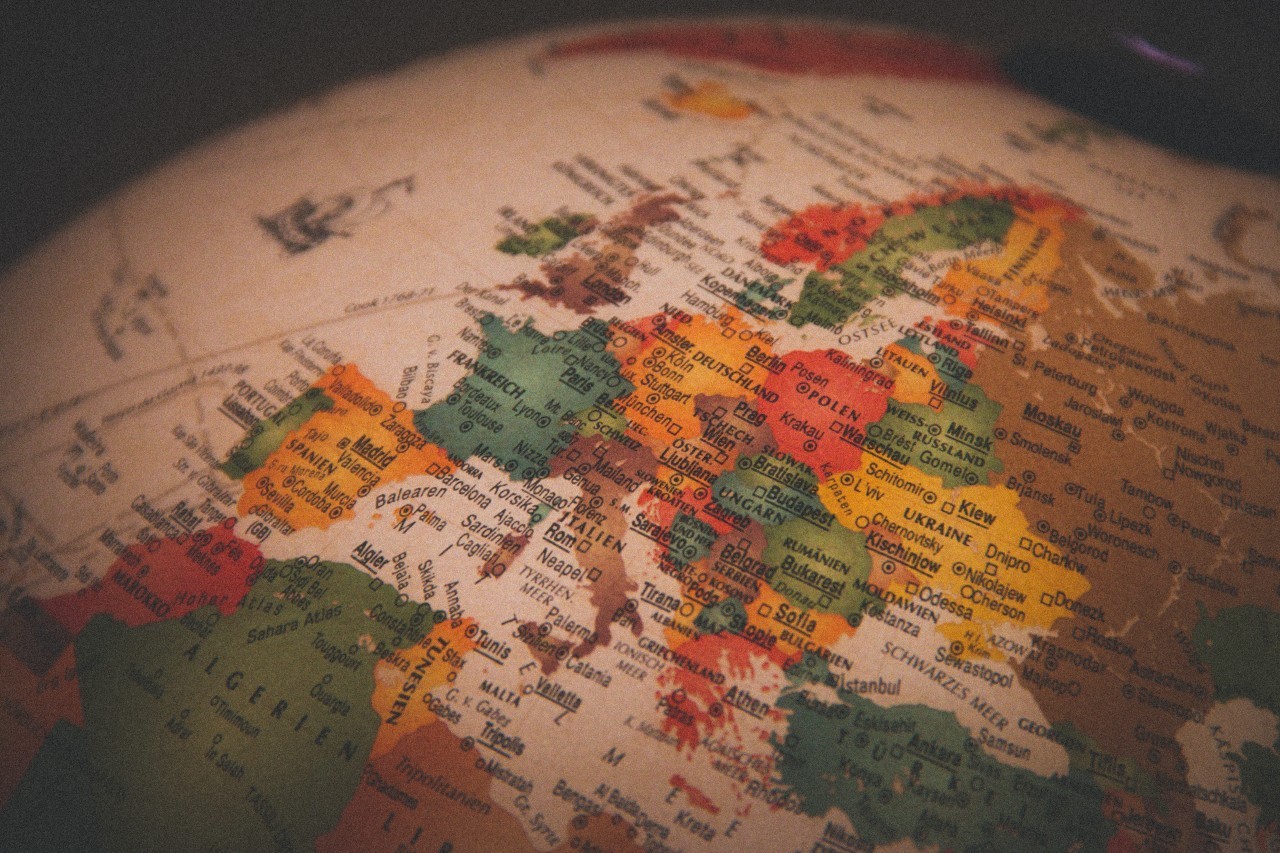 Photo by Christian Lue on Unsplash.
From August 3 to 8, Concordia will welcome nearly 1,500 researchers and graduate students specializing in the study of Central and Eastern Europe, Russia and Central Asia for the 10th World Virtual Congress of the International Council of Central and East European Studies.
In order to ensure the best virtual experience for participants and guests, the Organizing Committee of the World Congress in Montreal is seeking student concierges to offer technical and hospitality support for the various events.
These positions are paid at $15/hour with a minimum commitment of four hours and a maximum of forty hours over the duration of the conference.
The key responsibilities include:
Welcoming moderator/panel chair and speakers in a Zoom Meeting or Zoom Webinar session

Ensuring that moderators, chairs and speakers are connected before the session starts

Providing information on how the session will proceed

Assisting the moderator or chair to keep track of time

Communicating with the moderator or chair and speakers in the chat feature

Communicating with the Session Coordinator if there are any technical issues

Thanking the moderator or chair and speakers at the end of the session
The ideal candidates will be comfortable with online platforms like Zoom, possess excellent communication skills (with Russian and/or French fluency an asset), have access to a smart phone and be able to work from home with a stable internet connection.
Additional training and ongoing support will be provided. The position requires availability on August 3, 4, 5, 6, 7 and 8 between 8:30 a.m. and 9 p.m. Eastern Standard Time.
Apply with a resumé and brief cover letter by Wednesday, July 28, 2021 at 11:59 p.m. to Zachary Mitchell, Supervisor, ICCEES Student Concierges.
About ICCEES
The International Council for Central and East European Studies (ICCEES) is a global consortium of national scholarly associations dedicated to multi-disciplinary scholarly studies of Central and Eastern Europe, including former Soviet countries of Central Asia.
---