Workshops & seminars
When group work gets difficult: Now what? - In-person
---
DATE & TIME
Thursday, November 23, 2023
1:30 p.m. – 2:30 p.m.
WHEEL CHAIR ACCESSIBLE
Yes
---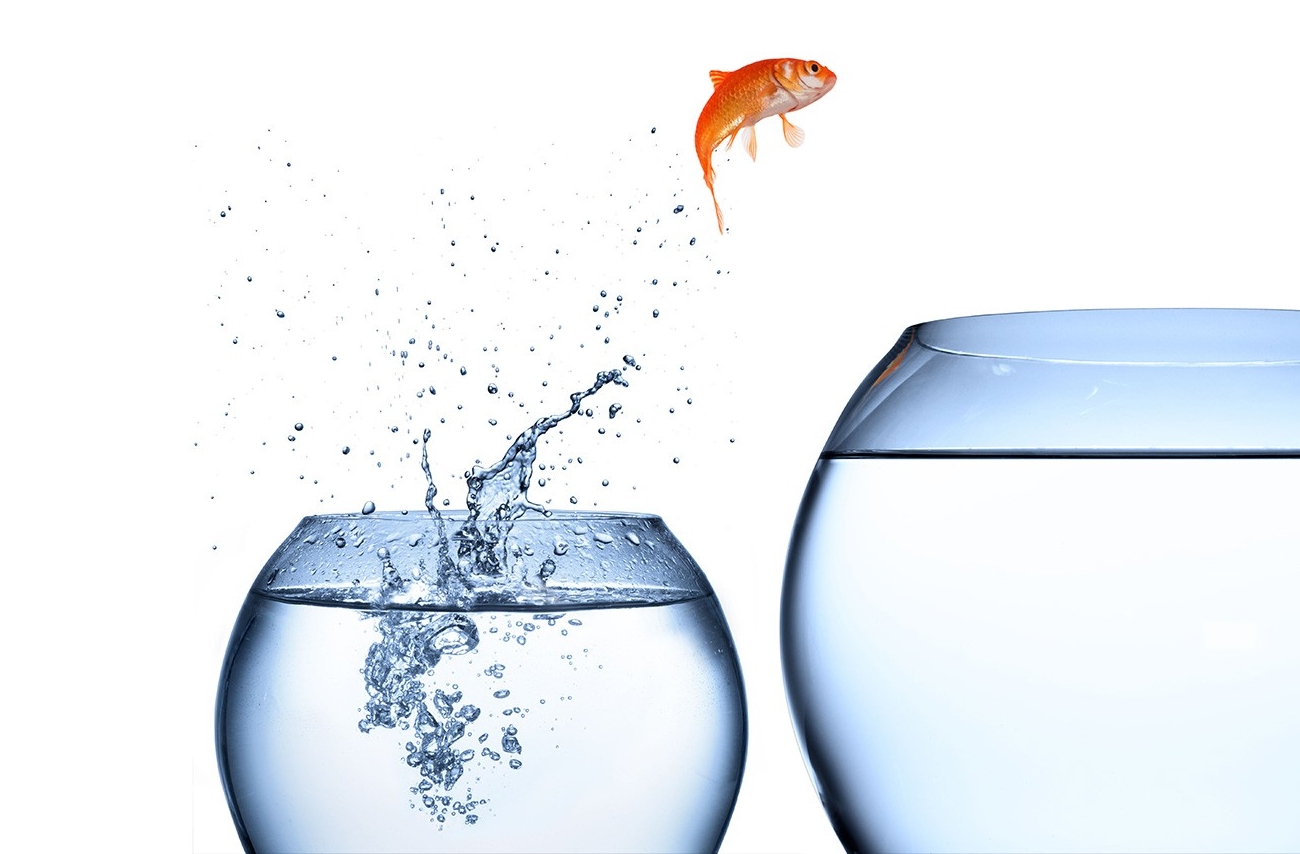 Have you ever worked in a group that was filled with frustration? Or maybe you had a painless experience, but you don't know how to replicate your success?
In this 1-hour interactive workshop designed for Concordia undergraduate students, we will look at why teams struggle to work effectively and discuss obstacles faced by members of a team. We will also explore actions to be taken and tools to be used to help overcome these challenges. You will leave the session with some shared language to better understand team dynamics as well as tools you can use to improve your ability to work within a group.
We'll work together to help you:
Identify qualities of effective and ineffective teams
Use tools provided to support the proper functioning of the team
Identify how power can be expressed differently and how it can impact the function of the team
Consider the different ways to resolve issues that may arise within your groups
Plan for next steps with your respective teams 
Facilitators: Katie Broad, LIVE Centre Coordinator & Alex Oster, Coordinator of Student Engagement
---
---