Workshops & seminars
Inclusive leadership: Equity, accessibility and inclusivity - In-person
---
DATE & TIME
Tuesday, November 21, 2023
11:30 a.m. – 1 p.m.
WHEEL CHAIR ACCESSIBLE
Yes
---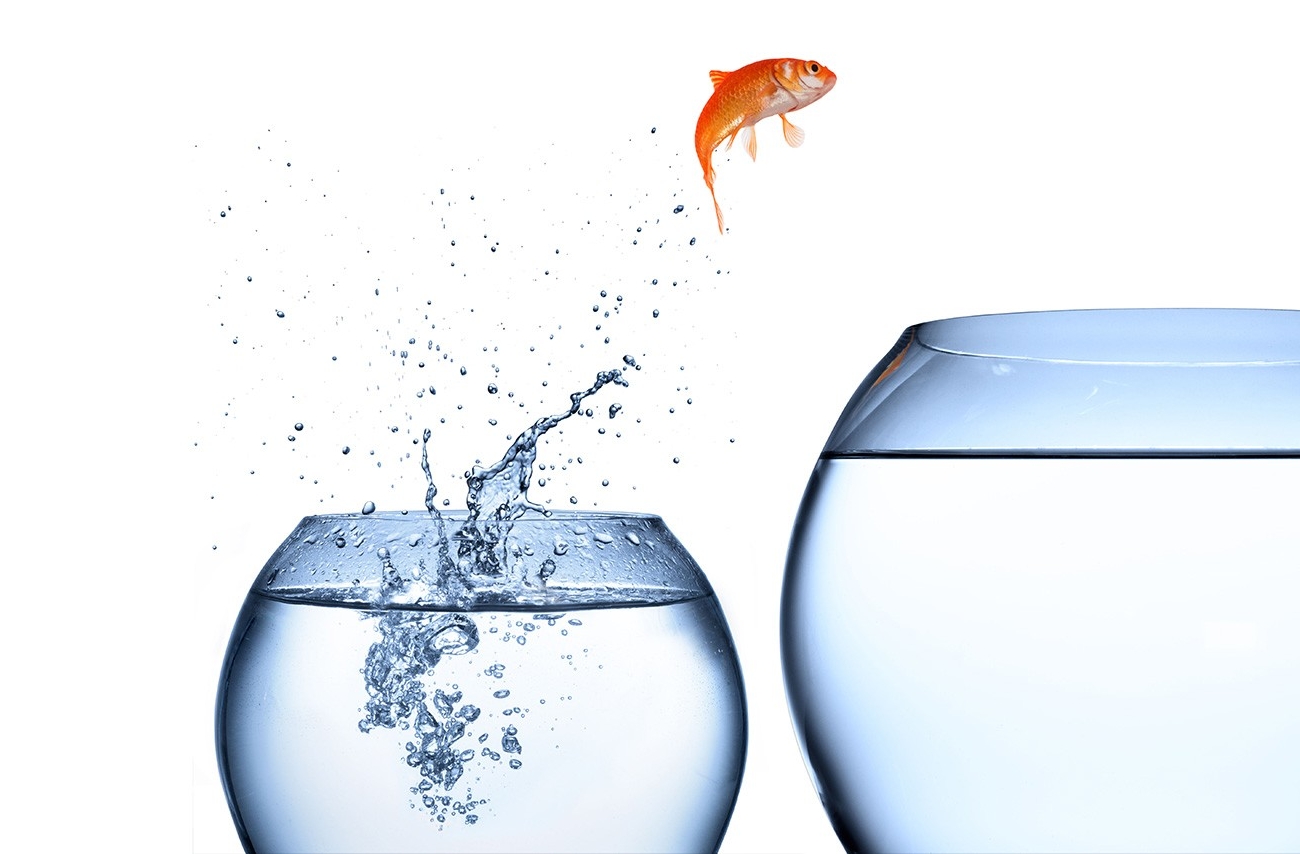 Taking an interactive approach, this workshop will introduce you to the fundamentals of equity concepts, including accessibility, inclusivity, and ableism. It will highlight the importance of equitable workplaces, including internship sites, classrooms, and volunteer experiences and your role in creating inclusive spaces. As future leaders, this workshop will provide you with the resources and understanding to support your educational and professional journey.
In this workshop, you will:
Unpack the concepts of equity, accessibility, diversity, inclusivity, and ableism
Examine how equity plays a role in your success as a student, and as a global citizen
Explore qualities and behaviors of inclusive leaders and discuss strategies to enhance inclusive leadership skills 
Gain a better understanding of universal accessibility and design and how it benefits everyone
Facilitators: Anna Barrafato and Racha Cheikh-Ibrahim, Equity Office 
---
---