Workshops & seminars
The unwritten rules of professionalism - In-person
---
DATE & TIME
Wednesday, April 5, 2023
11 a.m. – 1 p.m.
Registration is closed
WHEEL CHAIR ACCESSIBLE
Yes
---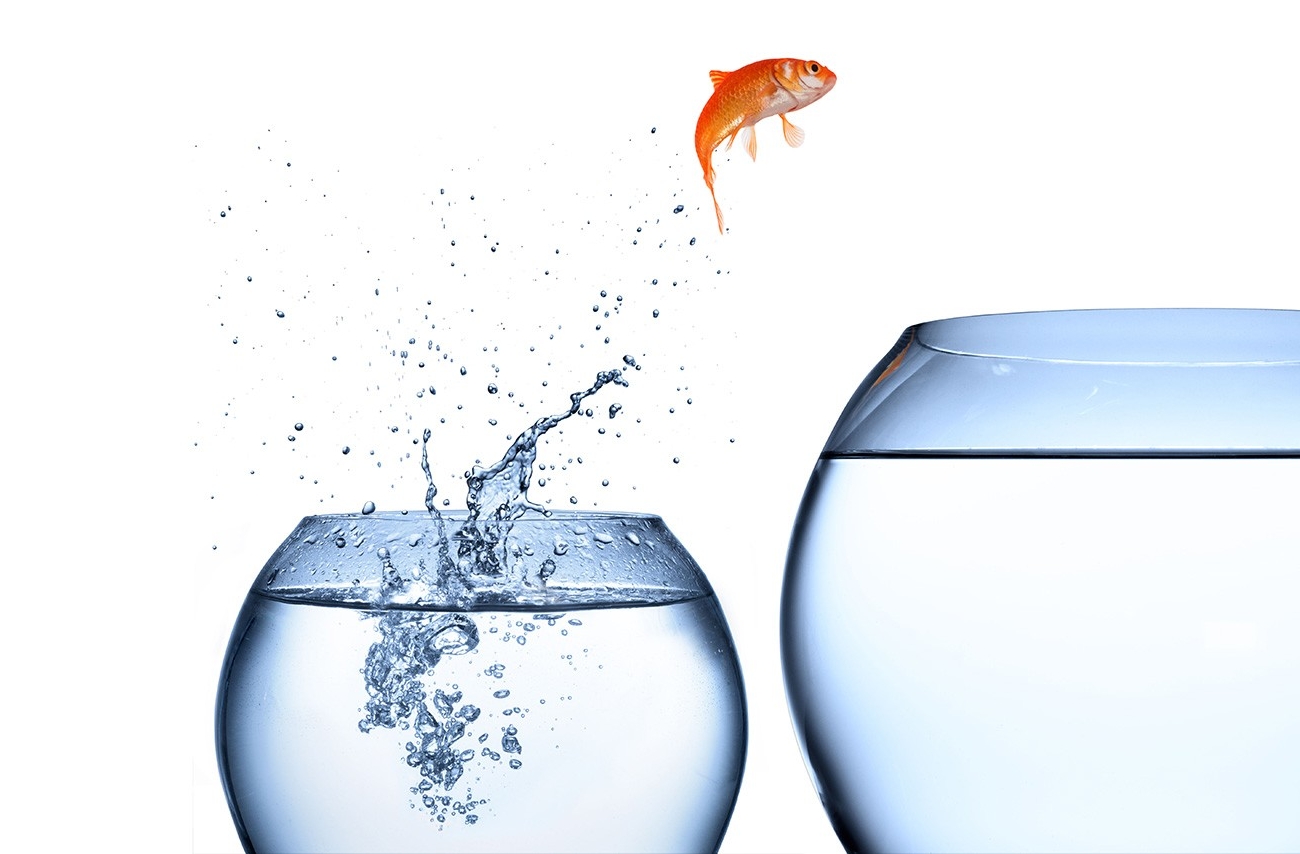 You might have been told about the importance of being professional, but what does that really mean?
Professionalism is something we are expected to know when we start a new job or network with professors and colleagues, yet rarely is it explicitly taught. Now, with many of us working and studying in a hybrid context, expectations have also changed as to how we organize and conduct ourselves in professional environments.
In this workshop, we will examine what professionalism looks like in both online and in-person settings, and highlight the most sought-after professional behaviours, attitudes, and practices. Through small group discussion, practice, and reflection, you will learn how to demonstrate these skills in your next school, work, or volunteer experience and make a lasting impression.
Facilitator: Andrea Taylor, M.Ed., FutureBound Lead
---
---