WELCOME, STUDENTS FROM THE UNITED STATES!
Questions? Join the Zoom Q & A
Join Dylan DiCicco, our Student Recruitment Officer for the United States, every Friday for an informal drop-in Q & A session about Concordia.

Fridays from 1 p.m. – 3 p.m. (EDT)

Welcome to a world-class university in the heart of Montreal, Canada. We're proud of our reputation as a friendly, inclusive place to learn, create and do research.
Programs with additional requirements
You may need to submit specific documents (e.g. letter of intent, portfolio) or meet other requirements (like attending an audition or an interview).
Learn more
English language proficiency
Determine if you must include proof of English proficiency with your application.
Learn more
Meet Concordia students from the United States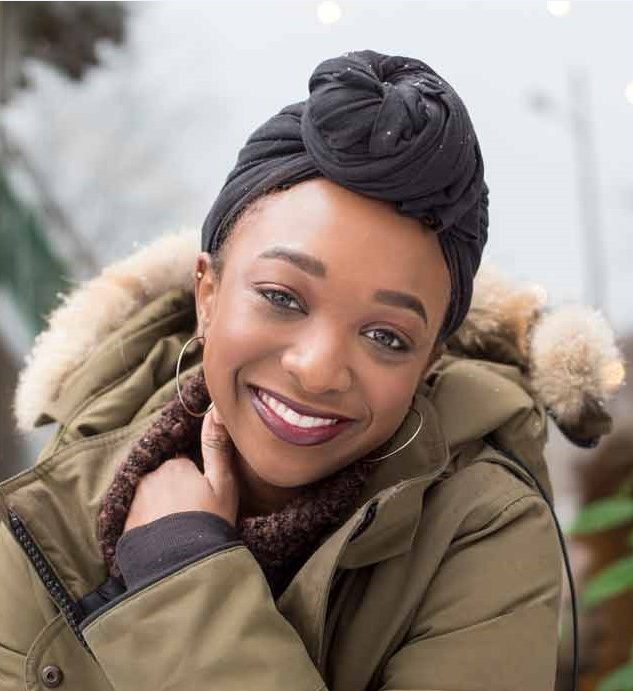 Arielle George
North Bethesda, Maryland
Pursuing a BA in English Literature and Professional Writing
Especially with everything going on in the world, American students need to see life with a different lens. I'm able to look at what makes America America, from an international space — and get other perspectives I'd never looked at before.
When I first visited campus, I felt the students showed exactly what Concordia offers: a very diverse, open-minded, open-hearted space.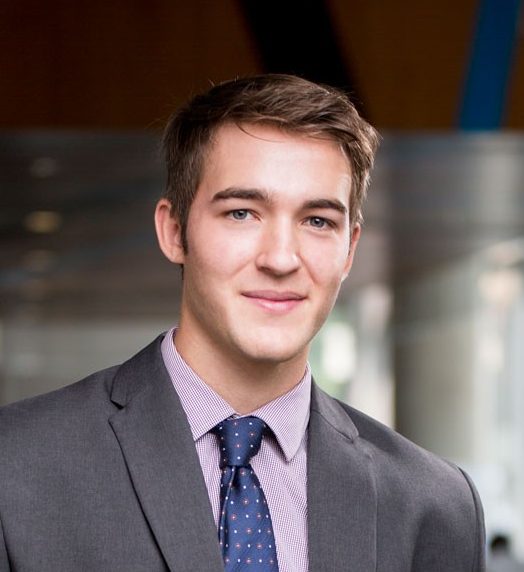 Tristan Chonavel-Weakley
Los Angeles, California
Pursuing a BComm in Finance
I wanted to experience leaving home for school and I wanted to go international — and have the chance to speak French. To me, Montreal was a no-brainer.
I picked Concordia because it has an excellent business school. John Molson has that very professional environment, yet everyone is so friendly. All my classes are only 30 to 50 students, which is really nice, because you don't hesitate to ask questions. It's a great environment to be in.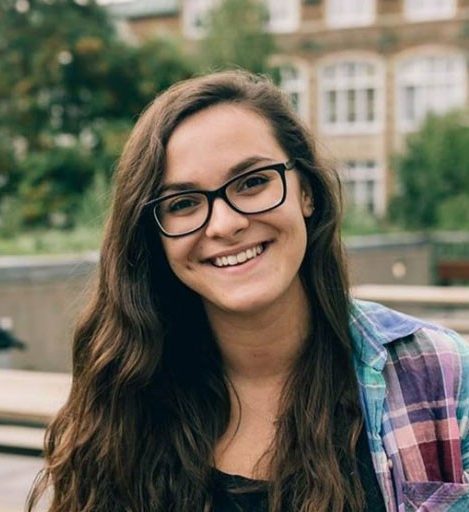 Gabrielle Mandl
Irmo, South Carolina
BSc (Honours) in Chemistry, 2017
Pursuing a PhD in Chemistry
A friend of mine was doing her undergrad project as part of the Lanthanide Research Group and I became interested after hearing about her work. I began working at the lab in my third year of undergrad, first as a research assistant and then to do my honours project. I loved the research so much that I wanted to stay for a grad degree!
Concordia feels more like a family than just a school. Everyone is so helpful and kind and that's what made me want to stay here for grad school.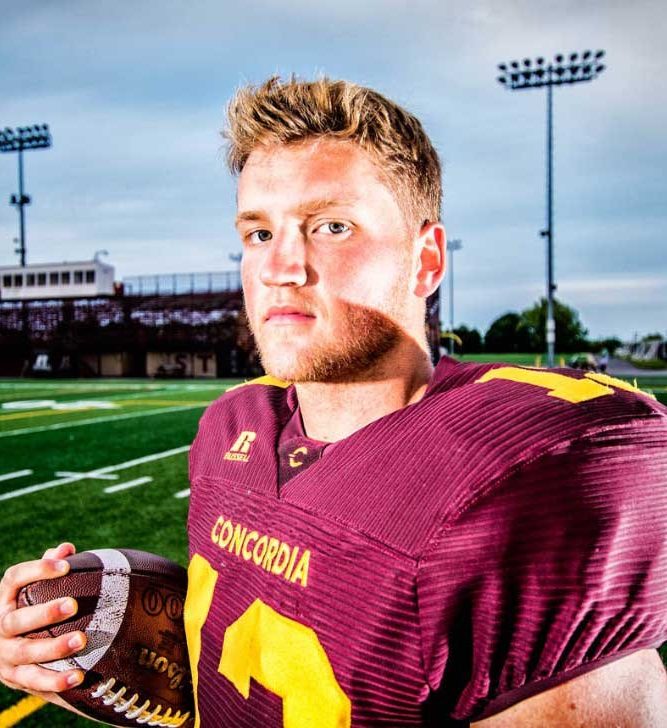 Trenton Miller
Highland Mills, New York
Master of Business Administration, 2017
Stingers quarterback
Montreal is a gateway to culture, ideas and opportunity. Gaining entry into Concordia's highly ranked business school was the icing on the cake.

I helped launch a crowdfunding campaign for a startup in District 3 (D3), and have continued to develop my own business ideas. Along the way, I have had the pleasure to work with some fantastic mentors.
About 10 % of our
international students are from
the United States.
Concordia alumni in the
United States, with 8 chapters
across the nation.