Make this summer one to remember
Learn · Discover · Innovate
Learn something new at Concordia and make every second of your summer count. Explore our exciting in-person and online offerings.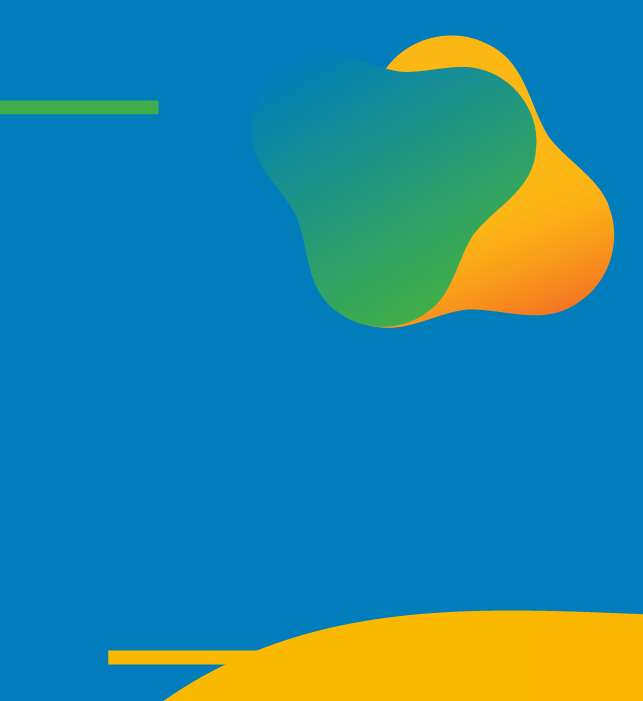 Societal transformation
May 10 – June 9, 2023
Are you ready to team up with students from diverse backgrounds in this credited graduate-level course to tackle complex urban challenges and unlock the potential of inclusive multi-stakeholder collaboration to help shape the future of sustainability?
Learn more about this program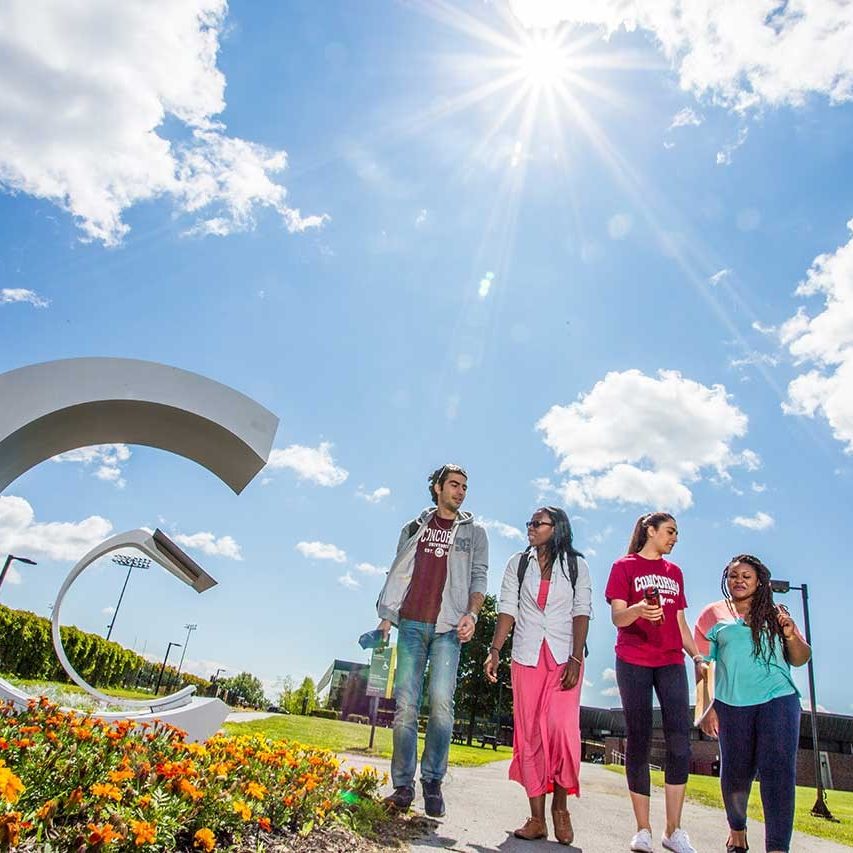 Space to learn: 4TH SPACE
An immersive street-level vitrine that showcases the exciting work taking place at Concordia.