Concordian Charlie Galea McClure wins student prize at this year's Ottawa International Animation Festival
'Our program continues to produce the highest number of competitive films of any school in Canada'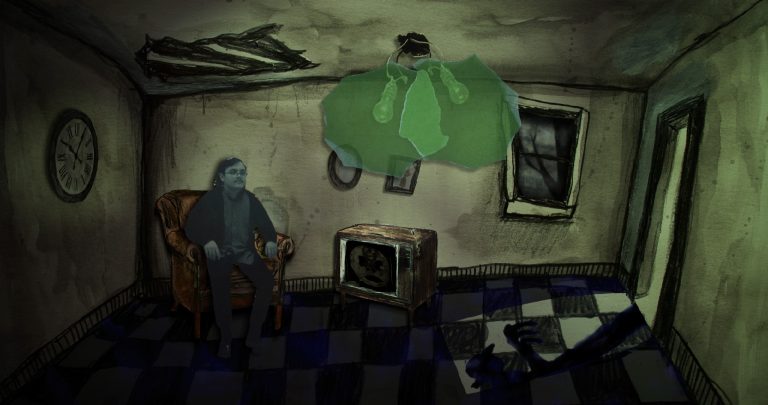 The results of the 46th annual Ottawa International Animation Festival (OIAF) are in, and among the winners is Concordia student Charlie Galea McClure.
As North America's oldest and biggest animation festival, OIAF hosts high-profile international filmmakers and is one of the most prestigious venues in the world for the screening of animated films.
McClure is an undergraduate student in the university's Film Animation program. They took home the Canadian Student Competition prize for their short experimental-horror film I Had a Dream of a House at Night (2022).
It makes creative use of a variety of techniques, including under-camera paper cut-outs, pixilation, clay on glass, 35mm manipulation, mono-printing, digital compositing and stop-motion. The jury praised the film's inventive combination of styles in creating an effective and mystifying atmosphere.
McClure expresses their thanks to the panel members who made the selection and explains their belief in the creative potential of animation: "One of my favourite aspects of animation is that we are not limited by anything. We can use any material or technique we want and create entire worlds based on our own rules of reality."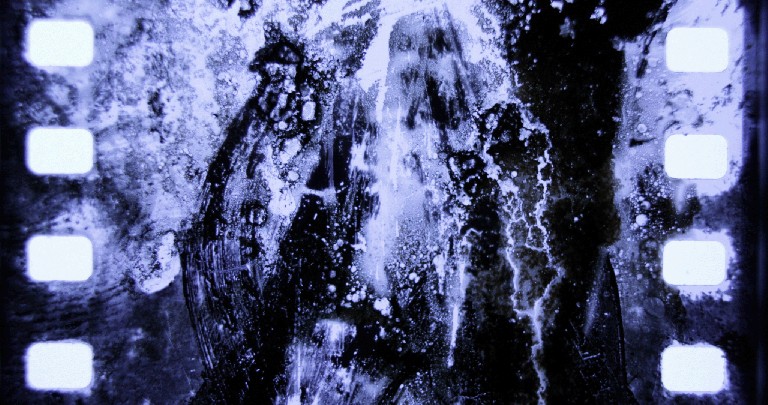 'A fantastic selection of films'
The film previously won Best Experimental Film at the 2022 Concordia Film Festival and was part of the official 2022 selection at Fantasia International Film Festival, Insomniac Film Festival, Lebanese Film Festival Canada and Dérapage.
"Concordia had a fantastic selection of films in the Canadian student section at OIAF," McClure adds.
"It made me proud to represent my professors at the festival because they are truly excellent, compassionate and super knowledgeable people. I also want to give a shout-out to my family and friends, professors and classmates for supporting and believing in me."
The OIAF Canadian Student Competition also selected the films of four other students in film animation at Concordia: Alexandre Paquet (Éviction / Eviction), Marianne Lavergne (How to Cook an Egg), Ariana Greenidge (Biofili) and Maggie Zeng (If You Find Yourself in a Pocket Dimension).
Luigi Allemano, associate professor and area head for the Film Animation program, praises McClure's film and the others selected for OIAF this year. "We are very proud of Charlie and their fellow students," he says.
"Despite the relatively small size of the Film Animation program at Concordia, it continues to produce the highest number of competitive films of any single school in Canada. And it remains arguably the strongest independent animation school in the country."


Find out more about Concordia's Film Animation program.
---