Concordia celebrates another Science Exposed win
Paola Marino captures the People's Choice Award in the annual NSERC competition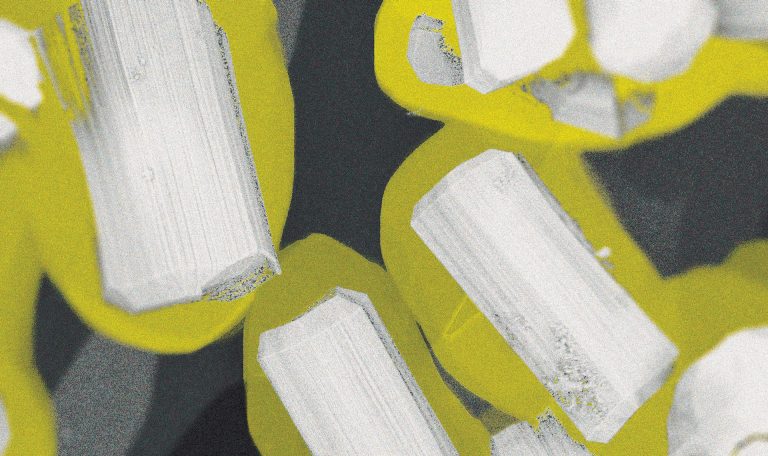 Paola Marino, a graduate student in the Department of Chemistry and Biochemistry in Concordia's Faculty of Arts and Science, has won a major prize for her science photography.
Marino earned the People's Choice Award from Science Exposed, the annual competition from the Natural Sciences and Engineering Research Council of Canada to celebrate the best student science photography in the country.
Her winning entry, "Metal–Organic Illumination," captures a zirconium-based metal–organic framework (MOF) known as NU-1000.
MOFs have emerged as a captivating class of porous, and often crystalline, materials that are comprised of inorganic and organic building units.
"This MOF is directly related to my research and one of the first MOFs I was introduced to when I began studying in the field almost four years ago," says Marino.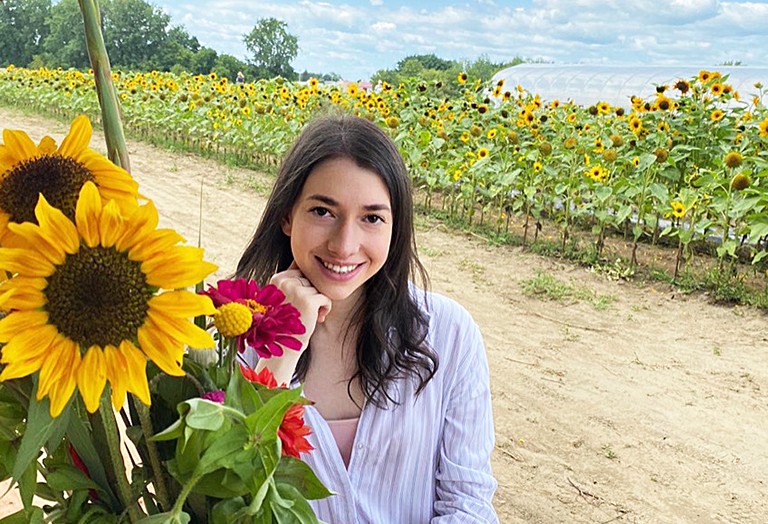 Paola Marino is a graduate student in the Department of Chemistry and Biochemistry.
Marino has long been fascinated with capturing scientific images on film and traces her influences to artists like Vincent Van Gogh and his famed "Starry Night" painting.
"It's a competitive competition, and this is very exciting," says Marino's supervisor, Ashlee Howarth, assistant professor of chemistry and biochemistry.
"Science photography isn't only a way of visualizing samples in their finest details. It's also a way of expressing the beauty in different scientific domains," Marino says.
"Moreover, this type of photography plays an important role in capturing the sample composition and transforming it into a conversational piece."
Her win is the latest in the string of Concordia victories in the Science Exposed contest, most recently by Giuseppe Di Labbio (BEng 14, MASc 15, PhD 19) in 2019.

Visit Concordia's Howarth Lab.
---