Concordia aerospace engineering student flies high at Quebec's Hats Off to You! Contest
Gala Licheva receives the 2020-21 Prix Transports Excelle Science from the Ministère des Transports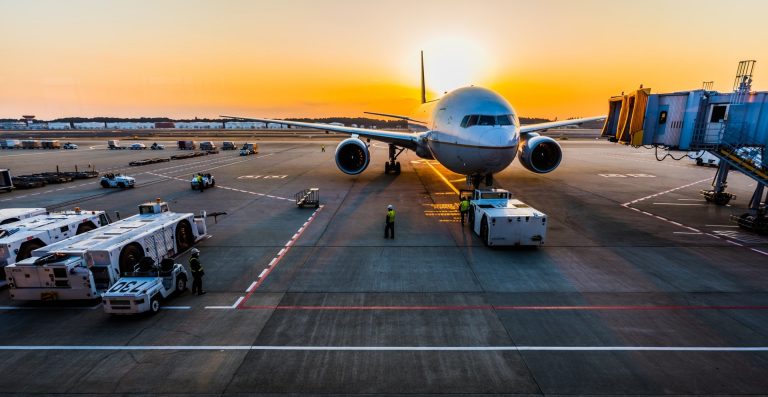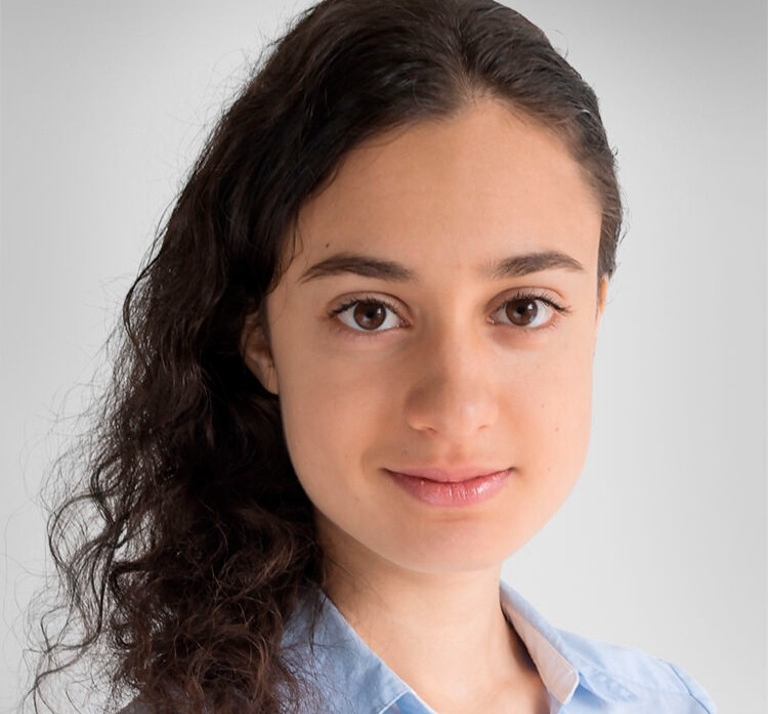 Gala Licheva: "I've been into planes from a very young age."
What sets her apart
In the award application process, Licheva was asked to identify what she sees as a challenge facing sustainable mobility.
Through a Natural Sciences and Engineering Research Council of Canada Undergraduate Student Research Award and her Co-op internship as a research assistant for Susan Liscouet-Hanke, associate professor of mechanical, industrial and aerospace engineering, Licheva gained the language, experience and research to inform her answer.
She continues to support Liscouet-Hanke's work to develop a conceptual design tool for a hybrid-electric aircraft that, for example, will allow industry to calculate the weight of planes and fuel. This tool would be instrumental to drive fuel efficiencies and be integral to reducing fuel consumption or emissions for sustainable travel.
"Dr. Liscouet-Hanke is someone I look up to," Licheva says. "I appreciate the way she openly shares her industry experiences and injects so much passion into her teaching approach. She continues to be involved in the industry and balances it all with her research and teaching."
Licheva says she hopes to pursue a research-driven master's degree upon graduation.
Learn more about the Gina Cody School of Engineering and Computer Science's undergraduate aerospace engineering program.
Mark your calendars for this fall's Open House at Concordia.
Check out open positions on Susan Liscouet-Hanke's research team.
---