Concordia approves its 25th university-recognized research unit
The new Materials Characterization Platform consolidates specialized equipment in one place, allowing researchers to answer complex structure questions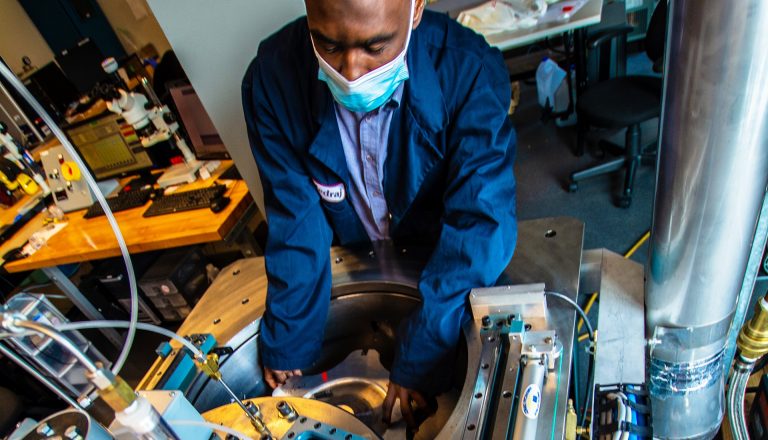 State-of-the-art materials characterization equipment now has a consolidated home at Concordia, with the recent approval of the university's 25th recognized research unit.
The creation of the Concordia Materials Characterization Platform (CMCP) centralizes a combination of highly specialized materials characterization tools in one platform, housed in the Engineering, Computer Science and Visual Arts Integrated Complex. Having all the equipment in one place will now allow students, researchers and external users to answer all kinds of complex materials structure questions.
"The addition of the platform to the university's impressive roster of research units will enable researchers and students to do more than they have been previously able to," says Mamoun Medraj, CMCP director and professor of mechanical, industrial and aerospace engineering at Concordia's Gina Cody School of Engineering and Computer Science.
"The equipment is quite complex, so we are very lucky to have the skills and expertise of a highly trained materials characterization specialist, Dmytro Kevorkov, who can guide the users and help them achieve the best possible results for their research."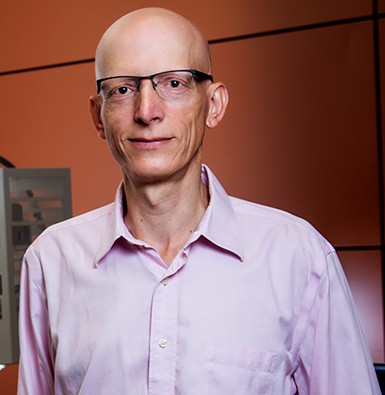 CMCP director Mamoun Medraj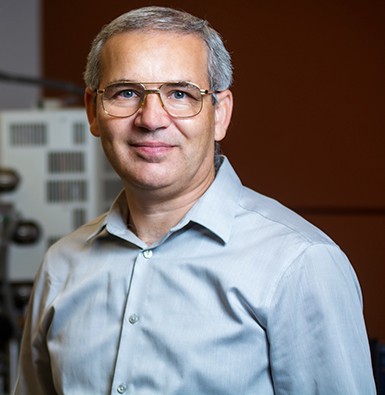 Characterization specialist Dmytro Kevorkov
Complex and expensive equipment
Concordia was already home to many sophisticated pieces of equipment. Yet Medraj explains that, before the CMCP's launch, faculty and student access to the equipment was not streamlined because it was housed in different areas.
And since materials characterization often requires several studies to compare results, this lack of access often limited what information could be gathered. The creation of the platform now allows for a continuum of practice: users can receive training on how to use the equipment, access all of it in one place, leverage the CMCP's staff expertise and analyze the results.
"The new platform will enable world-class research in surface engineering, advanced materials, nanotechnology and environmental sustainability by covering a wide-spectrum characterization of materials. Besides that, it will allow us to train highly qualified personnel who will be a real value-add to the high-tech industry," says Mourad Debbabi, dean of the Gina Cody School of Engineering and Computer Science.
"The CMCP is an invaluable addition to the Gina Cody School and the university as a whole."
Equipment at the CMCP has been sourced from around the world thanks to funding from the Canada Foundation for Innovation, the Natural Sciences and Engineering Research Council of Canada and the Fonds de recherche du Québec – Nature et technologies.
The platform includes instruments and analytical tools such as highly technical microscopes and a water droplet erosion rig, among others.
Paula Wood-Adams, interim vice-president of research and graduate studies, says Concordia has always been a place where innovative research is able to flourish and the CMCP will certainly facilitate more in-depth studies.
"Consolidating our equipment into a single platform allows our students and researchers to benefit from more easily accessible resources, helping us 'double our research' while encouraging cross-disciplinary collaboration among experts."

Learn more about Concordia's 25 university-recognized research units.
---