Ever wonder what type of career Concordia PhDs pursue after graduating?
Explore the university's 2009-2019 Global Impact Report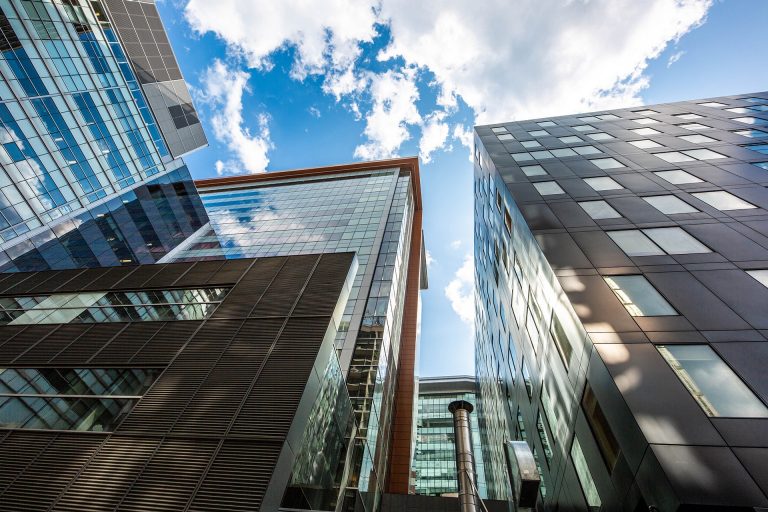 Concordia faculty, staff and students can now gain greater insight into the careers of the university's doctoral graduates, thanks to the research of the Global Impact project team at the School of Graduate Studies (SGS).
Brad Nelson, associate dean of academic programs and development at SGS and professor in the Department of Classics, Modern Languages and Linguistics, led the project. It traced the careers of 92 per cent of the 1,659 PhDs who graduated from Concordia between 2009 and 2019.
The project's results, compiled and presented in Global Impact: Concordia 2009-2019 PhD Outcomes Report, provide the first accurate picture of professional outcomes of the university's doctoral education. They show that as interdisciplinary artists, software developers, climate scientists and senior executives, Concordia graduates are applying their creative and critical capabilities to address some of today's toughest global challenges.
"At a time when so many cuts are being made to budgets and even programs across North America, studies like this are vital for understanding how we can improve the educational experience of our doctoral students while broadening their professional training and, more importantly, opportunities," Nelson says.
"I don't think that anyone would argue that we need fewer highly trained researchers for the challenges currently facing our societies, indeed our planet; quite the opposite."
The findings reveal that Concordia PhDs are building intellectual and professional communities in all sectors of society. The report's highlights include the following:
Currently, 49 per cent of PhDs work in postsecondary education.
Out of all PhDs, 22 per cent have a tenure-track or tenured position in Canada or abroad.
Concordia PhDs are currently employed in 55 different countries as well as in all Canadian provinces and one territory.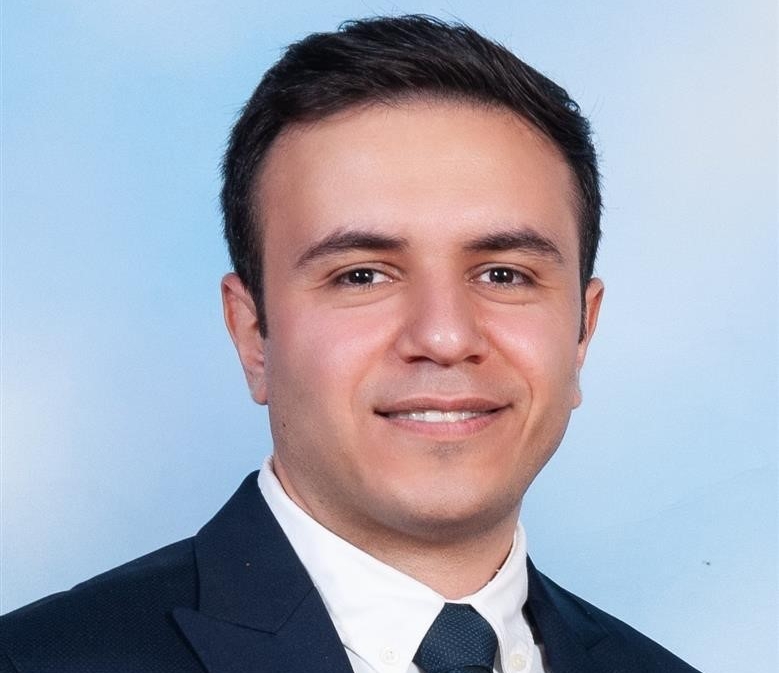 Nima Bonyadi: "I hope that current PhD students can use this information to set their goals more effectively and prepare for life after graduation."
"As an international PhD student, I have always wondered about the possible careers after my graduation," says Nima Bonyadi, a current doctoral student and research assistant in Concordia's Building Engineering program.
"Participating in this project as a researcher opened my eyes to the diversity of jobs, opportunities and potential careers for PhD graduates, especially in industry. I hope that current PhD students can use this information to set their goals more effectively and prepare for life after graduation."
The PhD Outcomes Report joins a national conversation in higher education and the findings align with studies conducted by other Canadian universities. The results reveal how Concordia PhD graduates are pursuing successful careers in all sectors of society.
Contributing to universities, hospitals, governments, small businesses, multinational corporations and the arts scenes in Canada and around the world, they are using their knowledge and skills in diverse and innovative ways.
Faculty and staff are invited to read the report and explore the data to discover trends relevant to their areas of work. The information is accessible via a tableau dashboard and no software license is required.
"This initiative answers an important question: where are our PhDs employed? We had a vague idea, but now we have concrete data that tells a hopeful and exciting story about our PhDs entering the workforce," says Gina Beltrán, developer of graduate academic programs at SGS and project lead.
"One of our main goals was to make all the data public and interactive so that students, faculty members and administrators can make informed decisions when it comes to doctoral education and careers."
Read the Global Impact: Concordia 2009-2019 PhD Outcomes Report and explore the accompanying dashboard.
---