Global Affairs Canada awards $1M in funding to Concordia-created anti-terrorism initiatives in the Middle East
Art education professor and UNESCO co-chair Vivek Venkatesh brings Project SOMEONE to Lebanon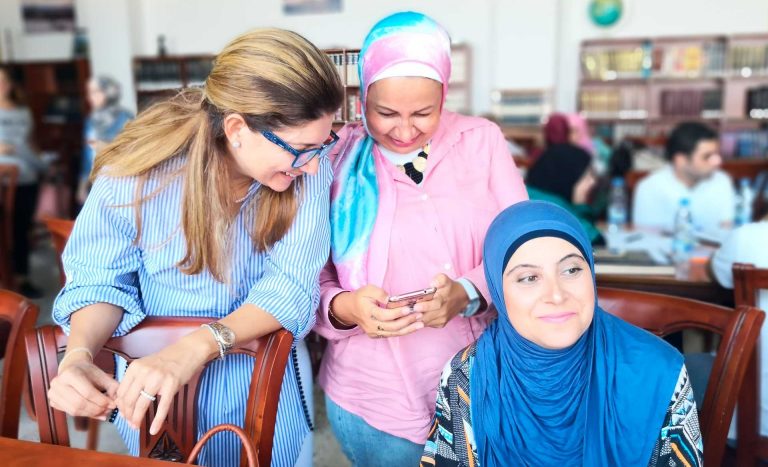 The Canadian government recently awarded significant research funding to Concordia's UNESCO co-chair in the Prevention of Radicalization and Violent Extremism.
Vivek Venkatesh, associate professor in the Department of Art Education, will receive $1,051,680 over two years from Global Affairs Canada for the development, implementation and evaluation of capacity-building to counter terrorism in Lebanon, based on the SOMEONE (SOcial Media EducatiON Every day) initiative.
"Canada's contribution to Project SOMEONE is part of our steadfast commitment to advancing stability and security in the Middle East" says The Honourable Chrystia Freeland, Canada's Minister of Foreign Affairs.
"We are proud to support this project, which leverages Canadian expertise to foster dialogue between communities in Lebanon and promotes resilience against hate speech and radicalization that leads to violent extremism."
The support from Global Affairs is important, says Christophe Guy, vice-president of Research and Graduate Studies at Concordia, "because it allows Dr. Venkatesh to take very concrete action in his work to develop and share tools that counter the spread of terrorism.
"Through this sort of research-based programming, Concordia can participate meaningfully in global conversations about international security, and also forge links with other countries. It's a very significant way for us to embrace the world while doubling our research."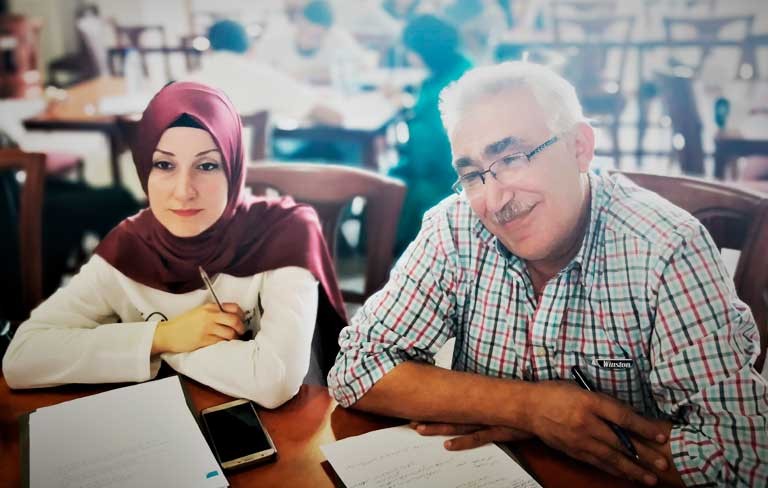 Photo by Vahan Saghdejian
Developing critical digital literacy and social pedagogy skills
Project SOMEONE is a Concordia-housed web portal with multimedia materials and training curricula developed to prevent hate speech and build resilience toward radicalization. Using tools from the project, Venkatesh and his team will work with Lebanese stakeholders in education, public policy and social service.
Venkatesh explains that 11 distinct multimedia, curricular and public engagement projects created under Project SOMEONE have been reimagined in concert with partner organizations for Middle Eastern audiences.
They will offer the Lebanese civic community a variety of curricular activities meant to open dialogue on understanding and building resilience against hate speech.
"The workshops in Lebanon will focus primarily on critical digital literacy and social pedagogy in an aim to positively build capacity and empower local communities," he adds.
Jihan Rabah, a Mitacs post-doctoral fellow and Project SOMEONE's co-principal investigator, says that collaboration was key when tweaking the workshop curriculum for an international audience.
"We collaborated with five local NGOs who represent different minority groups such as women, youth, refugees and individuals with special needs to develop our programming. We've tried to ensure that the voices of as many community members are heard through local case studies and storytelling that participants will be able to relate to easily."
Partner organizations include the Youth Association of the Blind and the Inclusion Network, the Collective for Research and Training Development-Action, Basmeh and Zeitooneh, the Majed Abu Sharar Media Foundation and Heritage College.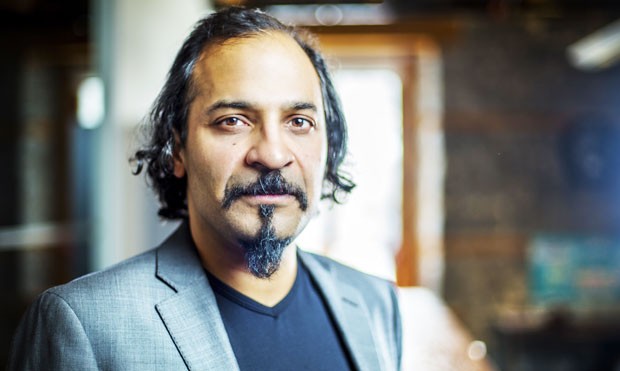 Vivek Venkatesh, associate professor in the Department of Art Education.
An online database and a trilingual MOOC
Workshops were piloted in July 2018, and full programming pertaining to digital citizenship and online empowerment were rolled out this fall between September and November.
Along with Project SOMEONE manager Kathryn Urbaniak, Venkatesh, who is also the director of Concordia's Centre for the Study of Learning and Performance, is working on a database and software to conduct linguistic analyses of hate speech in online forums for use in the Lebanese context.
Also in development by the SOMEONE team, in collaboration with eConcordia, is a trilingual massive open online course (MOOC) in English, French and Arabic titled "From hate to hope: building understanding and resilience." This four-module course will go live in spring 2019.

Learn about other Concordia initiatives to develop new pedagogical tools based on scholarship in teaching and learning.
---