Brittney Canda wins U.K. Music Video Award for best choreography
The fine arts grad topped a category that included Beyoncé, and has since been nominated for a Juno Award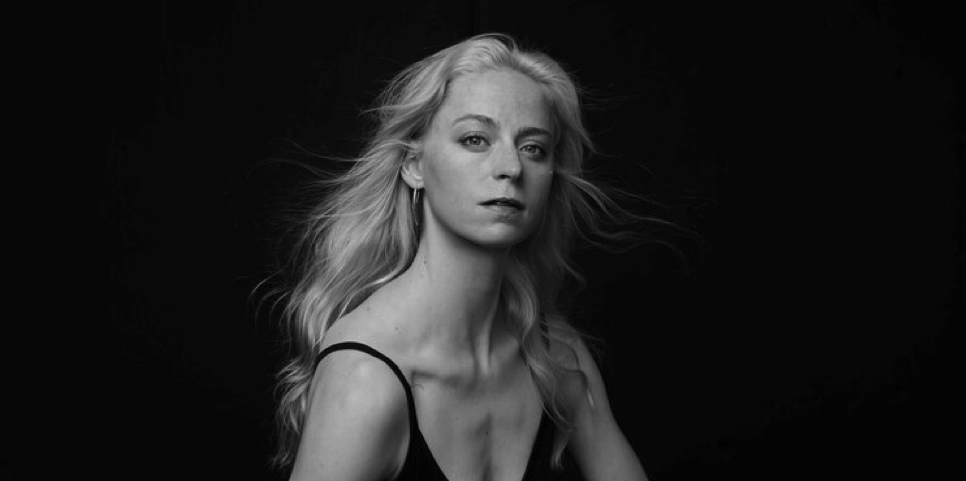 Brittney Canda's, BFA 17, work has been nominated for Music Video of the Year at this year's Juno Awards, taking place May 16. | Photo: Damian Siqueiros
Since graduating from Concordia's Department of Contemporary Dance, Brittney Canda, BFA 17, has quickly made a name for herself. The choreographer, director, dancer and teacher has collaborated with numerous artists and musicians, including Owen Pallett, The Barr Brothers, Richard Reed Parry, BFA 03, Postdata and Céline Dion.
Canda's efforts culminated in major recognition last November with a 2020 U.K. Video Award for Best Choreography — in a category that featured videos from high-profile artists such as Beyoncé.
"It took 'beating Beyoncé' for me to begin to believe in myself, and for people in my community to begin to respect me and my work," says Canda. "I'm feeling brave and stoked for the future."
That future now includes a potential Juno Award for which she was nominated on March 9 in the Music Video of the Year category.
A surprise win
Canda's win at the U.K. Music Video Awards was for an independent music video for the song "Wrap Me Up" by Montreal-based musician Sheenah Ko. Canda, who frequently collaborates with Ko, choreographed and danced in the video, and also co-directed the project with fellow grad Vincent René-Lortie, BFA 17.
"Wrap Me Up" was originally filmed two years ago, in a church basement in Montreal's Rosemont—La-Petite-Patrie neighbourhood. Canda explains that the video had not received much traction up until the prize was announced in November.
"Winning was a big surprise to the entire team because the project had been out for a year with little publicity — our budget was small and the project had not been accepted by any festivals or competitions previously," she says.
The announcement of the award was especially unexpected for Canda, who had not danced full-time in two years due to an ACL injury. Before learning about the U.K. award nomination, she had been working remotely from her hometown of Calgary for a Montreal-based dance company.
'I feel I've succeeded'
Canda's time at Concordia helped fuel her desire to pursue contemporary dance and provided her with the foundation she needed to succeed. She still recalls particular lessons and courses that help her when making music videos and planning choreography for commercial work.
On February 11, Canda was invited by the university to give a virtual lecture on her journey in contemporary dance. "It's been interesting reflecting on how Concordia has shaped my career," she says.
"I spent a lot of time at Concordia very confused about my identity and the kind of art I was making, and those are so intertwined — especially when you're 20 years old. But I was passionately confused.
"In many ways I was trying to prove that I could do both commercial and contemporary dance with a lot of fiery energy. And now being invited back to the university, I feel I've succeeded."
Since winning the award, Canda says she's been approached by people in the dance and music sectors, and has been offered several opportunities to collaborate on new projects.
Now fully recovered from her ACL injury and energized from her November win, Canda looks forward to what lies ahead — including the results of her nomination for the "Wrap Me Up" music video at the Juno Awards, which will take place on May 16.
---