'This is an opportunity for us to show our solidarity and help out fellow Concordians'
Alumni Association gives $50,000 to support students affected by the COVID-19 pandemic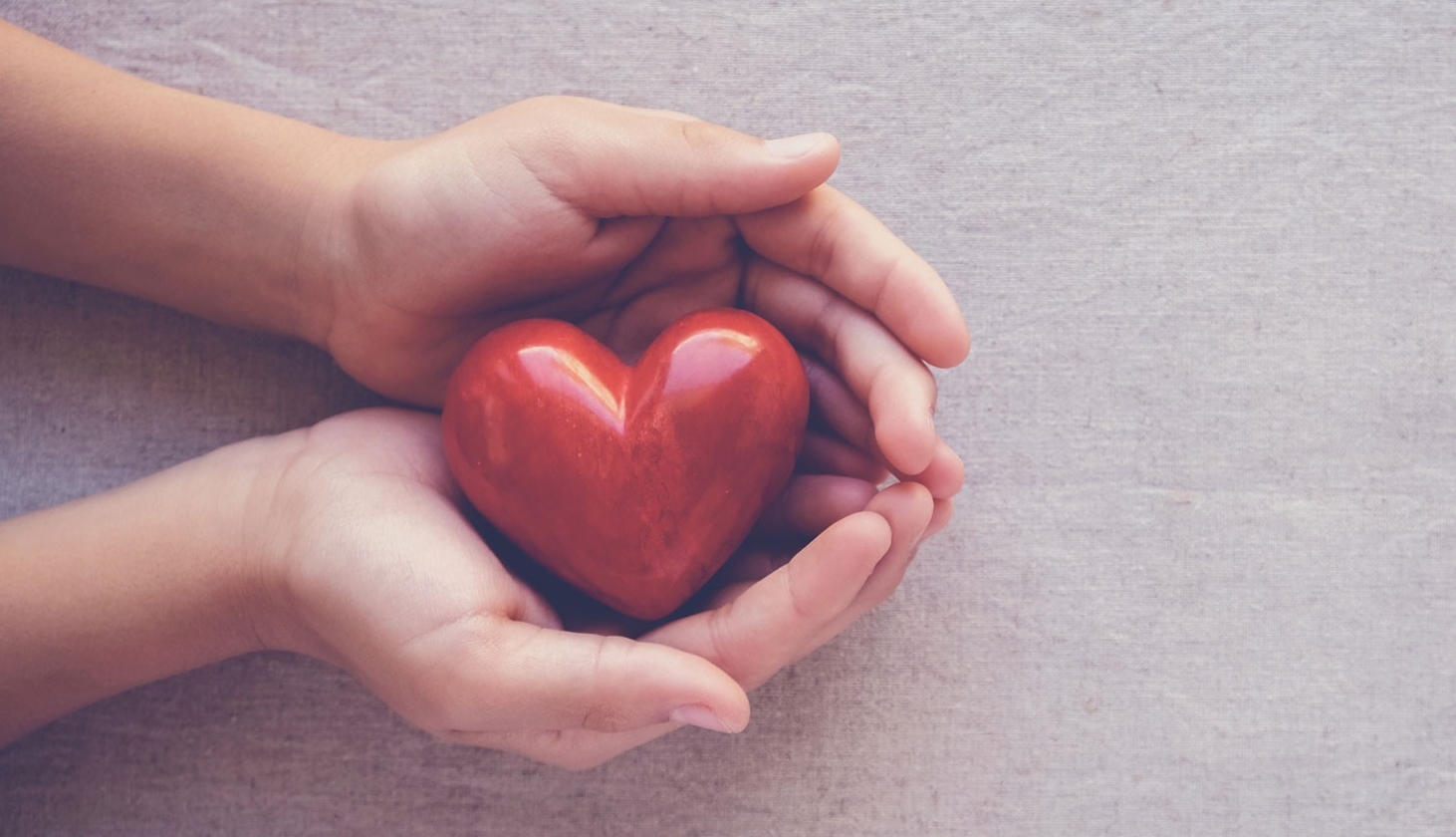 When Concordia University announced the creation of the COVID-19 Emergency Student Relief Fund, a community of graduates answered its public appeal to help students facing economic hardship with a gift of $50,000.
"The need is now and we wanted to respond to that," says Kim Fuller, BFA 96, president of the Concordia University Alumni Association (CUAA). "People need to come together during this time, and having a network that you already share values and experiences with strengthens those bonds as a community."
The CUAA has stepped forward to help facilitate the needs of students affected by COVID-19 and its subsequent shutdowns. The $50,000 donation is a direct gift and the association is encouraging its broader alumni network to support the fund, should they have the means.
"We already know that students are under a lot of pressure academically, but they also have a lot of personal responsibilities," says Fuller. "Maybe they're a caregiver for someone in their family or they provide money to their families with part-time jobs that they now no longer have — there's this whole ripple effect. Being able to alleviate at least some of that stress is already a step in the right direction."
An appeal to give back
To complement the federal government's initiatives related to the pandemic, Concordia created the COVID-19 Emergency Student Relief Fund with an initial $500,000 to assist students unable to pay rent, buy groceries or meet other basic necessities.
The university launched a public appeal, calling on donors, alumni, friends, faculty and staff to support its students. Within the first week the fund has raised more than $25,000 in addition to the new gift from the CUAA.
"These challenging times remind us of the pivotal role our alumni play in supporting our university and in meeting the needs of our students," says Paul Chesser, BA 94, GrDip 97, vice-president of Advancement at Concordia. "We are grateful to the CUAA for coming together to show what it means to be a Concordian. The association's support of our community matters now more than ever."
With events and activities put on hold during the pandemic, the CUAA — which serves more than 220,000 alumni of Concordia and its founding institutions, Sir George Williams University and Loyola College — saw a way to redirect unused funds towards a greater good.
"We have a duty to each other and to our community to help out as best as we can," says Fuller.
"In my opinion, that is what an alumni association is for: to rally together when there is a time of need. This is an opportunity for us to show our solidarity and help out fellow Concordians."
Within the Concordia community, a current area of need is the economic, physical and mental wellbeing of our students. If you can, please consider making a donation.
---