Concordia's pension plan shines amid significant financial volatility
The fund posts a positive return on investment at a time when other programs are struggling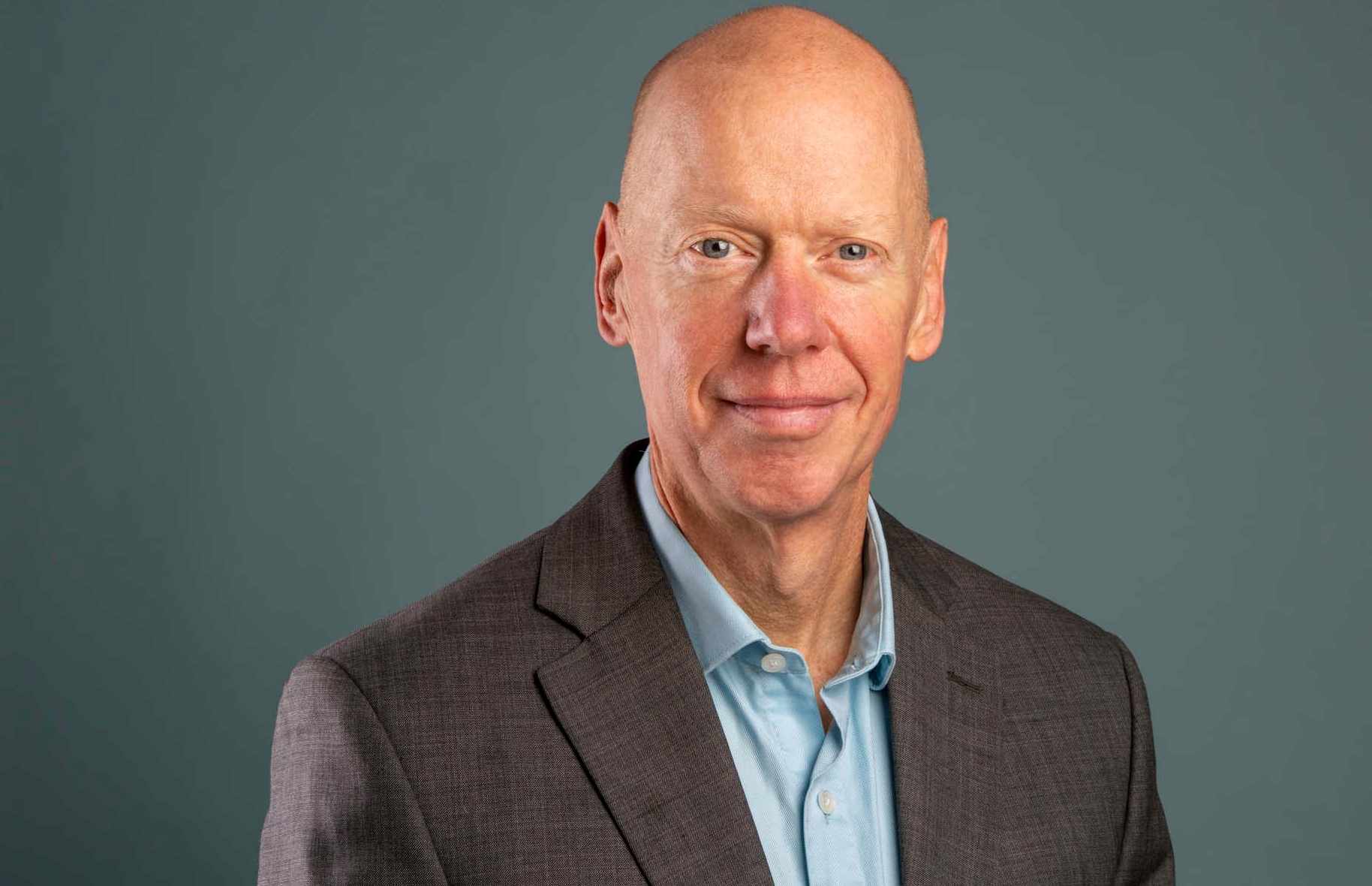 Marc Gauthier: "We just rethink and approach our plan in a unique way."
The year 2022 was a rocky one for the world's financial markets. Stock values plummeted, inflation skyrocketed and many people's savings took a major hit.
Despite all this, the Pension Plan for the Employees of Concordia University (PPECU) continues to thrive. The fund posted a positive return on investment of 1.74 per cent for 2022, which the Canadian Imperial Bank of Commerce (CIBC) reports is 8.44 percentage points higher than the median return for Canadian pension plans with assets averaging $4 billion. CIBC serves as the university's pension fund custodian.
The PPECU is also among the top five Canadian pension plans with assets between $1 billion and $5 billion for measuring rolling monthly returns and generating the highest earnings using the lowest levels of risk.
For Marc Gauthier, university treasurer and chief investment officer, the fund's success in recent years is proof that its financing policy and integrated investment policy are working.
"What we have done is developed a fund that has little exposure to the ebbs and flows of the traditional financial markets. We have also employed more skill strategies that seek to protect capital and capture the upside," he explains.
The fund's multipronged approach is also turning heads. In 2020, Canadian Investment Review presented its first Investment Governance Award to Concordia's pension plan. Then, in August 2022 Gauthier was asked to present his team's results at the Canadian Investment Review's Risk Management Conference.
His presentation focused on the years 2018 to 2022, a period of significant financial volatility.
"My peers in the crowd couldn't understand how we did it. Nobody had been able to capture the upside of the market one year and avoid the downside the year after," Gauthier says.
"The way we build our investment policy is like football. We have a strong defense that allows us to transition to offense, and then we have a lot of strategies — or special teams — that have nothing to do with financial markets but also perform well."
Avoiding the herd mentality
Gauthier traces the fund's strong positioning to an enterprise risk management assessment his team undertook following the 2008 financial crisis. At that time, the plan had lost more than 25 per cent of its funding ratio.
"We struck a small group of the pension committee, defined all the plan's risks and tried to assess it," Gauthier recalls. "Then we moved forward with a mitigation plan to address those risks."
The result was the creation of the fund's financing and integrated investment policies. In addition, Gauthier and his team led a transformation of the overall governance framework and process of the plan.
"Back in 2008, there was one pension committee, and they really did everything. We decided to create a specialized, dedicated investment sub-committee that reports strictly to the pension committee," he says.
"We've since added education orientation sessions as well. What this means is that my team has invested a lot of time into managing and engaging with the pension committee."
What's more, the PPECU remains a defined benefit plan at a time when many employers are converting to defined contribution plans or doing away with benefits altogether.
Unlike a defined contribution plan, the retirement income that members receive from a defined benefit plan is guaranteed by their employer.
"We just rethink and approach our plan in a unique way," Gauthier says.
"People in the investment world are always comparing themselves to others and doing the same things because they're afraid to stick out. It takes courage and audacity to think differently and avoid the herd mentality."

Learn more about the Pension Plan for the Employees of Concordia University.
---