Concordia Continuing Education's new certificate makes gaining artificial intelligence skills more accessible
The four-course program aims to improve literacy in the field and address gaps among non-technical learners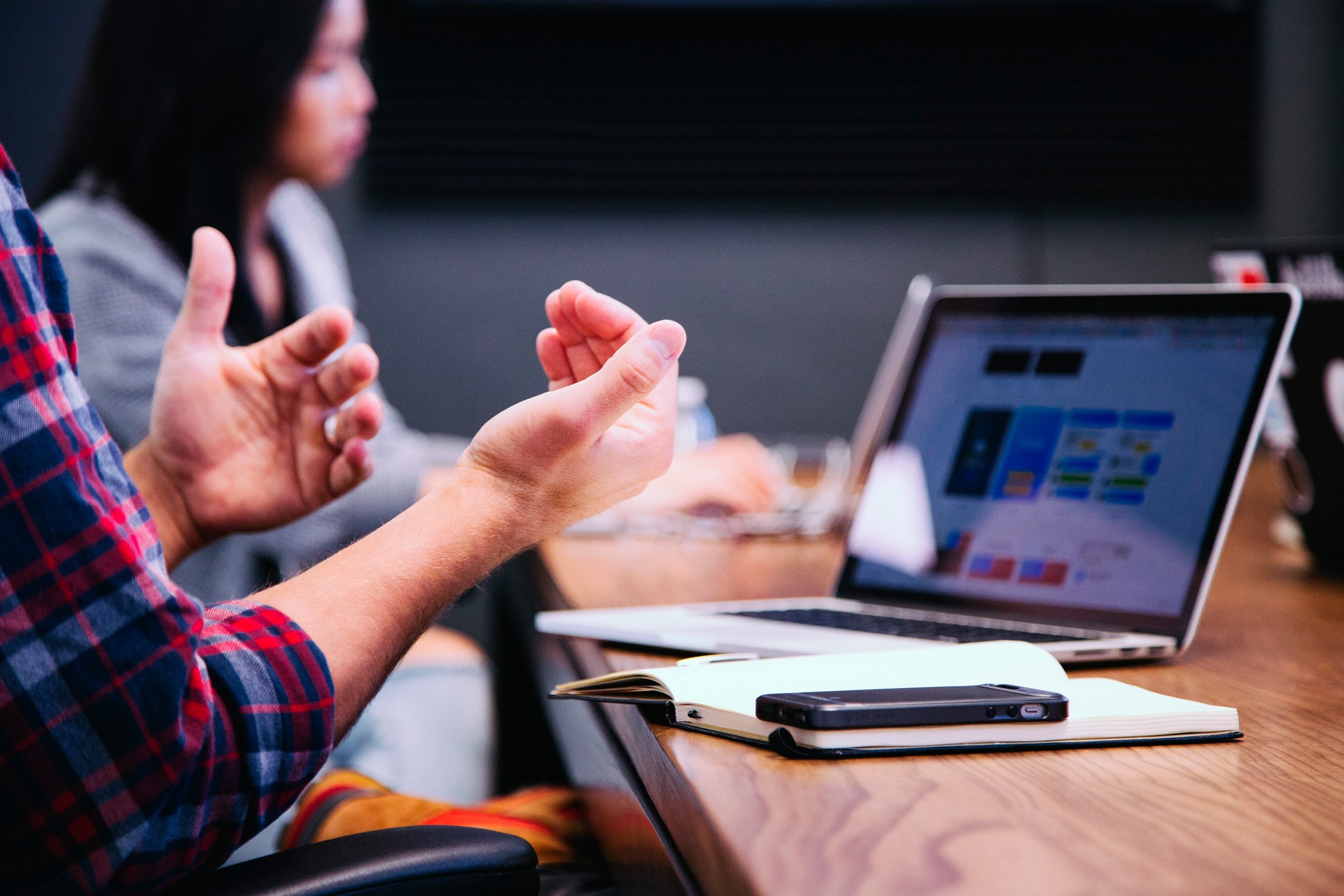 In September 2019, data scientists trained an artificial intelligence (AI) model to predict the probability of a Canadian citizen repaying a loan. They input transactions gathered from across the country — debits like grocery purchases and credits like salary deposits — into the algorithm.
The data was predominantly in English, and when the researchers ran tests in some Canadian provinces, the model excelled. When deployed in Quebec, however, they realized they had overlooked one crucial element — the French language.
This is an example of "overfitting" — when an AI model is too attuned and fails to perform accurately when presented with new data. Think of it like memorizing course material instead of learning it.
This is the kind of limitation that non-technical students will explore during Concordia Continuing Education's new Certificate in AI Proficiency program, set to launch in January 2023. The program aims to address an AI skills gap that, according to TECHNATION, affects 72 per cent of Canadian businesses.
Taught over two academic sessions, the certificate's four synchronous online courses total 120 hours. Participants will learn how to incorporate AI into their respective fields and gain the critical skills needed to anticipate shortcomings like the French language oversight.
"The role of non-technical people is in a way to save the data scientists from themselves," explains Karim Lahrichi, a senior data scientist at Meta and a developer for the certificate program. "But in order to do that, they have to understand the technical concepts to be able to zoom out and capture how real life would impact the model."
A deep investment in instructional design
Designed in collaboration with AI industry experts like Lahrichi and Concordia's Applied AI Institute, the certificate was greenlit by the Québec Ministère de l'Économie, de l'Innovation et de l'Énergie in December 2021. The ministry awarded a grant through the NovaScience Program, an initiative that financially supports the development of emerging scientists in Quebec and addresses talent shortages in the local labour market.
After receiving funding, CCE instructional designers joined forces with AI professionals to conceptualize the course material. Their findings were presented periodically to and validated by the advisory committee for the program, which includes members from companies like Ericsson and Deloitte. Based on their specialty area, each AI expert then identified an individual course they would develop as part of the program.
Abhishek Gupta, founder of the Montreal AI Ethics Institute, says this structure fosters real-world AI adoption.
"Learning from someone who has applied experience is tremendously valuable, over and above what you would just get from a purely theoretical exploration," says Gupta, who helped design the certificate's Responsible AI course.
"You can only get that extra bit of edge from someone who has actually experienced some of those battle scars in the field."
AI for everyone
The inauguration of this new certificate aligns with CCE's mission to improve accessibility to AI education.
"It's a testament to our agility, dedication to industry responsiveness and commitment to workplace readiness," says Isabel Dunnigan, associate vice-president of lifelong learning and executive director of CCE.
Concordia will offer up to 16 bursaries to support registrants who demonstrate a financial need. Each bursary totals $3,140 and covers the full tuition of the certificate.
"By offering bursaries, we hope to make AI more accessible to a wider range of learners who are curious about how AI can be applied to their related fields," says Sherry Blok, CCE's director of programs.
And when it comes to AI accessibility and innovation, CCE is showing no signs of slowing down. In spring 2022, the Pôle Montréalais d'enseignement supérieur en intelligence artificielle awarded two grants for future AI courses in aerospace and business adoption.
For AI industry experts like Lahrichi, the new certificate helps spread one key message.
"AI is for everyone," he says. "And soon enough, AI will be a must-have skill for everyone."

Register for Concordia Continuing Education's new Certificate in AI Proficiency beginning January 2023.
Learn more about the certificate's bursary criteria. Students from Concordia's Applied AI Institute are eligible to apply.
---